These are the innovation topics we are working on: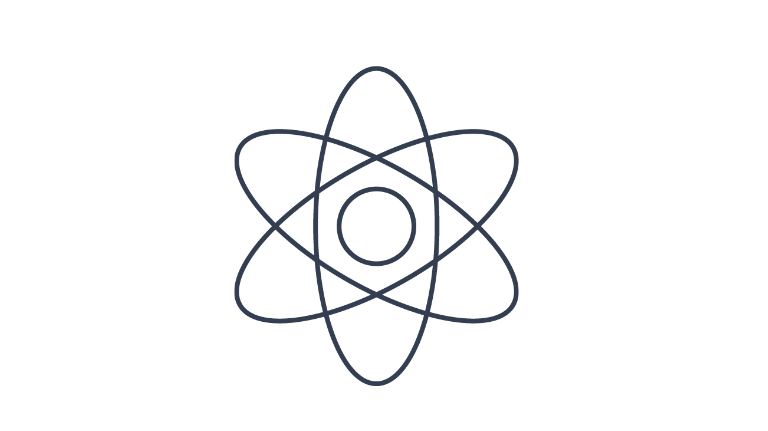 Quantum computers threaten today's cryptography – Post-quantum cryptography (PQC) comes to its rescue. With our long-standing experience in IT security we support you in your transition to the post-quantum era.
Read more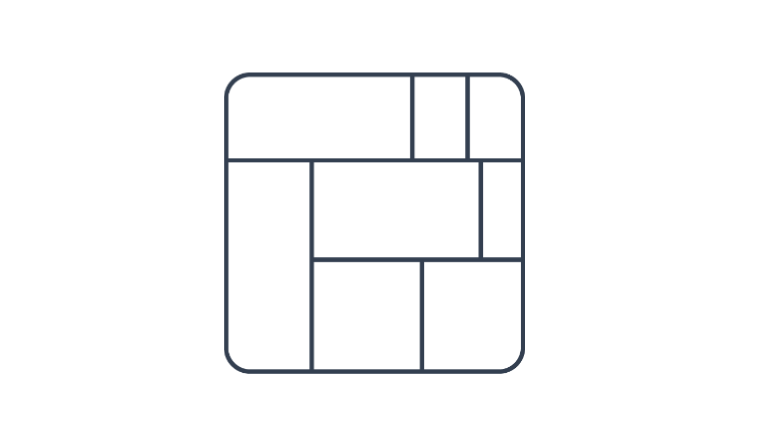 With the Code Score Matrix, we are now offering companies a fully automated software check that not only identifies potential vulnerabilities and the degree of fragmentation, but also provides external evidence of the quality of the source code.
Read more