Do you have any questions or comments? Contact us!
You have questions? We are pleased to help!

Dear customers and partners,
Due to the novel Corona virus and the associated pandemic in Germany, Europe and all over the world, measures have been taken which directly affect all our lives even without infection. TÜViT has set up a "Covid-19 Coordination Center" which is monitoring the current situation very closely and determining, coordinating and communicating all necessary measures.
The health of our employees is our top priority. In the same breath, we want to ensure that services are provided for customers and partners - as best as the situation allows and perhaps under unusual conditions.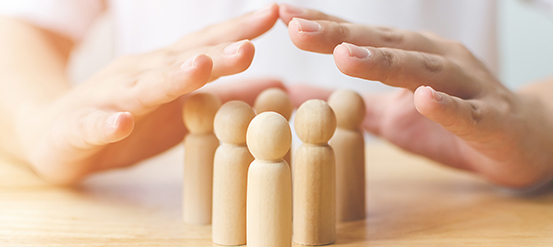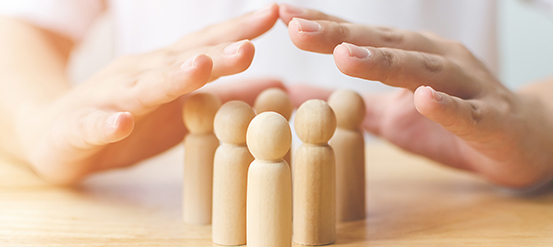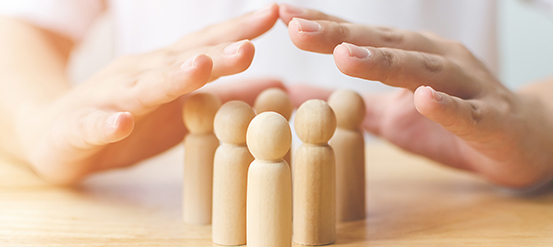 Health protection for employees & customers

Employees of TÜViT, our customers and partners are the most valuable asset. That is why we protect them, among many others, by taking the following health measures:
All employees were explicitly informed about applicable hygiene measures and they implement them.
From now on, there will be no more internal presence meetings. Web-based channels are used for internal communication.
The company restaurants and social rooms have been closed for the time being.
Our planned customer events are canceled until further notice. New dates will be announced with sufficient advance notice as soon as the situation has returned to normal. You can find an up-to-date overview in our calendar of events.
Generally, the possibility of video conferencing should be negotiated with customers and partners during external activities. For unavoidable business trips (especially customer appointments), the car should be used if possible.
All business trips abroad should be avoided or limited to the absolutely necessary. We currently do not conduct trips to areas classified as risk areas by the Robert Koch Institute.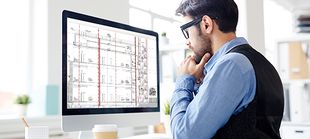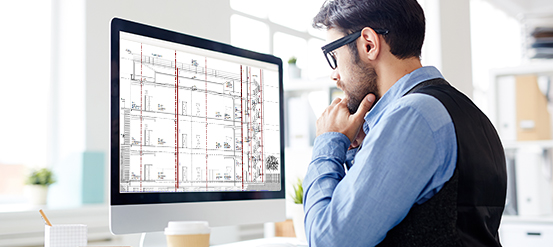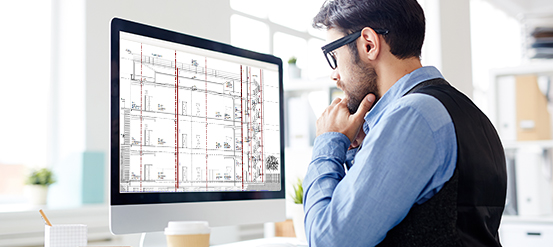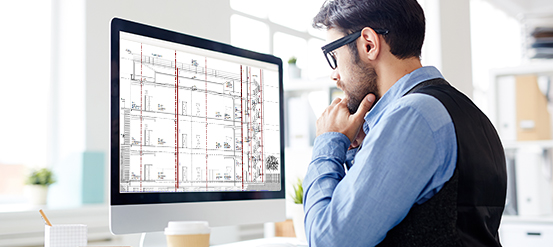 We are still here for you!

Countries and companies around the world are currently gearing up to stabilize their economic situation by means of suitable and continually adapted catalogs of measures and to remain capable of acting when the economy picks up again. IT security must not be left behind in the meantime. For this reason, we have taken measures to continue our services of consulting, inspection and certification in IT security matters under partly changed conditions.
You can reach our employees as usual under the familiar telephone numbers.
Under strict consideration of the described precautions, we continue to carry out audits at our customers' premises as planned after prior consultation.
Alternatively, we offer the possibility of conducting audits in many cases via video conference as remote audits. Please contact us. We will certainly find the best possible approach for your company.
Our inspection bodies are operational and fully capable of acting. With strict consideration of the described health measures and in accordance with the relevant requirements of the Federal Office for Information Security (BSI), we are flexible in our use of locations.
Further information on occupational safety measures:

Should there be changes or updates in this extraordinary situation, we will inform you actively and at short notice. For more detailed questions on the Corona topic, please contact our "Covid-19 Coordination Office" at the following address: Koordinierungsstelle@tuvit.de
We thank you for your trust in these challenging times and wish you and your employees continued health and all the best for the coming days and weeks.
Stay healthy.
With kind regards
TÜViT
The management and all employees
You have questions? We are pleased to help!