TÜViT offers certification of alarm receiving centers in four different protection levels. On the basis of the TSA criteria catalog (TSA: Trusted Site Alarm Receiving Center), operators can choose whether to fully comply with the EN standard 50518 or to confirm the maturity of the implementation in clearly defined levels.
Audited and certified alarm receiving centers guarantee functional safeguarding at the highest level
With the TSA certification, alarm receiving operators show that they use state-of-the-art technology to ensure the availability of the systems.
TÜViT has been accredited by the DAkkS, the German Accreditation Body, according to DIN EN ISO/IEC 17025, for the certification of alarm receiving centers (AES) since 2015. With the TSA criteria catalog, the company provides a framework which, on the one hand, fully complies with EN 50518 and, on the other hand, provides amendments. Thus, TSA takes into consideration additional relevant characteristics, such as the air-conditioning of technical systems.
Only with TÜViT, operators can flexibly choose from among four different protection levels, and do not necessarily need to implement the entire standard. The following levels can be selected:
Level 1
fundamentally safeguarding the operational business
Level 2
supplementary fail-safe measures
Level 3
safeguarding a high protection level
Level 4
compliance with all requirements of the standard
The test areas of the TSA criteria catalog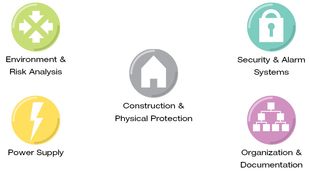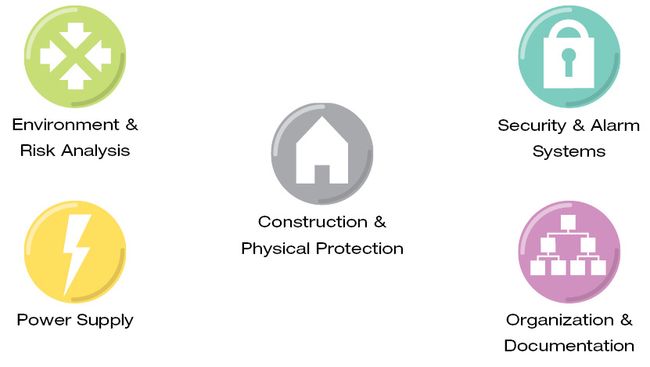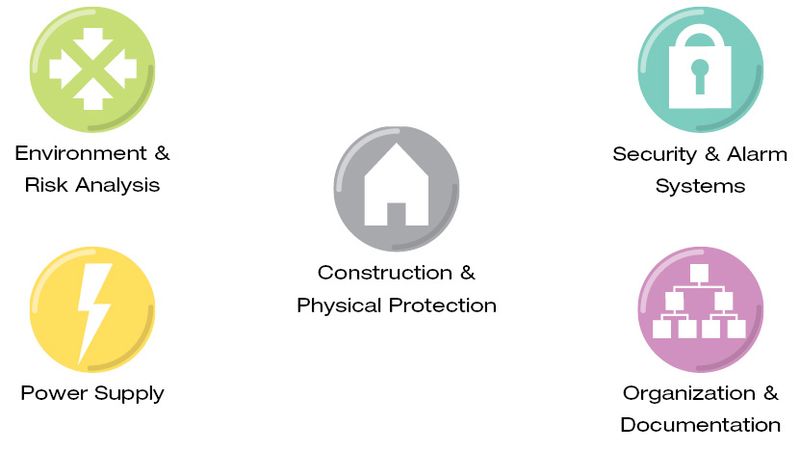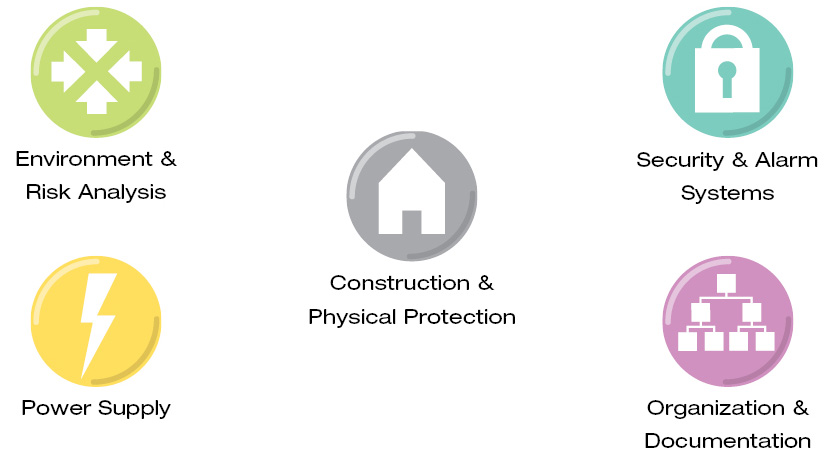 evaluations and certifications typically begin with a workshop for coordinating the forthcoming project with all participants and defining the required target level
our experts analyze and process the submitted documents on the basis of the audit level selected from the catalog
they carry out an on-site audit of the operation of the receiving center, including the infrastructure
the TÜViT auditors then prepare an audit report
after the successful audit, the certification body of TÜViT issues the "Trusted Site Alarm Receiving Center" (TSA) certificate for the selected audit level, or the EN 50518 certificate, and publishes it on the TÜViT website
Your benefits at a glance
security during the contract award process for the planning of a new alarm receiving center
competitive advantages from a reliable verification of trusted status: the certificate documents particularly extensive and systematic security measures
verification of trusted status with supervisory institutions and insurance companies, and verification for internal audit purposes
positive risk assessment by insurance companies
TSA-certified alarm receiving centers show that they use state-of-the-art technology, and thus verifiably safeguard the reliability of alarm reception and reaction.