Our eIDAS.PROFESSIONAL training course provides the participants with extensive information on the requirements of eIDAS with regard to trust services in conjunction with EU Regulation No. 910/2014. This makes it possible to match the requirements to the various trust services according to eIDAS and compare these to the relevant ETSI standards.

The eIDAS.PROFESSIONALS listed here have satisfied the following requirements:

eIDAS.PROFESSIONALS do not work on behalf of TÜViT and are not eIDAS examiners or experts authorized by TÜViT. Furthermore, no statement is made about the specific professional qualifications of the eIDAS.PROFESSIONALS.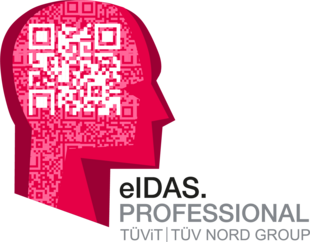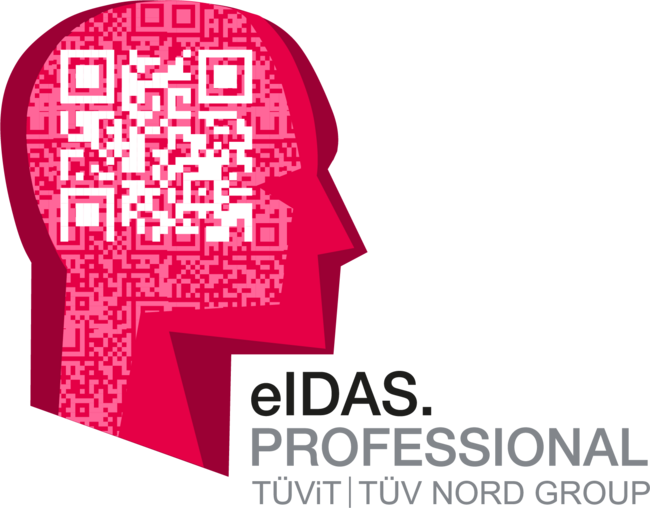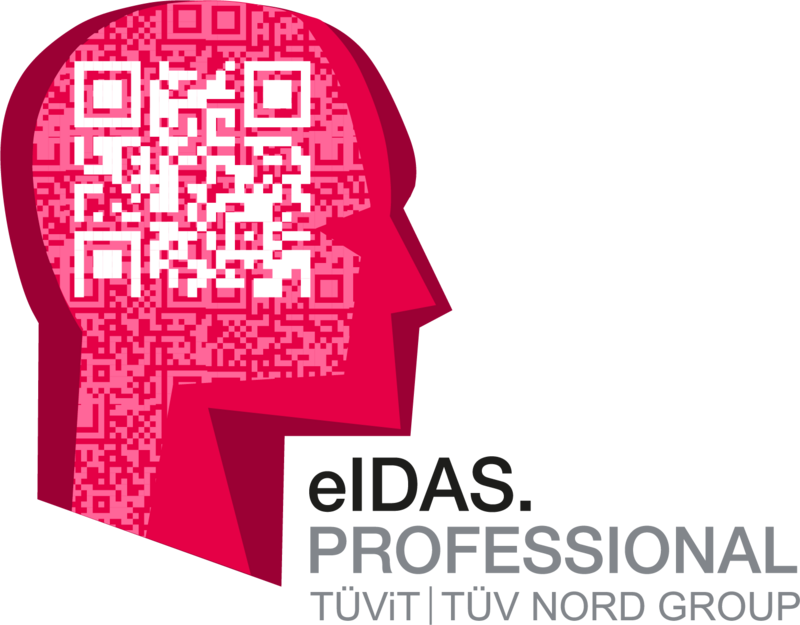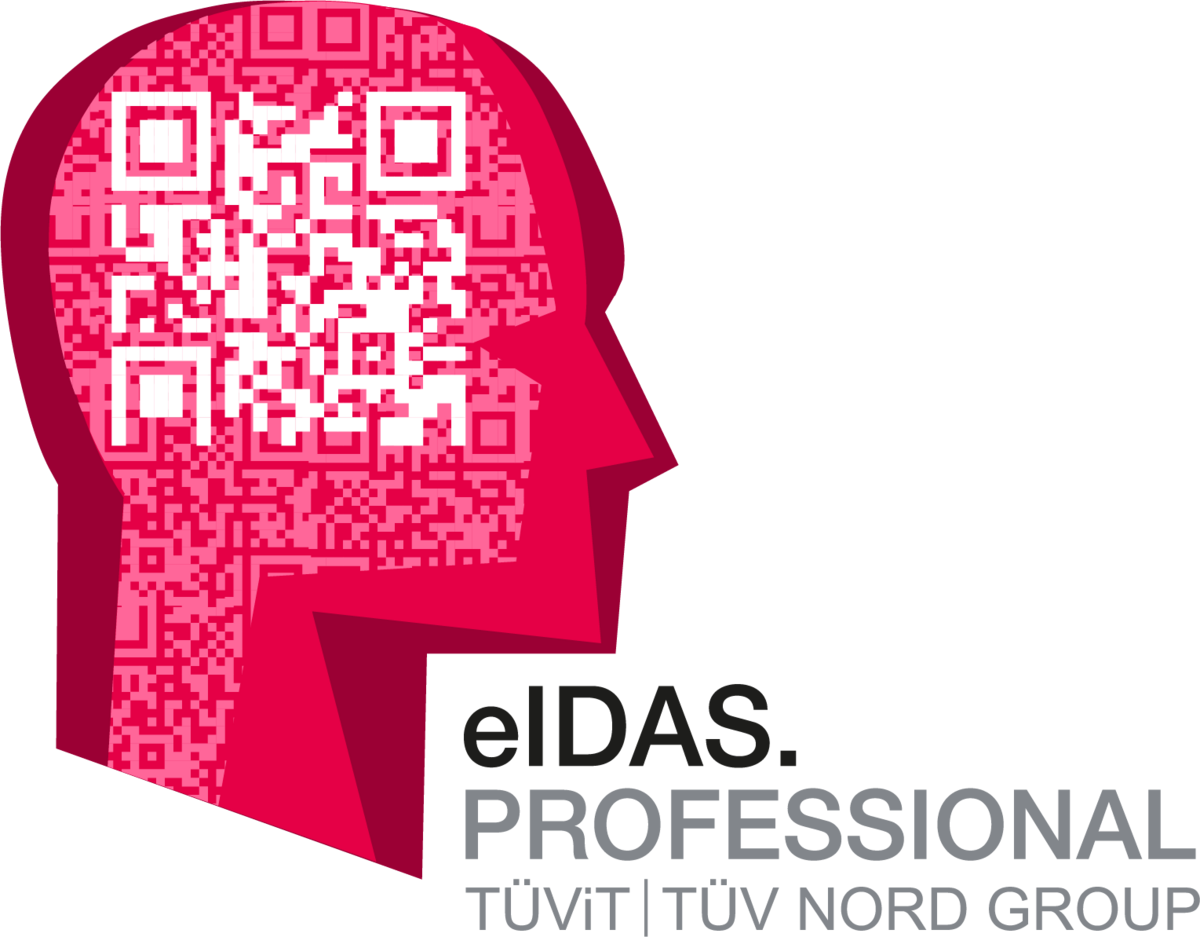 The eIDAS.PROFESSIONAL status is valid for 24 months and can be extended for a further 24 months within the framework of a one-day eIDAS.UPDATE training course.
| Name | First name | Company | Country | Valid untill |
| --- | --- | --- | --- | --- |
| Bagnert | Lars | Go-HBD AB | Sweden | 09.10.2022 |
| Kessler | Maike | WebID Solutions GmbH | Germany | 29.03.2021 |
| Laß | Eric | WebID Solutions GmbH | Germany | 29.03.2021 |
| Moehn | Manfred | Swisscom AG | Switzerland | 09.10.2022 |
| Morgan | Blake | Entrust Datacard | UK | 29.03.2021 |
| Pohjaniemi | Tommi | Vipps AS | Norway | 29.03.2021 |
| Schiekel | Tom | Softline Solutions GmbH | Germany | 29.03.2021 |
| van de Hesseweg | René | KPN | Netherlands | 22.11.2021 |
| Voge | Mario | Swisscom AG | Switzerland | 09.10.2022 |
| von Reinersdorff | Denisa | MediaMarktSaturn Technology | Germany | 09.10.2022 |
| Wakkerman | Johannes | KPN | Netherlands | 22.11.2021 |
| Zauner | Michael | MediaMarktSaturn Technology | Germany | 09.10.2022 |
Mario Henn
Auditor & Account Manager
eID & Trust Services
+49 201 8999-535
Fax : +49 201 8999-555