Your SBMP component or solution independently checked
Like everyday life, payment transactions are becoming increasingly digital and mobile. Juniper Research forecasted in 2019 that nearly 2.1 billion consumers worldwide will be using an e-wallet to make a payment or send money. This makes it all the more important that this payment method of tomorrow is also secure against potential threats.
Here we support manufacturers of SBMP components or solutions, such as TEE, CDCVM, attestation, software protection tools (e.g. white box cryptography (WBC), software techniques providing obfuscation, application/OS tamper detection mechanisms), mobile applications or software development kits (SDK), with consulting and preparation for the certification as well as the evaluation against the EMVCo SBMP requirements itself.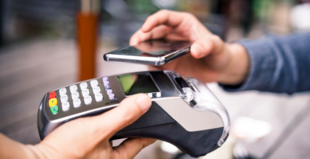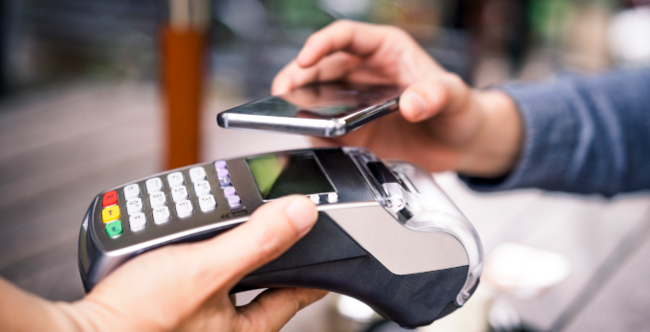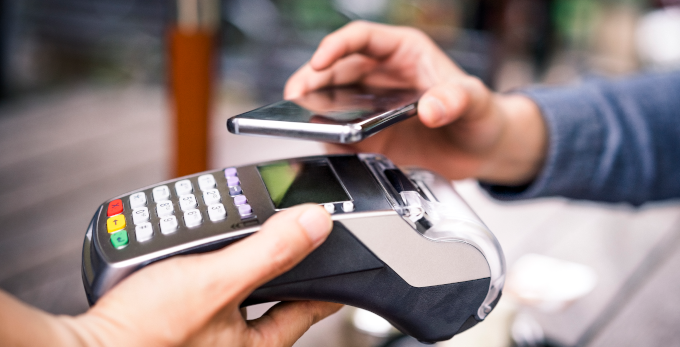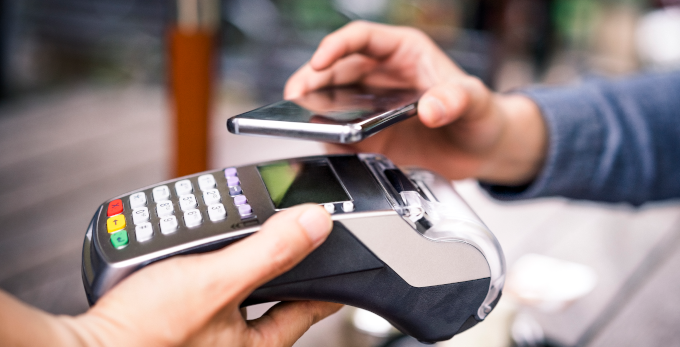 Our services in the area of software based mobile payments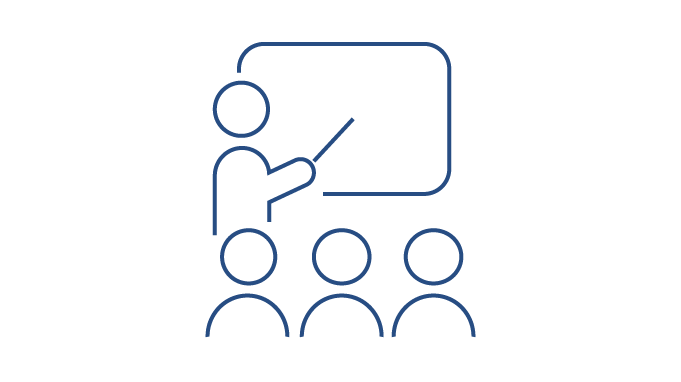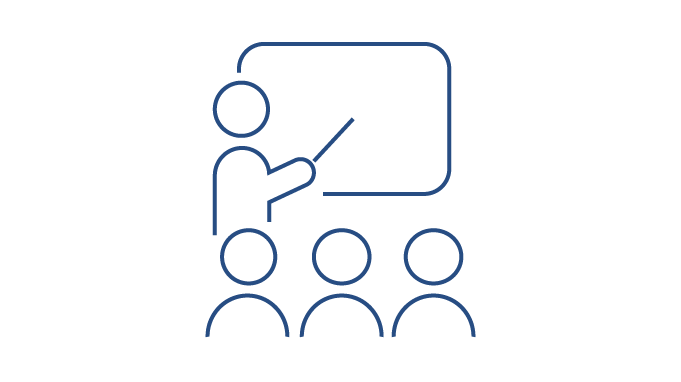 Orientation workshop to discuss specific SBMP requirements and the evaluation/certification process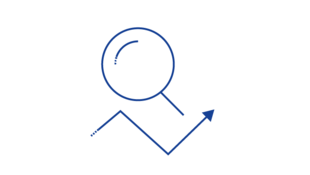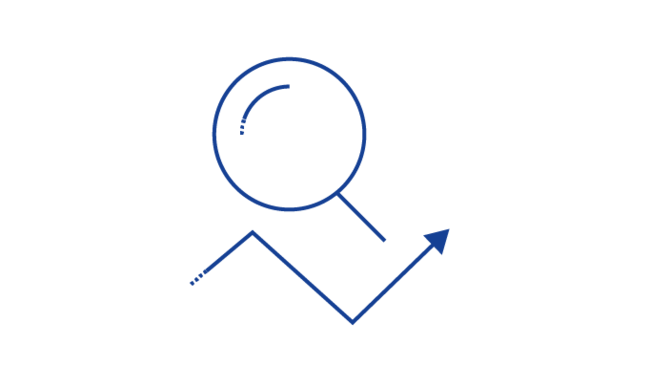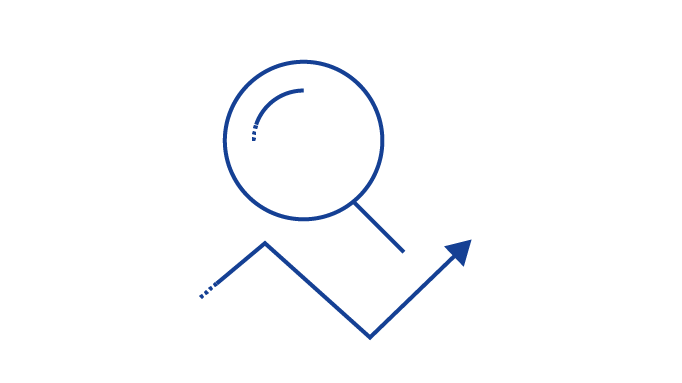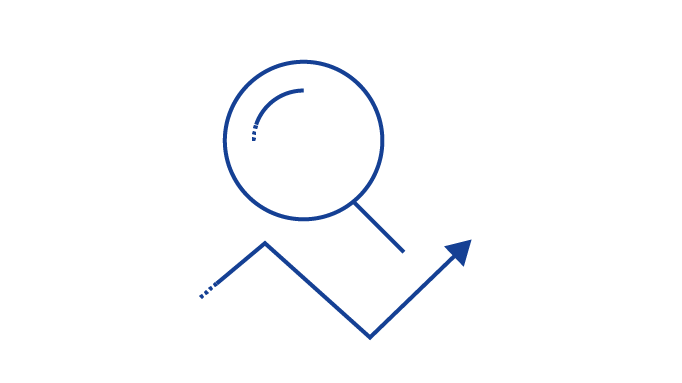 GAP analysis to classify the actual security level and identify potential vulnerabilities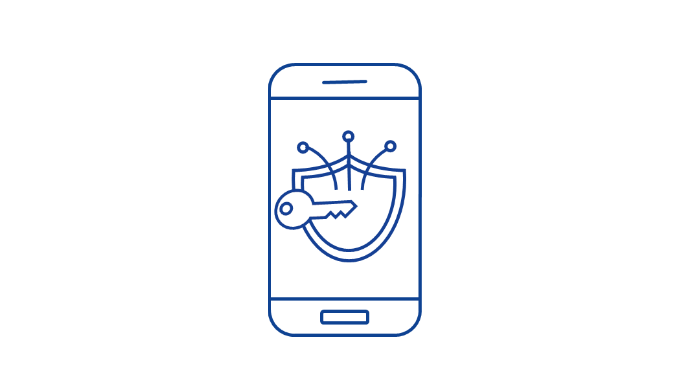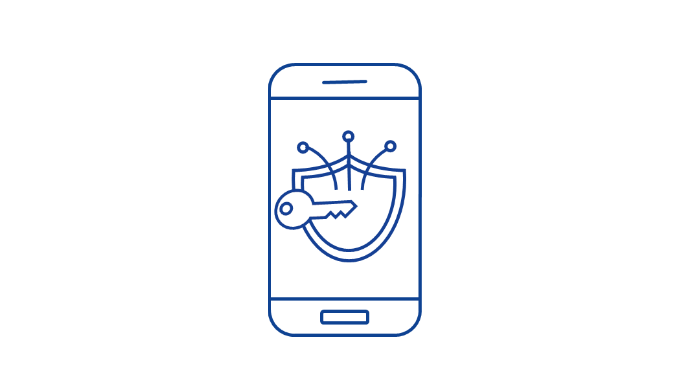 Assessing security mechanisms like obfuscation or White-Box cryptography implemented by SDKs as elementary building blocks of secure mobile applications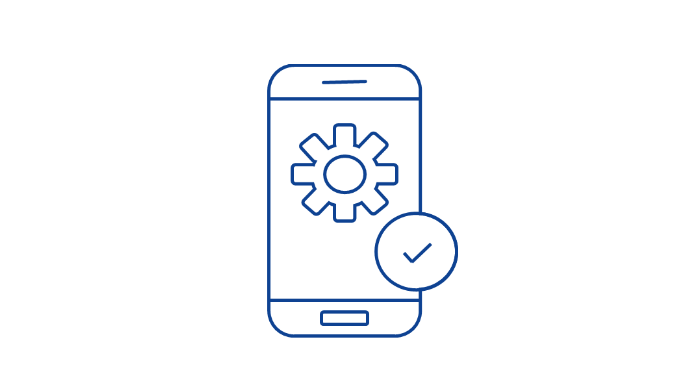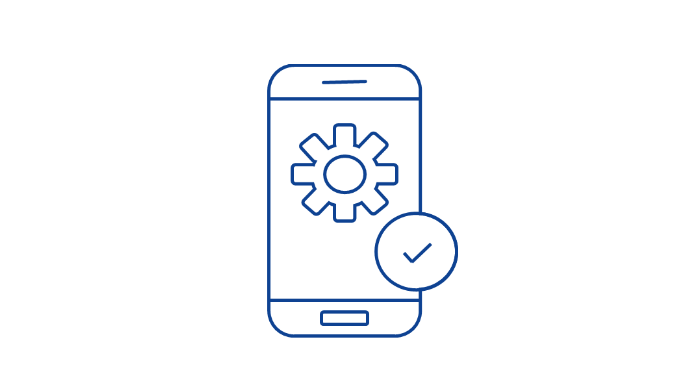 Security evaluation of mobile applications integrating pre-tested components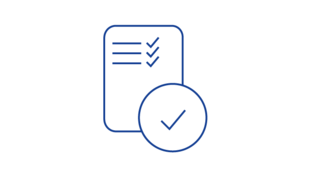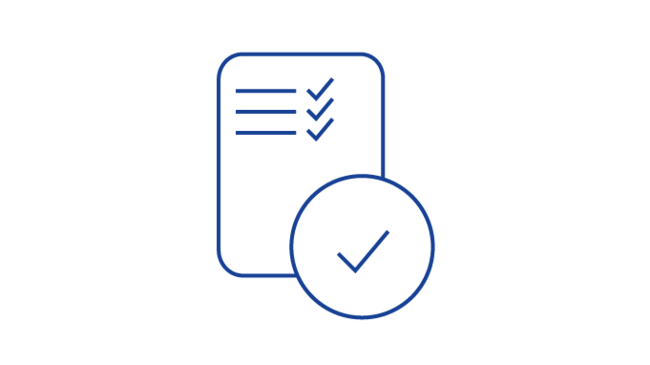 Testing of conformity with the relevant security guidelines of the payment industry
Analysis of the source code and penetration tests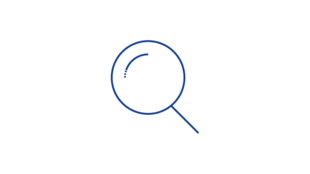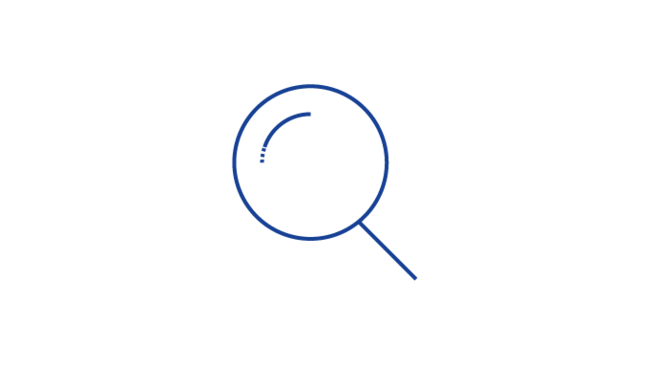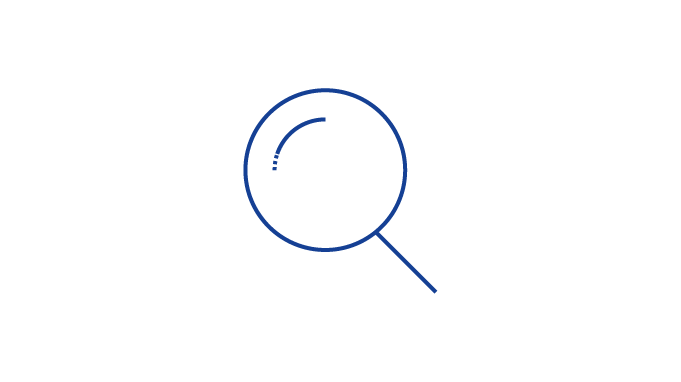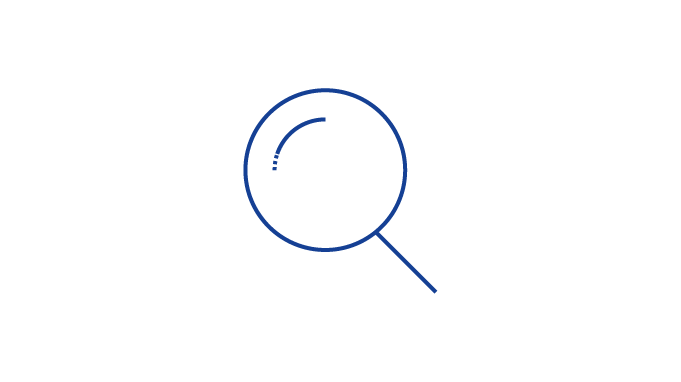 On-site audit of the development and production sites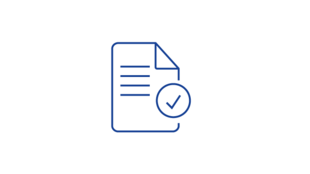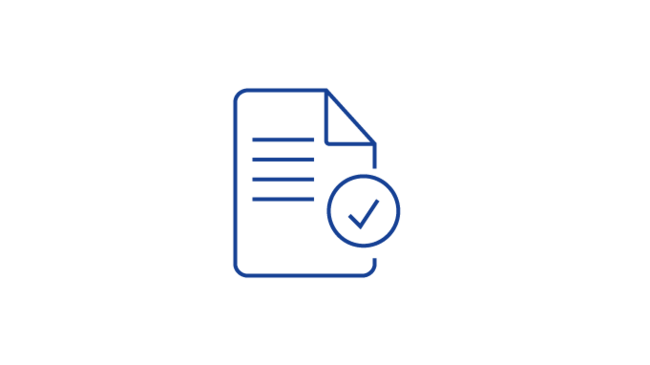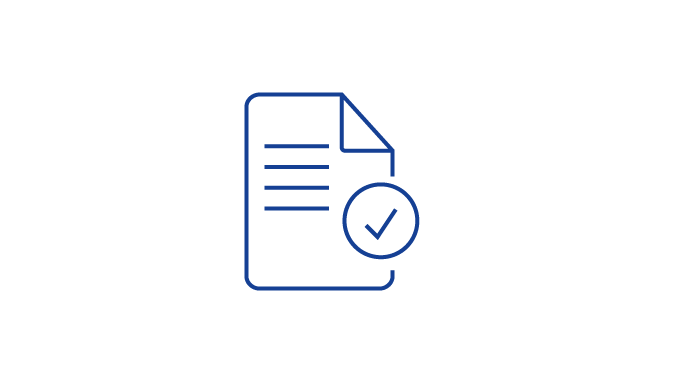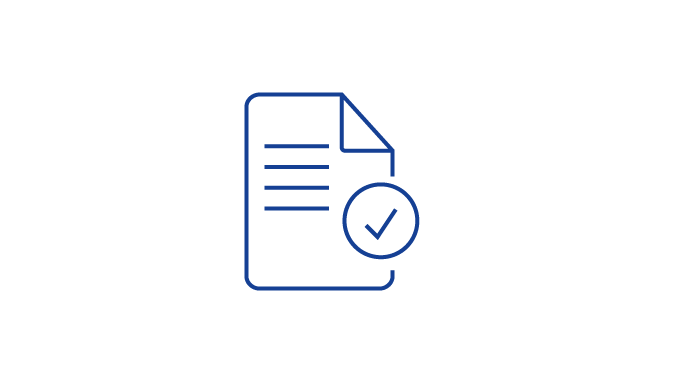 Drafting of security assessment reports
MeaWallet: Successful security evaluation according to the EMVCo SBMP Evaluation Process

As a company with many years of experience in the payment industry, MeaWallet knows the challenges of the sector quite well. For this reason, the digital payments enabler had its Mea Token Platform Software Development Kit (MTP-SDK) tested by TÜViT against the EMVCo SBMP security standards.

Your benefits at a glance
Security and robustness of your SBMP component or solution: Your component or solution offers the best possible protection against the loss of money and values.
Security as a quality characteristic: Particularly in payment transactions, the security of means of payment and their components is a decisive characteristic for quality.
Increased trust in the market: The objectively proven security of your SBMP component or solution gives your customers more confidence in your solution.
Competitive advantage: You can prove that you comply with internationally recognized payment requirements and take into account the recommendations and requirements of the major payment service providers, which sets you apart from competitors with lower security requirements.
International recognition: With an evaluation or certification according to EMVCo, you rely on an internationally recognized standard.
Why evaluate and certify your SBMP component or solution to EMVCo standards?
In contrast to traditional chip- and hardware-based secure element solutions, SBMP applications must operate in a more vulnerable consumer device environment. To reduce potential threats, SBMP solutions therefore rely on a multi-layered security approach based on different device and software components. For this particular approach, EMVCo has developed specific standards for evaluating the security of SBMP components and solutions. In this context, an evaluation model for "components" and "integration" makes it possible to evaluate components independently or together in order to validate the security of the overall solution.
With an evaluation and certification according to the EMVCo standards specifically tailored to SBMP, you prove that your product has implemented certain security measures and protection mechanisms and thus meets the required high level of IT security. This gives you a decisive advantage in the market: because payment service providers are interested in using only secure device and software components when developing their own SBMP solution. As a result, your product stands out from the crowd due to its proven security, which becomes a quality feature.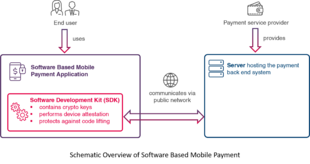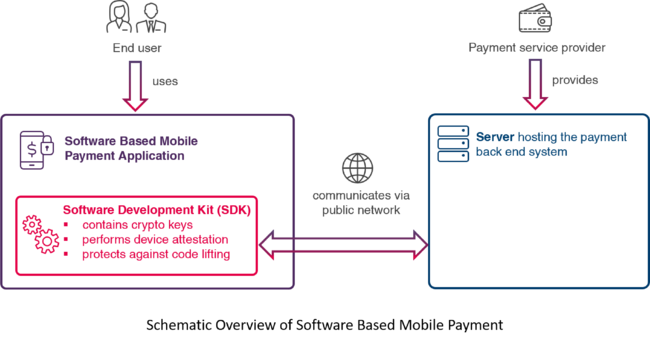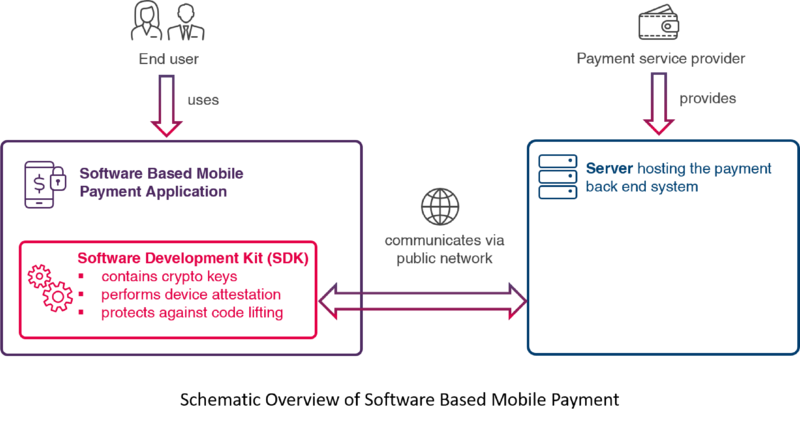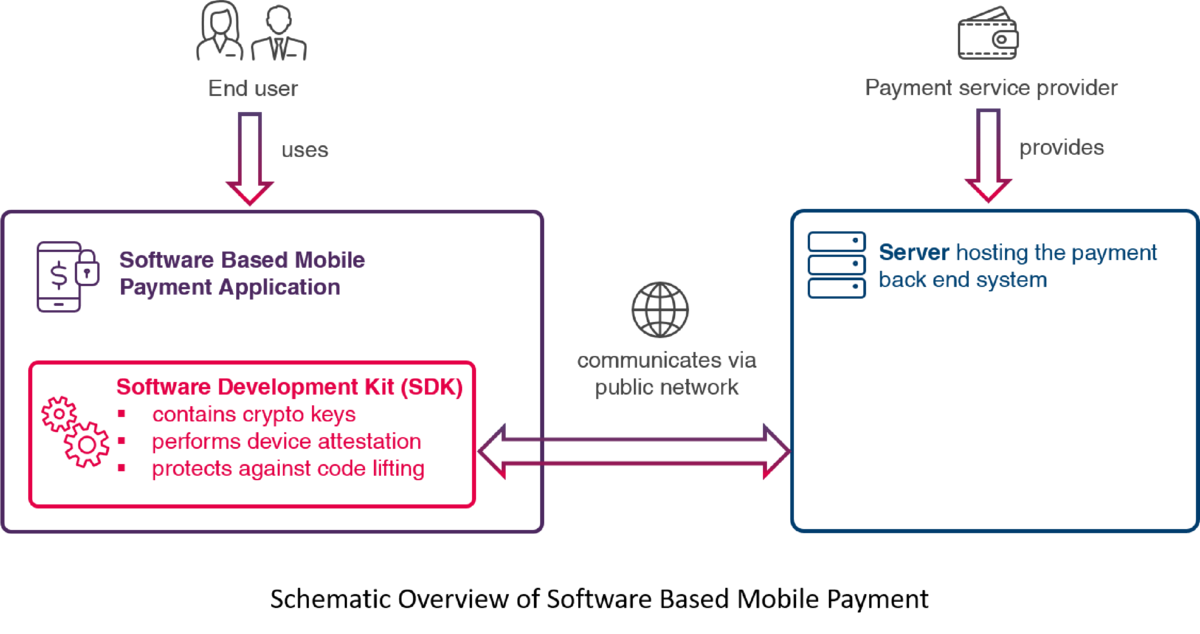 Why we are a strong partner for you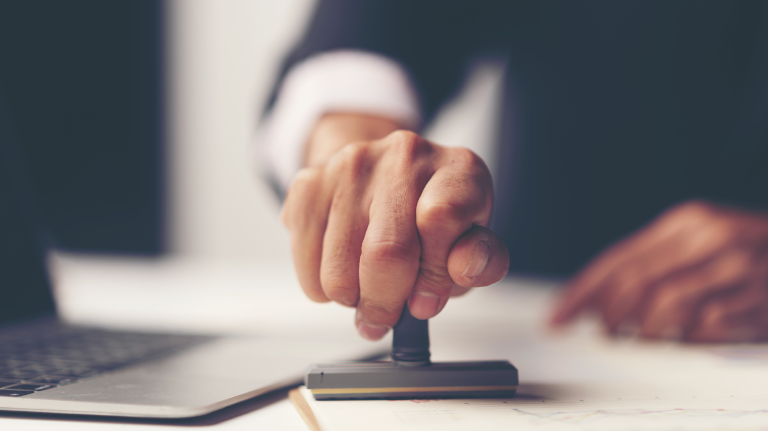 TÜViT is an accredited test lab for security evaluation for Integrated Circuit (IC), Platform, Integrated Circuit Card (ICC), Full SBMP and Modular Label.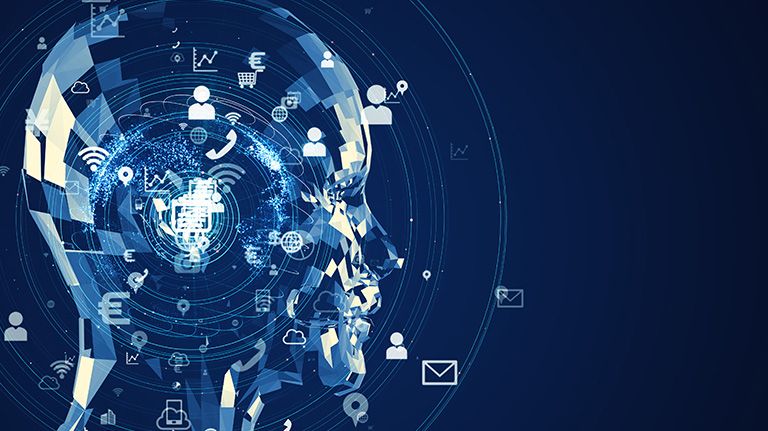 With us you have one of the leading experts in the field of cyber security at your side, certified by the BSI as an IT security service provider for IS revision, IS consulting and penetration tests.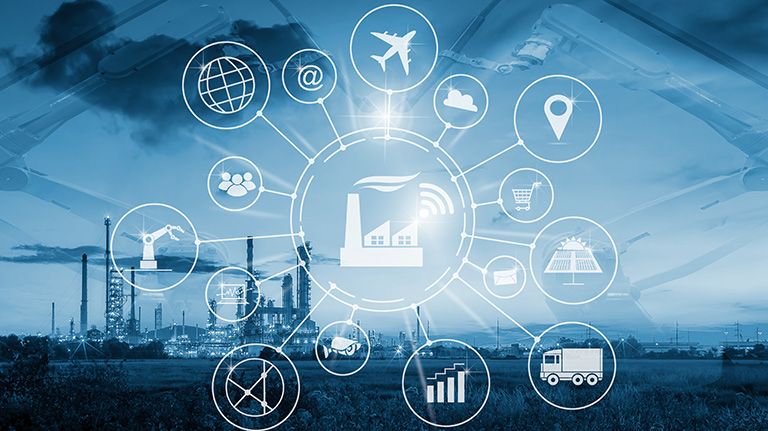 Due to many years of experience in different branches of industry we can serve companies from a wide range of industries.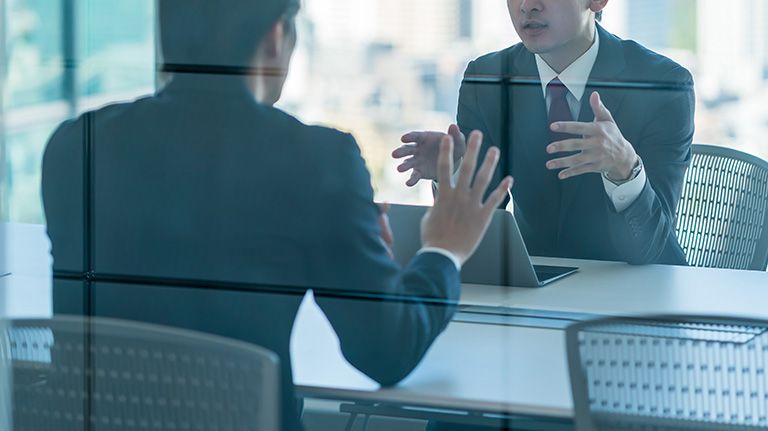 We focus on individual services - and solutions - that optimally fit your current company situation and your set goals.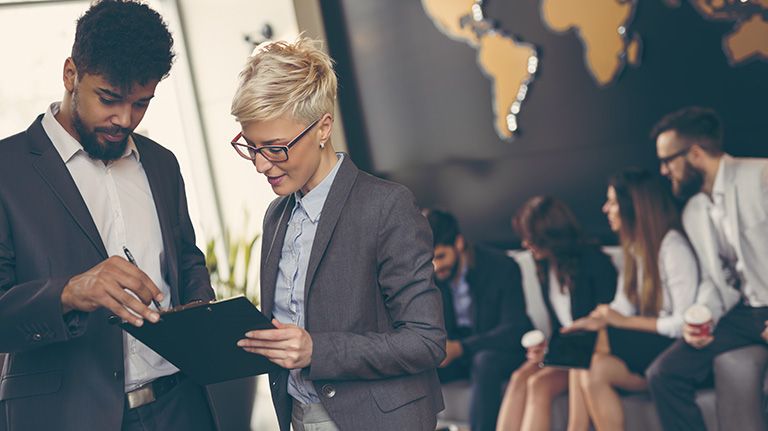 Around the globe: We consult and support you both nationally and internationally. Our global network of experts is ready to help you in word and deed in all IT security issues.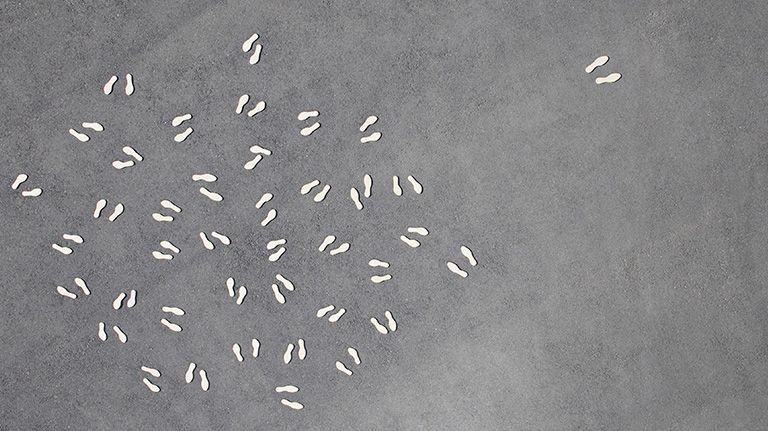 Our employees are not subject to any conflicts of interest, as they are not committed to any product suppliers, system integrators, stakeholders, interest groups or government agencies.
You have questions? We are pleased to help!
Eric Behrendt
Global Corporate Development Manager Asia-Pacific

+49 30 2007700 66
Fax : +49 30 2007700-99