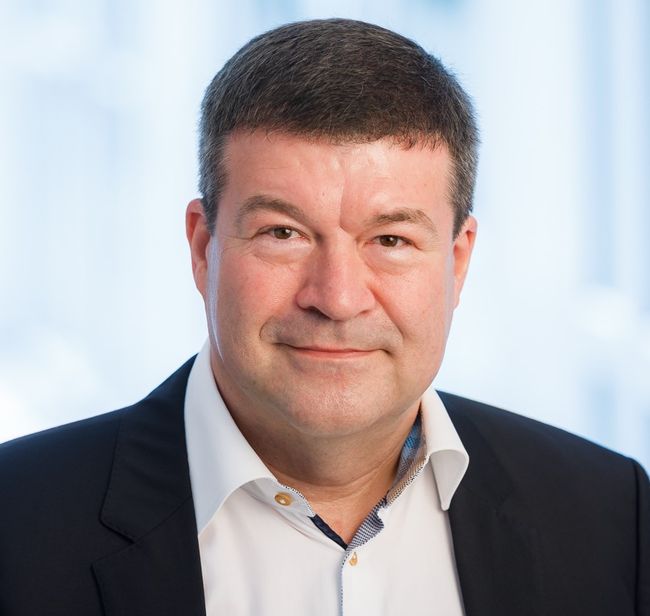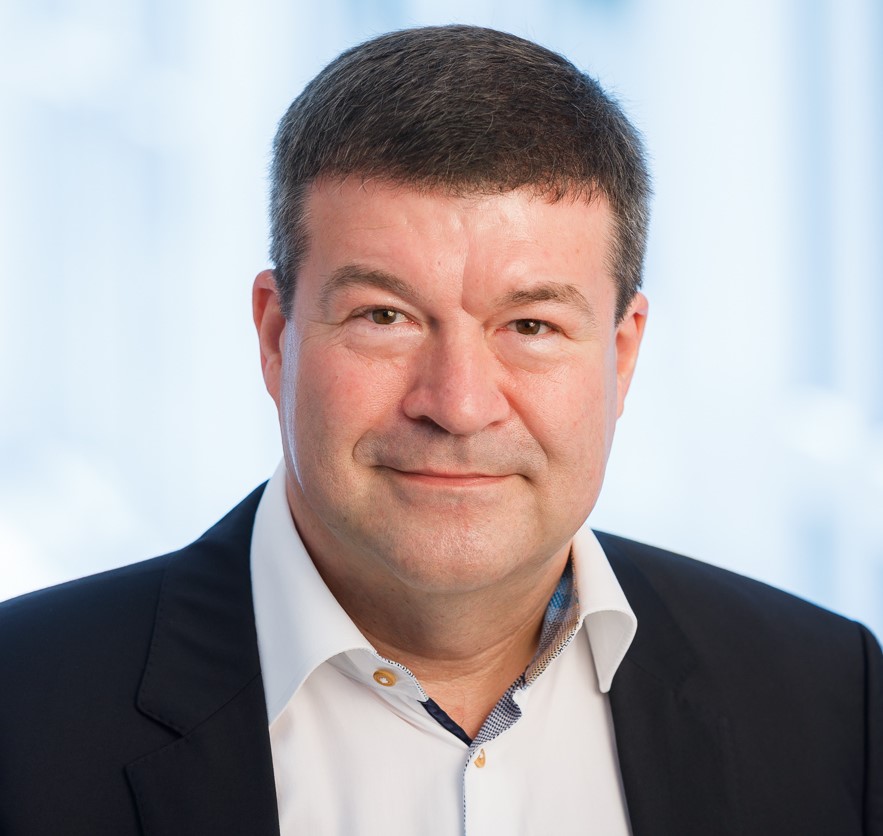 Dirk Kretzschmar - Managing Director at TÜV Informationstechnik GmbH and Member of the Group Management TÜV NORD GROUP
Dirk Kretzschmar has been an expert in IT and IT Security for more than 25 years. He is graduated engineer and holds a Diploma in Electrical Engineering and Information Technology. Dirk Kretzschmar is married and has one adult daughter. 1988 Dirk Kretzschmar started at German Telekom in Berlin and moved 1991 to Munich to join Siemens Company as Project Manager for international Data Networks.
After various management positions he founded and headed from 1999 to 2006 the international Technical Sales Consultants Organization for mobile applications at Siemens Mobile Networks with three Centers of Competence. 2006 to 2009 he changed to EADS as Vice President Programs and Customer Care in Ulm Germany and was responsible for the organization and project setup for the German professional mobile radio network BOSNET.
In 2009 he joined Rohde & Schwarz SIT Berlin into the position Executive Vice President Sales Project Management and Head of R&D Crypto Systems, Member of the Board.
Since June 1, 2015 he has started his new position as Managing Director of TÜViT. Following the reorganisation of the management structure, Kretzschmar became a member of the TÜV NORD Group Executive Committee and is responsible for the Business Unit IT. In January 2018, he founded the new Berlin-based company TÜV NORD IT Secure Communications, in which IT security consulting for the operation and planning of telecommunications and IT networks is bundled.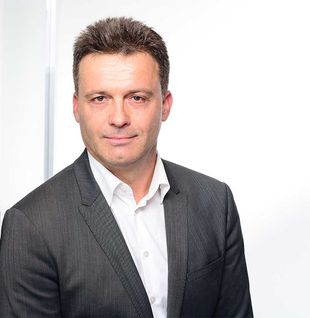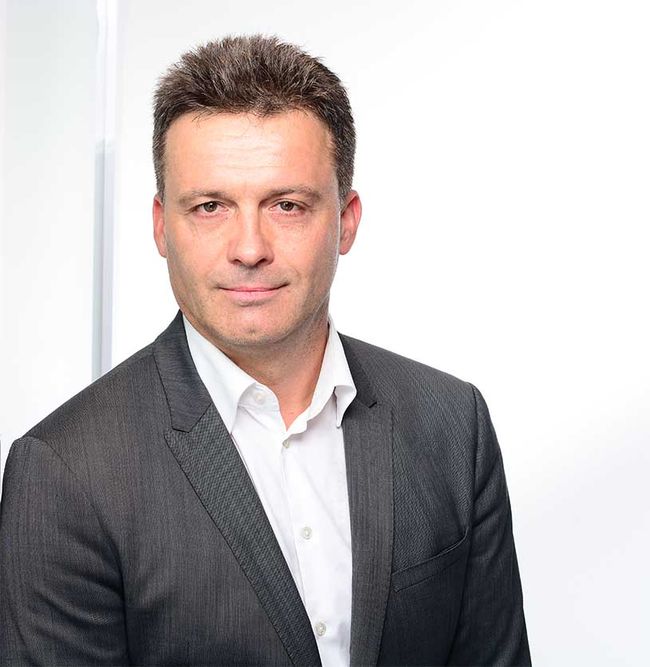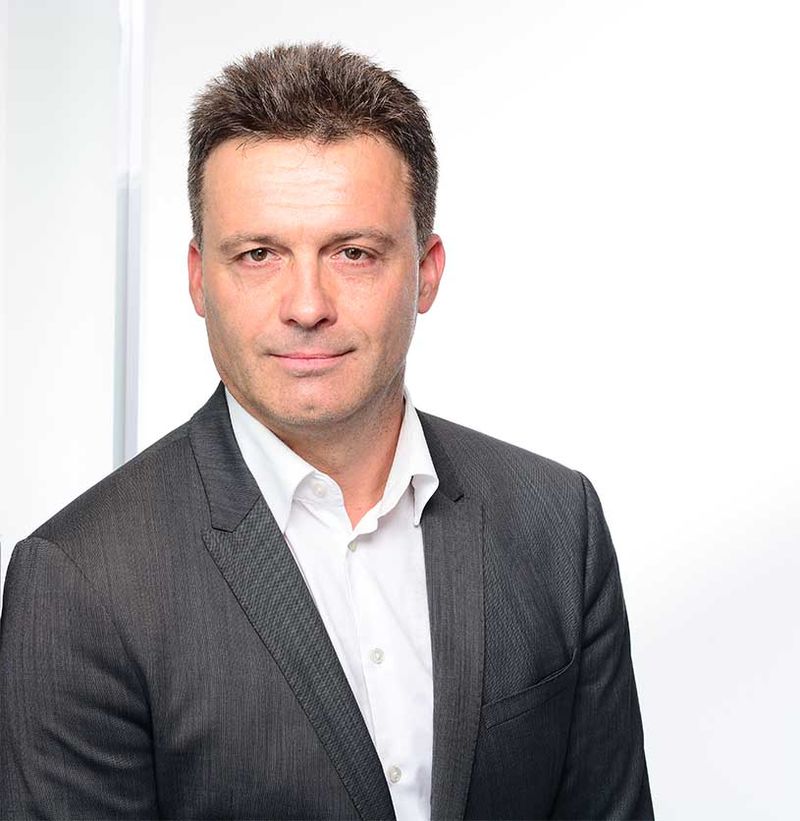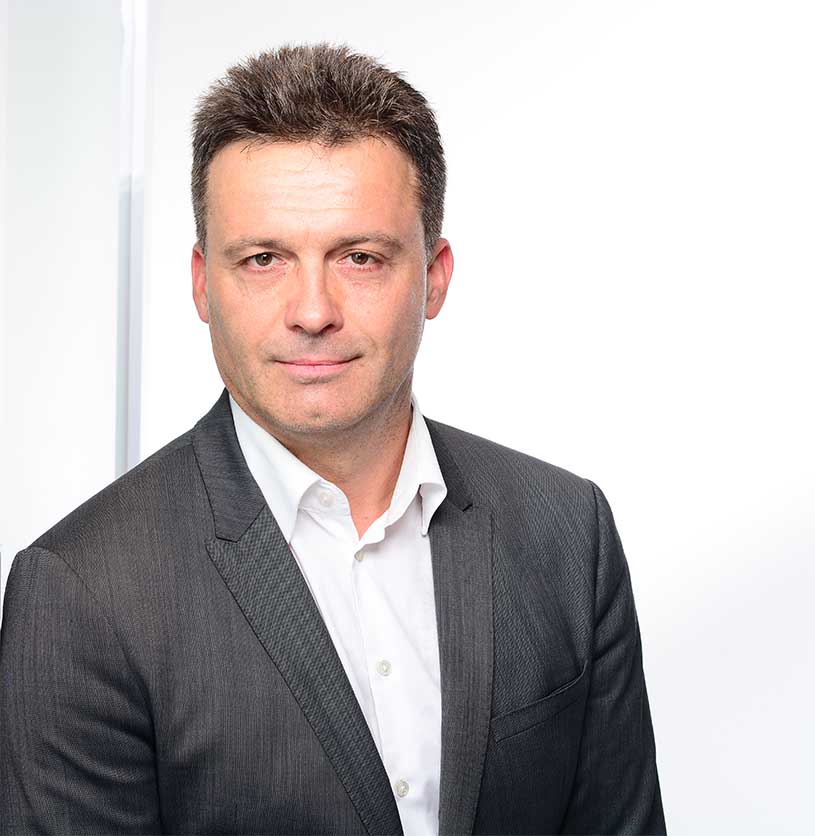 Eike Führ - Managing Director at TÜV NORD IT Secure Communications GmbH & Co. KG
Eike Führ is a graduate construction engineer, and has more than 10 years of experience in strategy consulting and controlling for operators of private and public telecommunications networks.
After having completed his studies, he first worked for TESSAG with responsibility for construction coordination and project management in the installation of fiber optic cable networks in Germany and Europe. In 2001 he then began working for SAG Kommunikationstechnik, where he was initially responsible for business and project development in a wide range of telecommunications infrastructure projects in European countries outside Germany. In the following years, he worked among other things as a project controller for the network expansion of E-Plus Germany, advancing to become Head of Contract and Risk Management.
At the start of 2008 he moved to STF Tele Consult GmbH, performing a wide range of roles up until 2017: from acting project lead to heading the divisions of Project Management, Project Controlling and Broadband Consulting, right up to heading the Public Services division. Furthermore, he also took executive responsibility in the STF Group for the fields of risk management and organization. He can thus look back on extensive experience in the organization and development of ICT infrastructure, as well as program and project management both within Germany and abroad.
Since the start of 2018, Eike Führ has been Managing Director at TÜV NORD IT Secure Communications, whose registered office is in Berlin, where IT security consulting for businesses is combined with the planning of telecommunications and IT networks.