On these pages, you can find publicly available information on selected information technology topics.
All documents published here are the property of the respective authors or of TÜV Informationstechnik GmbH, 45141 Essen, Germany.
By downloading documents, you accept these rights. You are allowed to print these documents for private use and share these documents unaltered with a reference to TÜViT as originator, any further rights are reserved with respect to sale or publication, in particular in print media or on the Internet or any other media already known or yet being labeled as under development.
Topics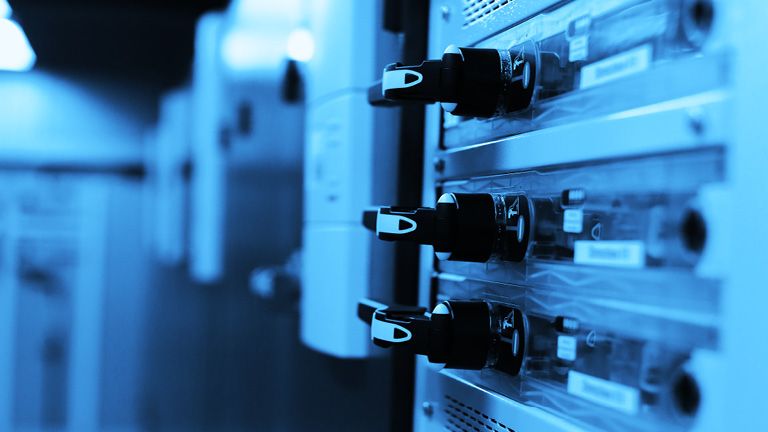 The white paper explains in detail which processes and stakeholders play a role in certifications. Moreover, it explains what has to be taken into account when choosing evaluation bodies.
Download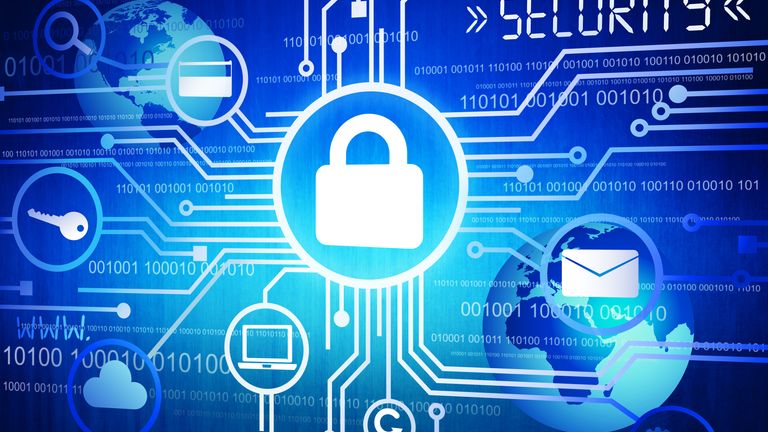 On November 28, 2017 the ninth workshop on the subject of "TSP compliance info day on eIDAS, Trust Application Services, ETSI and CA/B-Forum requirements" was hold by TÜViT, in cooperation with ETSI and Bundesdruckerei in Berlin.
Read more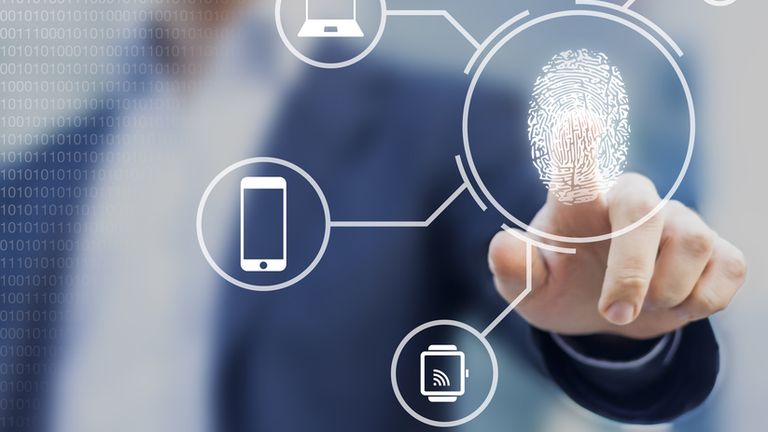 Over the last four years TUViT participated in the BEAT Project - a project funded under the Seventh Framework Programme of the European Commission. As part of the project, 4 partners developed a guide for the Common Criteria evaluation of biometric technology, considering all the current aspects of Common Criteria and biometric technology.
Read more