Cyber-attacks and data theft now affect almost everything and everyone. The management of information security therefore plays a decisive role in determining whether a company can secure its business processes and enjoys trust in the market.
TÜViT carries out audits of information security management systems (ISMS) according to international ISO standards as wells as on the basis of the German Federal Office for Information Security's (BSI) Basic IT Protection Standard, the so-called "IT-Grundschutz". We have successfully implemented over 700 ISMS projects – also among energy suppliers and energy network operators. Our IT security experts are certified by the German Federal Office of Information Security (BSI) as Audit Team Leaders for ISO 27001 on the basis of "BSI IT-Grundschutz" or as IS auditors, respectively.
An excerpt of our references in the field of ISMS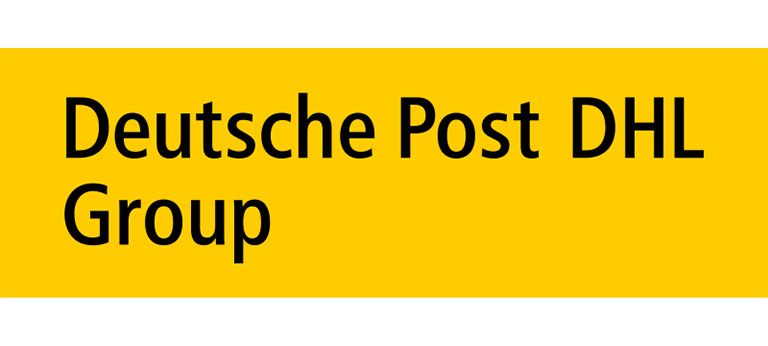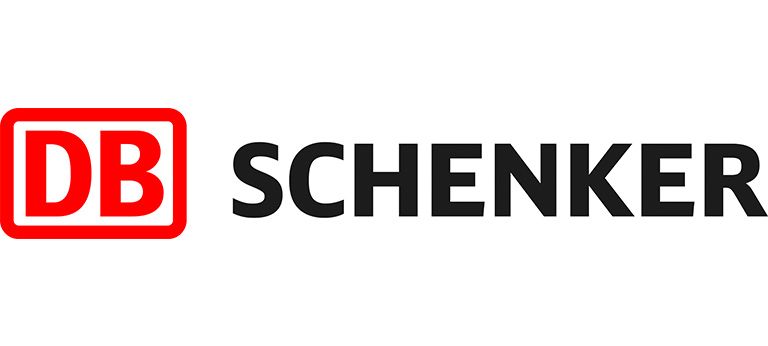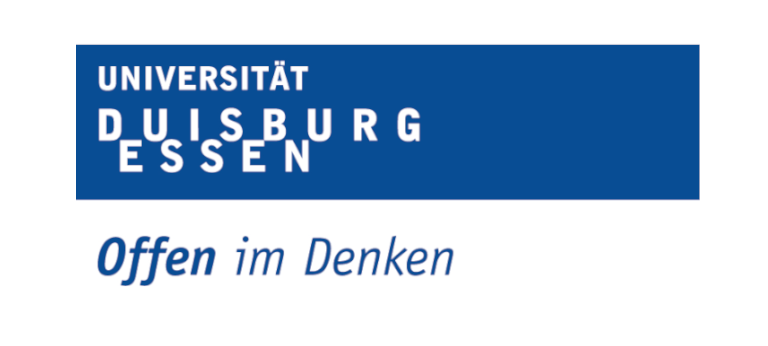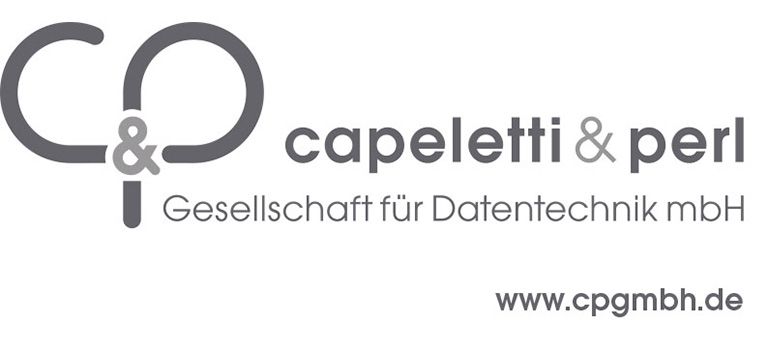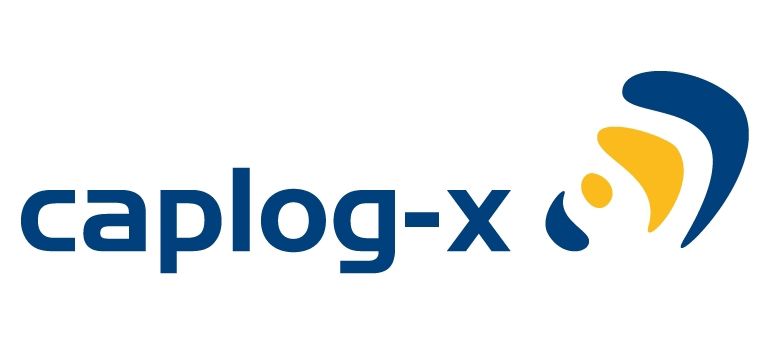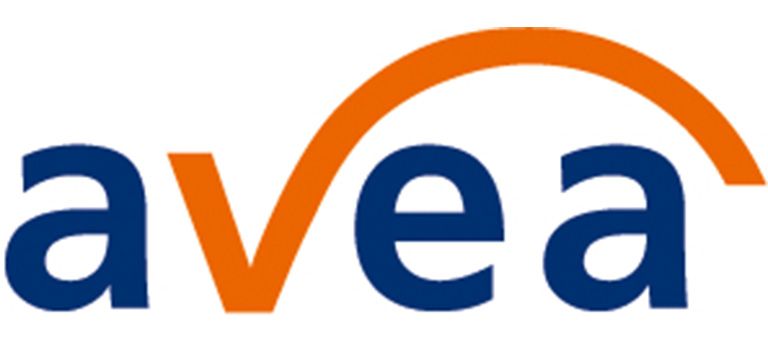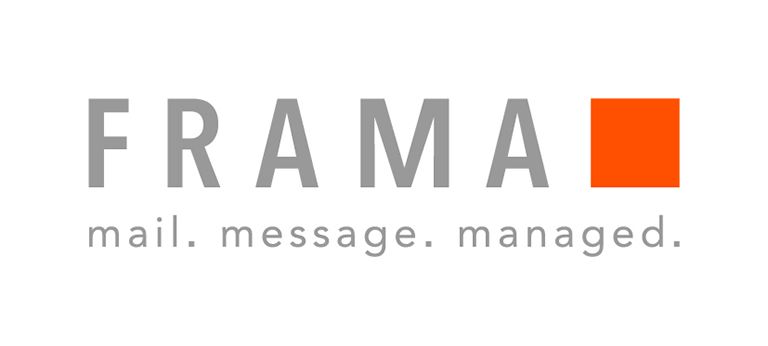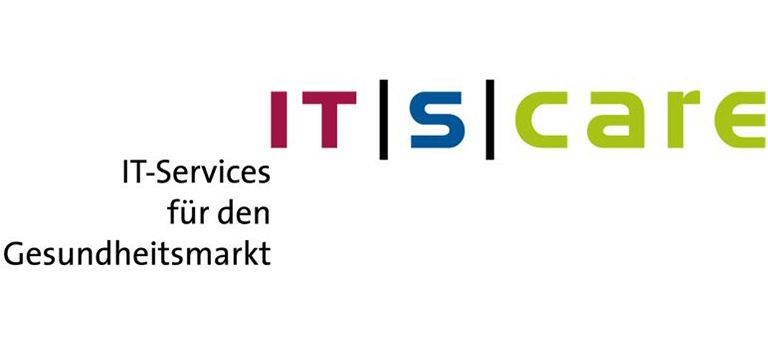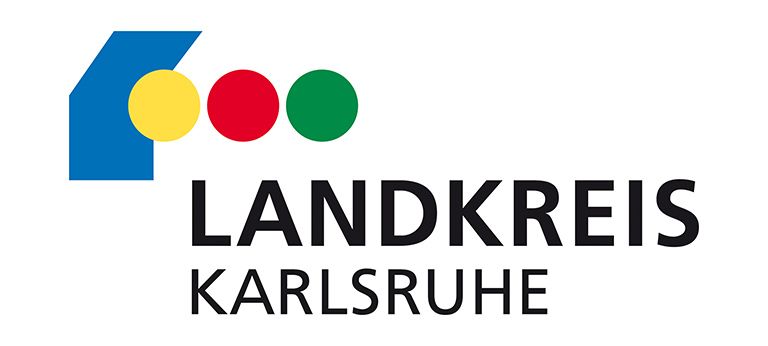 You have questions? We are pleased to help!