The future is...
Electric Blue!
The heart of our brand change is our new logo. Future-oriented, to the point, and more impressive, it now expresses our affiliation with the TÜV NORD GROUP more than ever before.
Fitting to the testing and certification business, our new logo is designed in a valuable label design and thus visually resembles a seal of quality: What we test is ready for take-off and fit for the future. When it comes to IT security, we make no compromises. Only secure components, products and systems deserve our best - the TÜVIT label.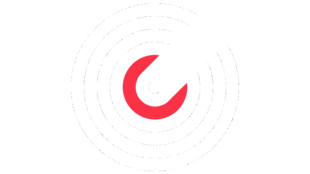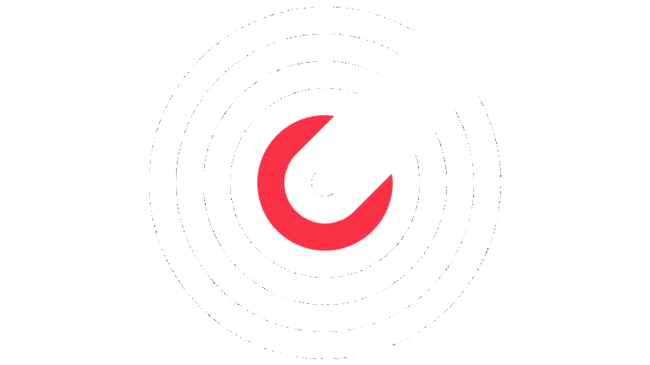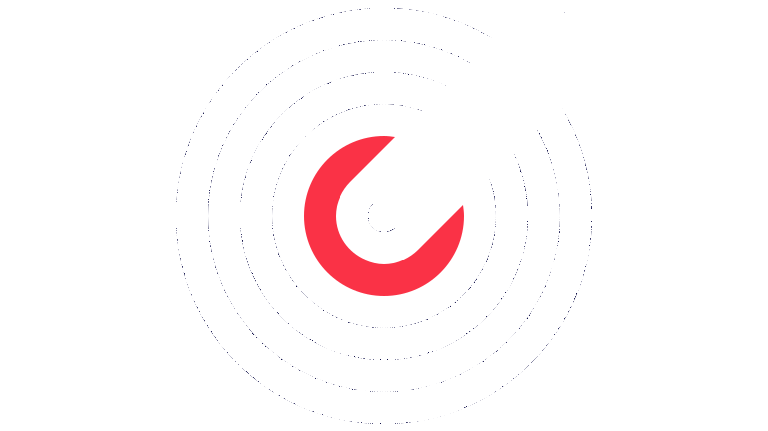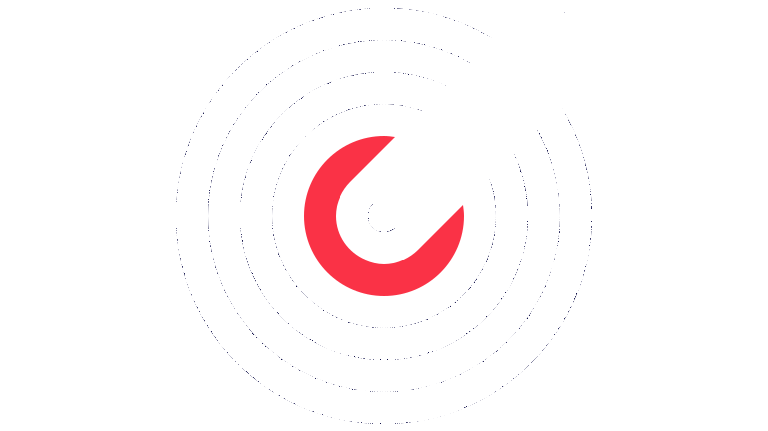 "We create trust in technology - below ground, on ground, in space."
More fresh. Modern. Diverse.
It's time to show some color! From now on, we are setting clear accents with new, bright colors. Flexible in use, they represent the agility and mobility that our solutions offer customers in the market.
At the same time, they stand for the many different faces, strengths and competencies at TÜVIT. They form the framework of our success – and have done so for over 25 years.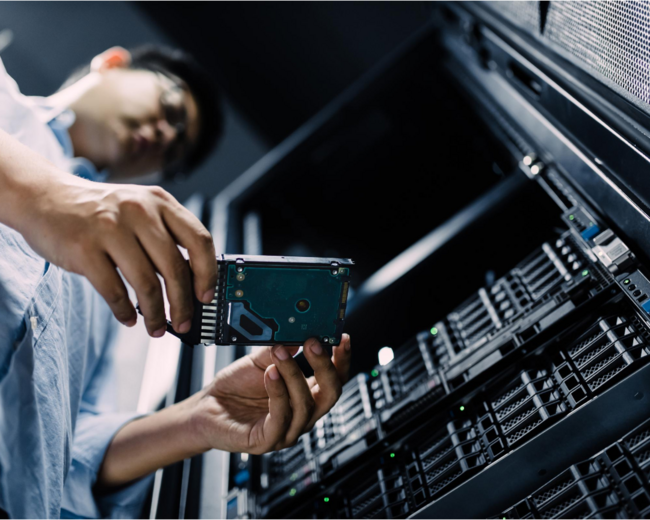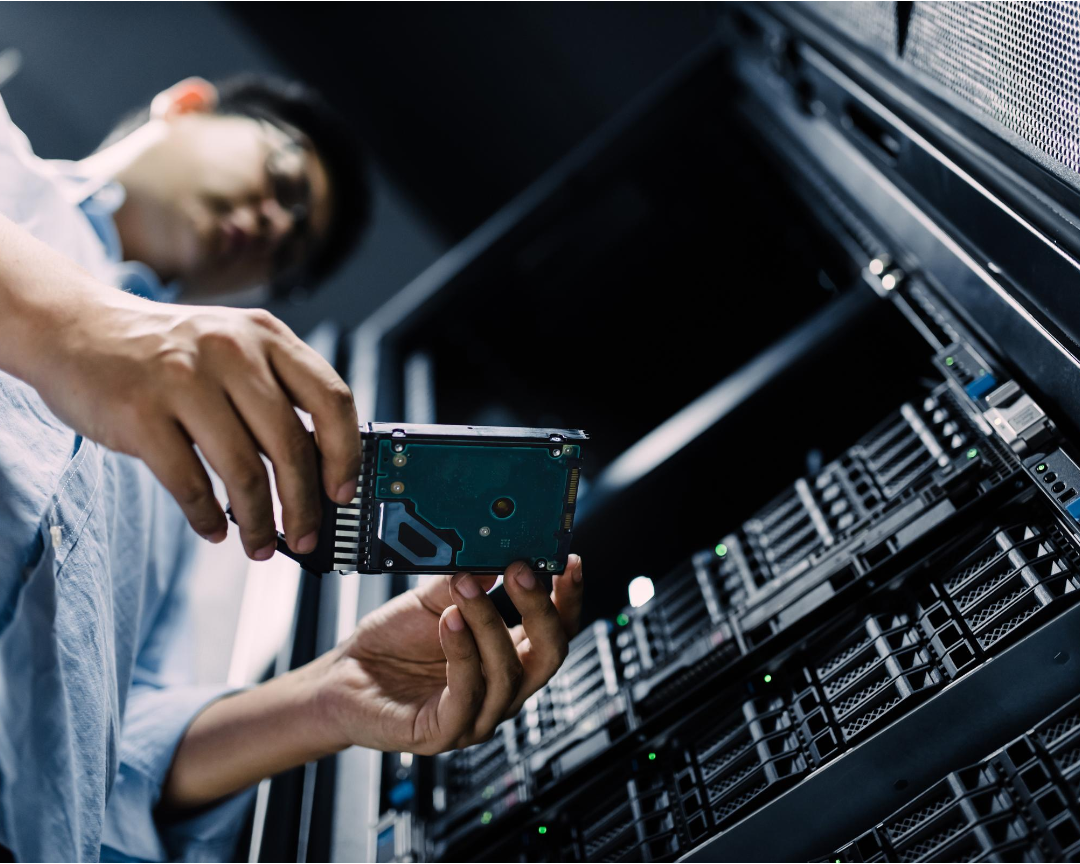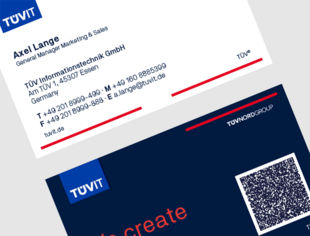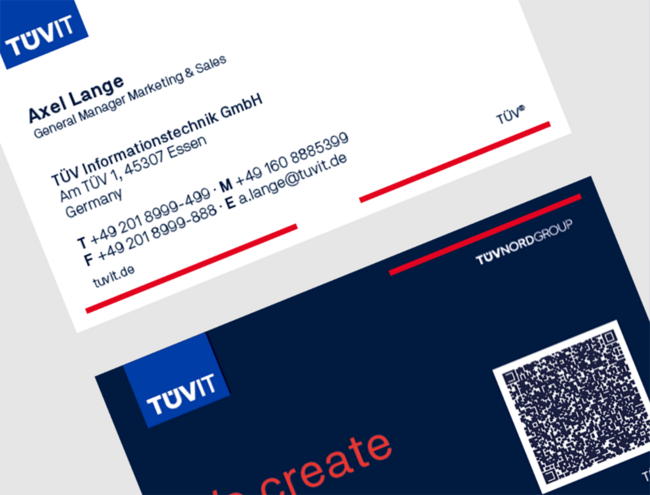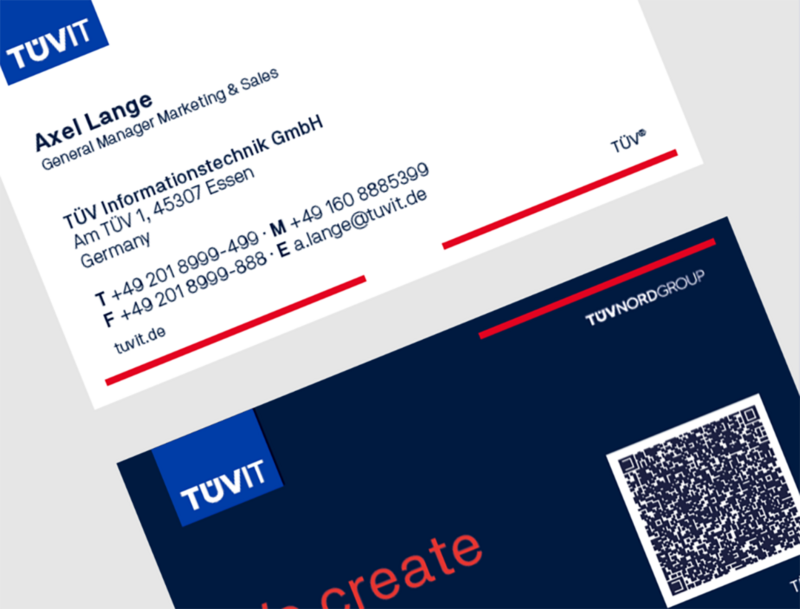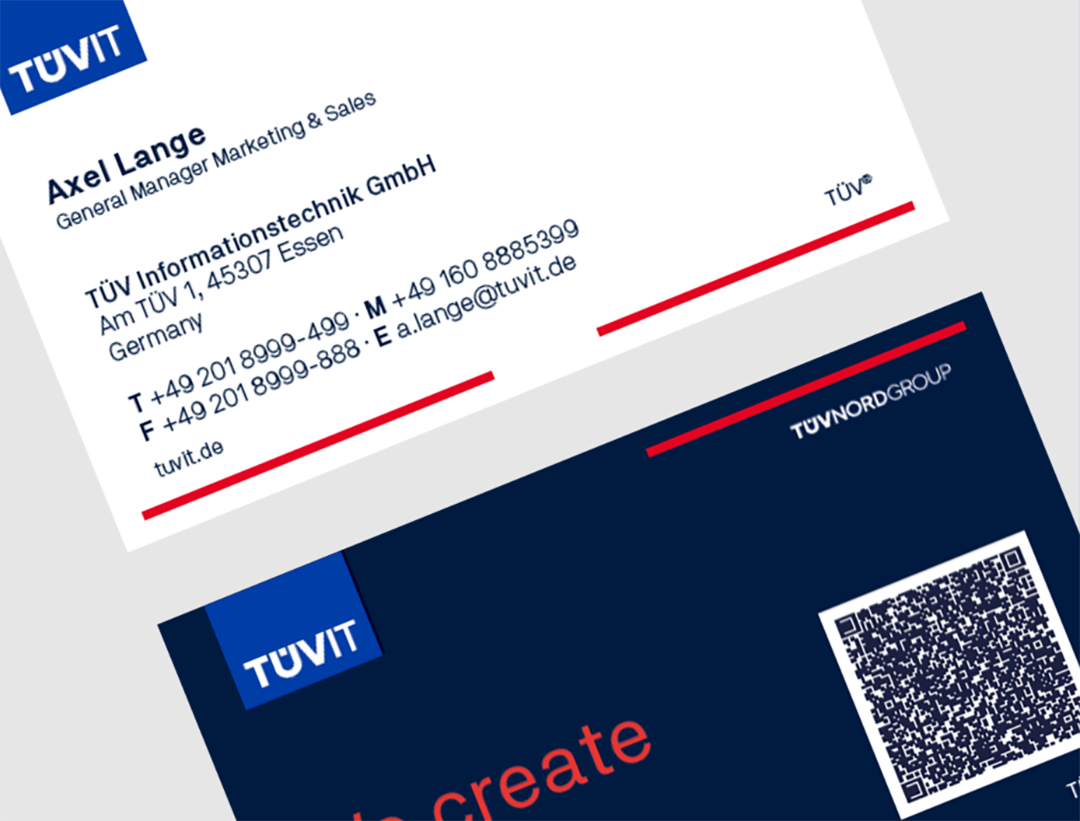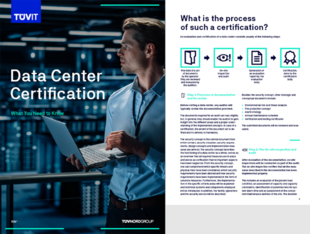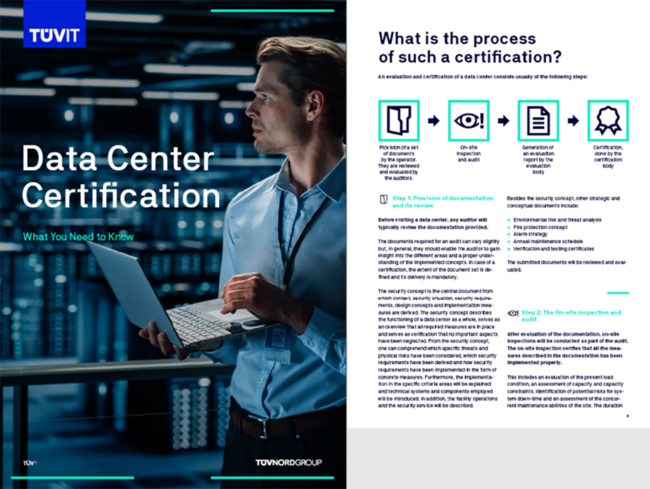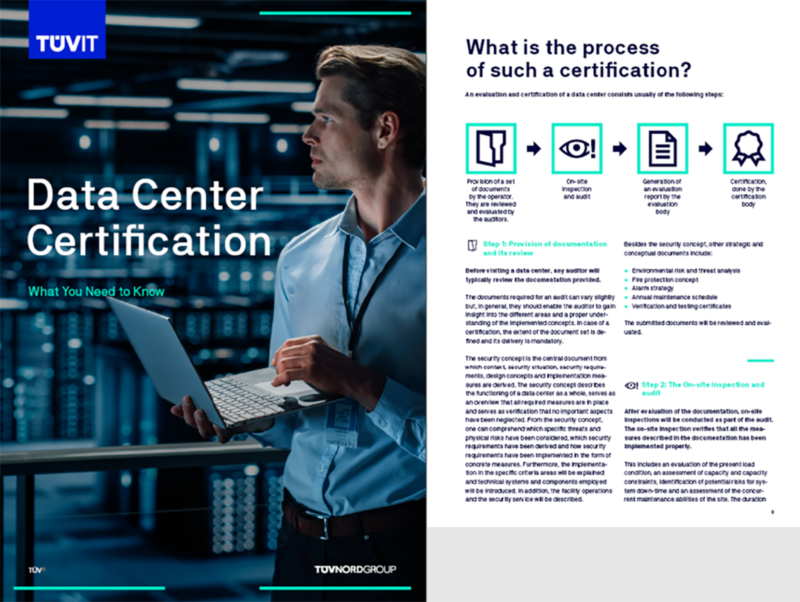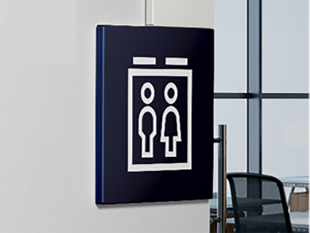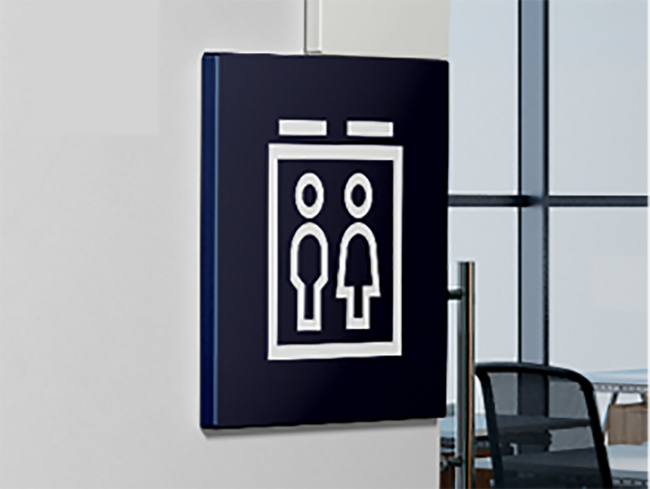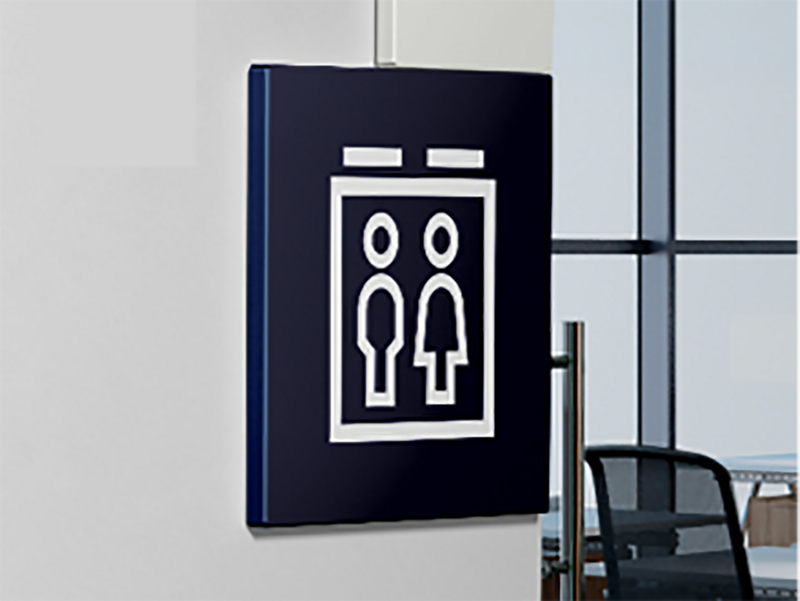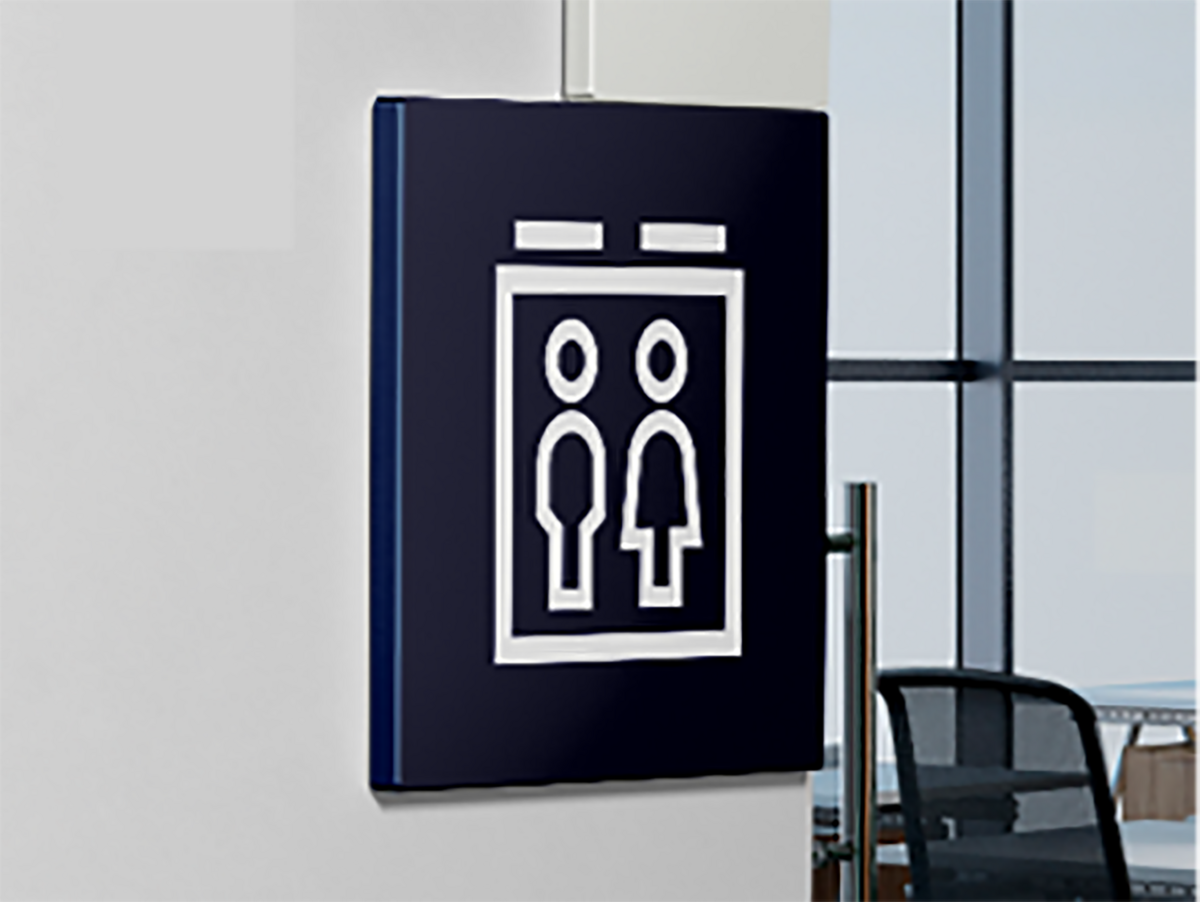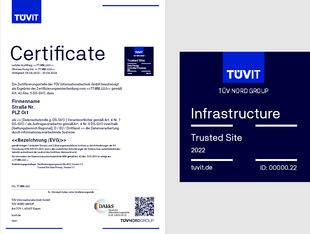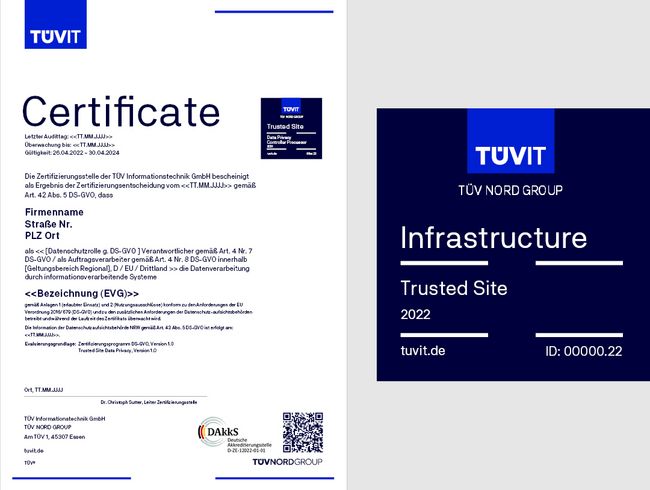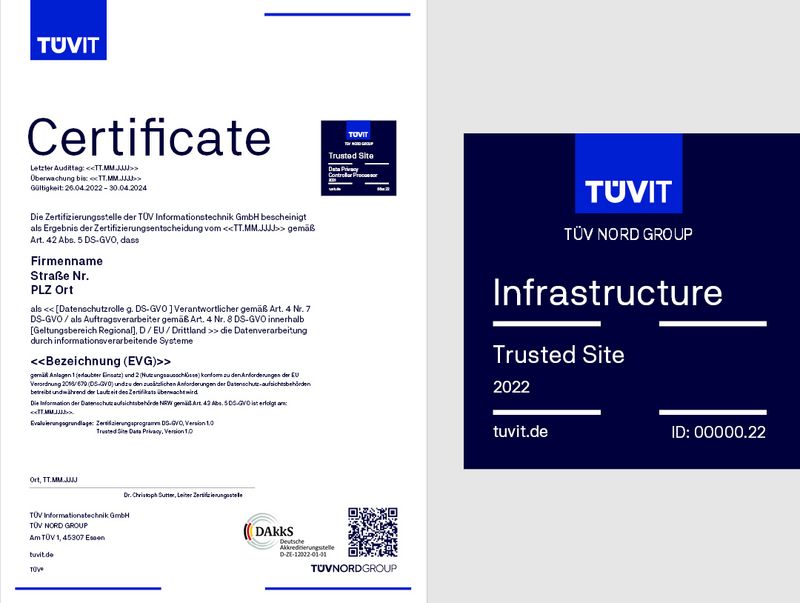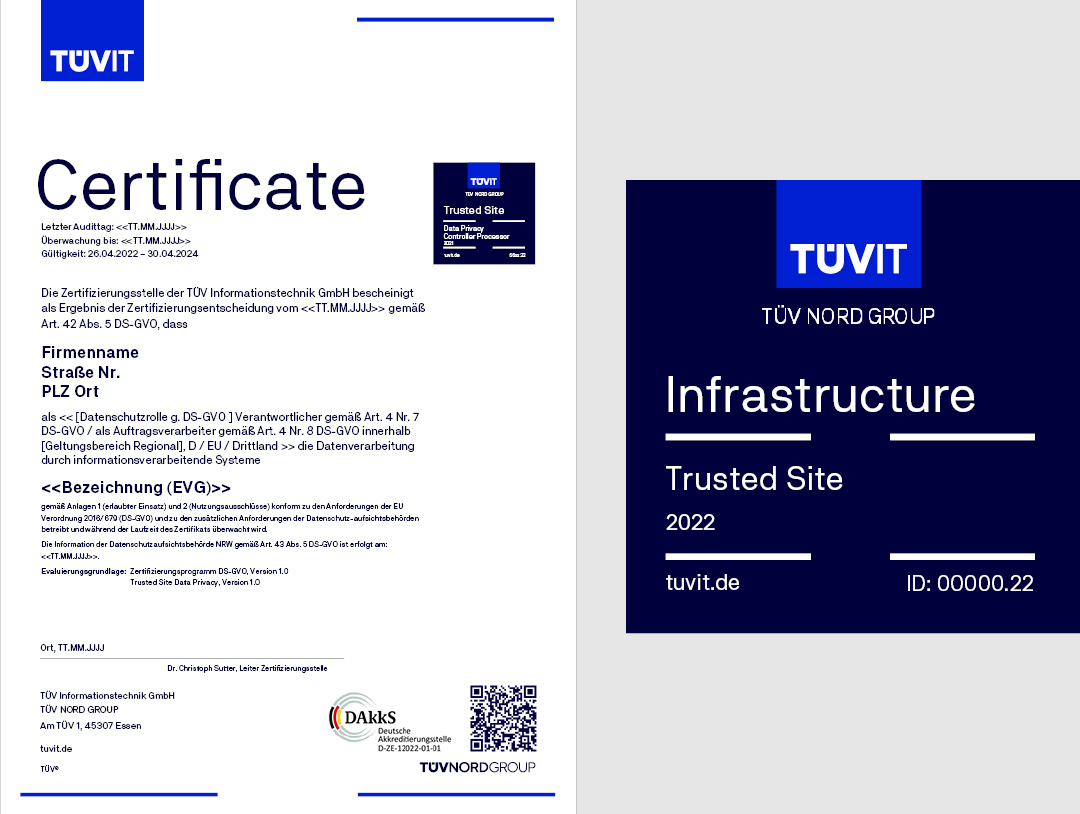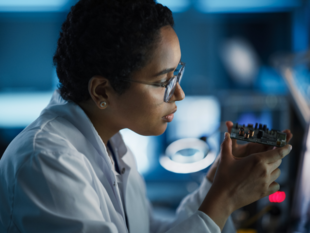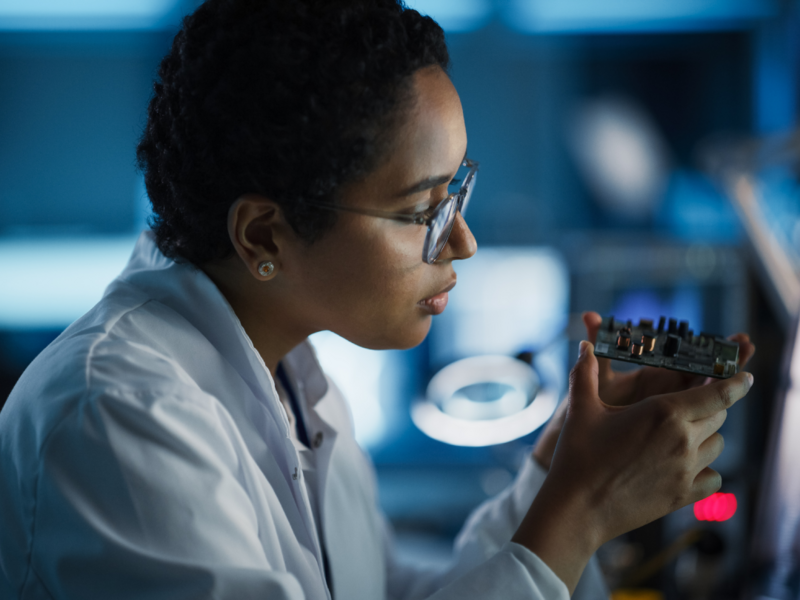 Strong performance. Strong brand. Strong GROUP.
We are proud to be part of the TÜV NORD GROUP – and from now on everyone can see that.
Our new brand landscape shows one thing in particular: TÜV NORD GROUP is a unity in diversity. Essentially different with regard to the detailed competencies of the business units, and yet we all pursue a common goal under the GROUP umbrella. We offer products and services worldwide from a single source and focus our activities on our customers.
For this purpose, we are combining our diverse competencies and moving forward together more than ever before. Our common future is electric blue!




What does our brand stand for & what defines it?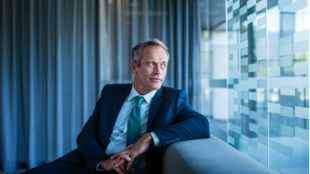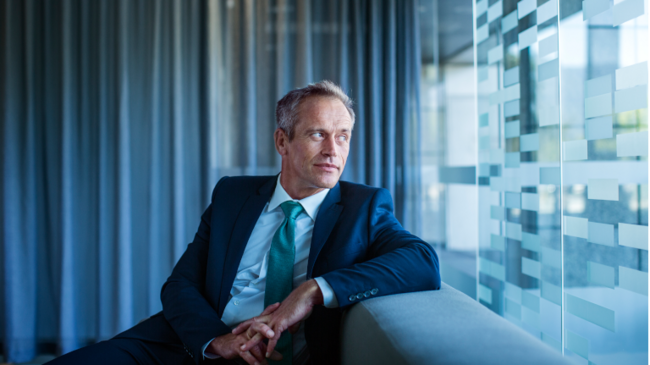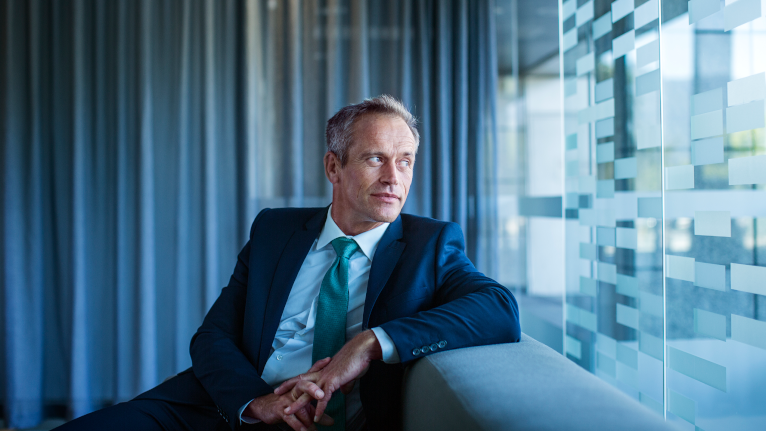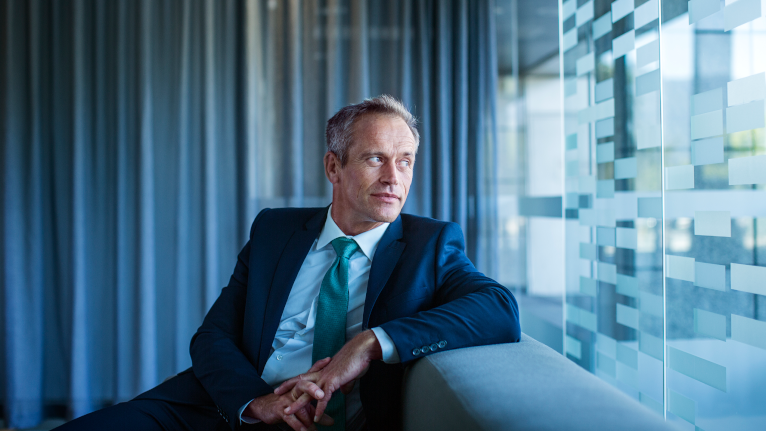 We speak technology and feel people. Behind TÜV IT are many different faces with diverse expertise. This means we offer services from people, for people, for everyone.
Independence is our credo. Our work is characterized by trustworthiness, credibility and seriousness. Verified facts are not only the basis, but also the goal of our actions.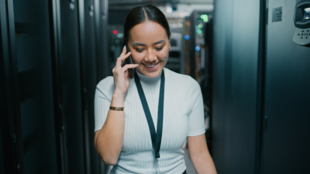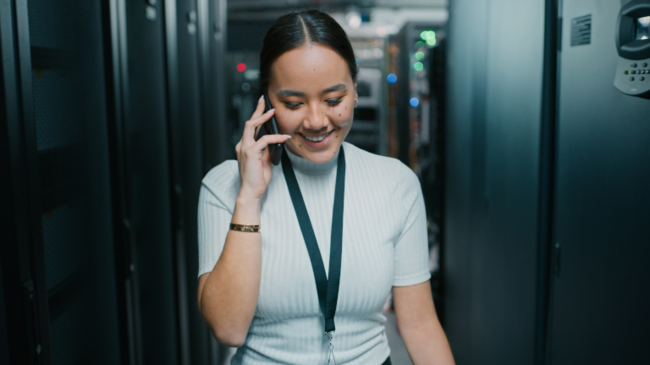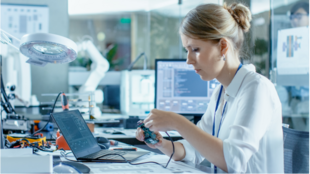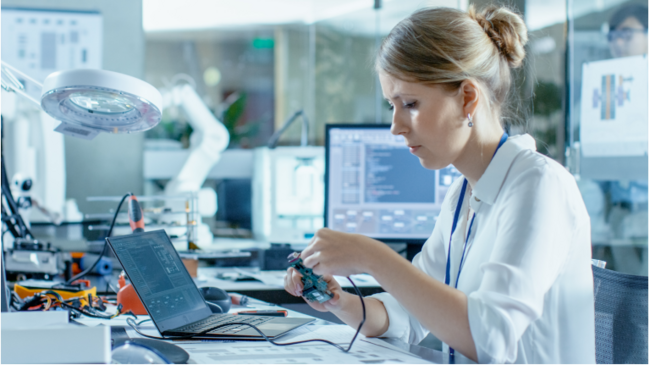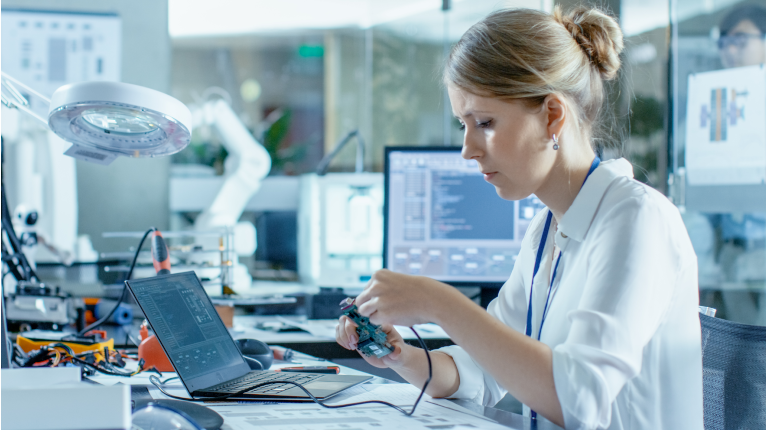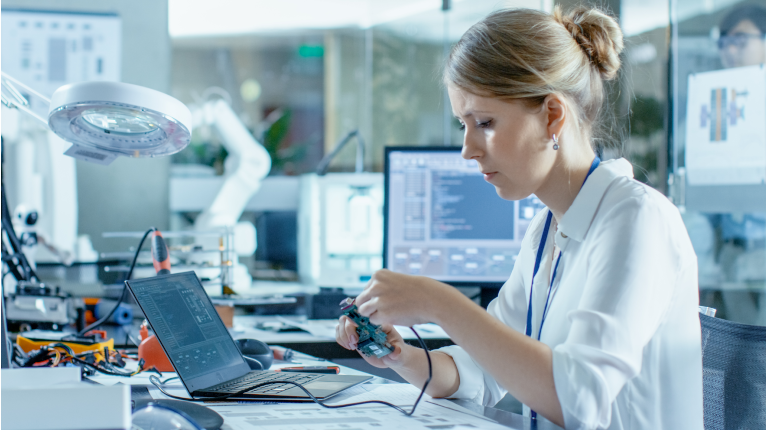 For us, knowledge is not a state, but a continuous process. That's why we approach new - as well as existing - IT security topics with curiosity, openness and a willingness to learn, conduct research on them and continue to develop ourselves.
Focusing on the future, we pick up on current IT trends and developments, ensure that innovations are successfully launched on the market, and actively help shape tomorrow.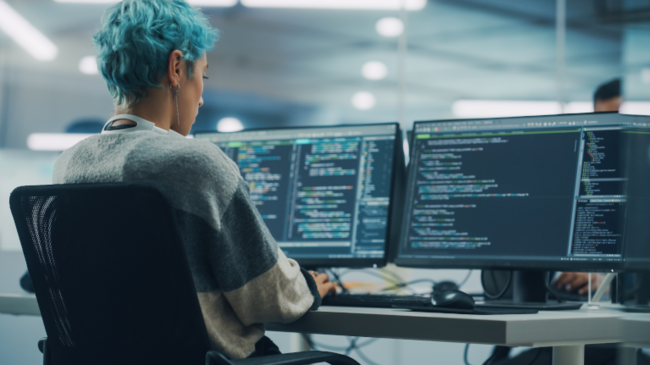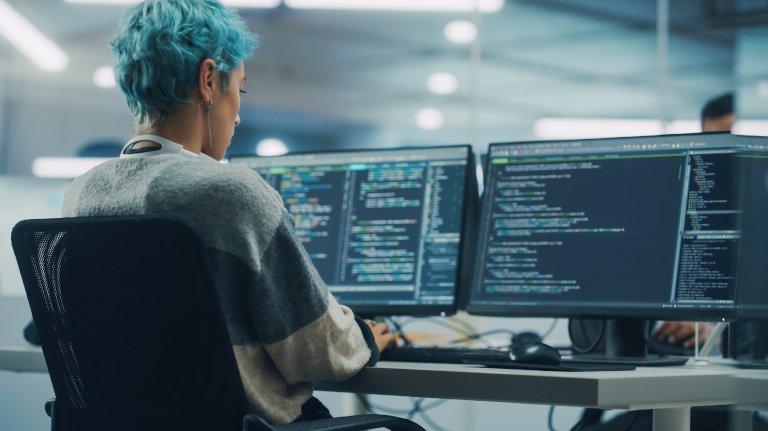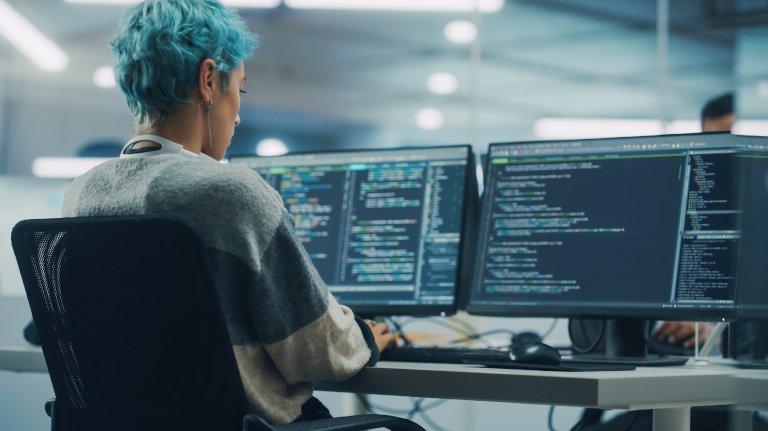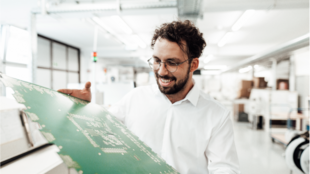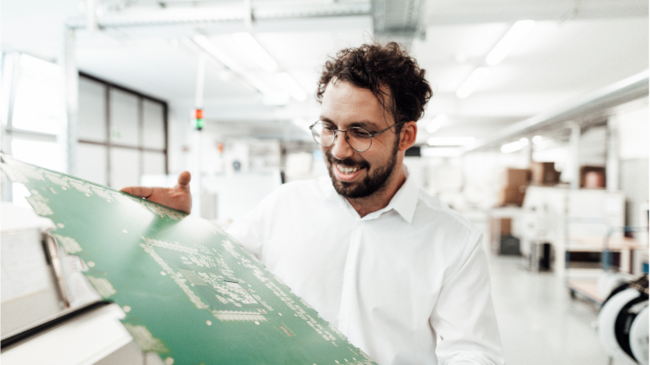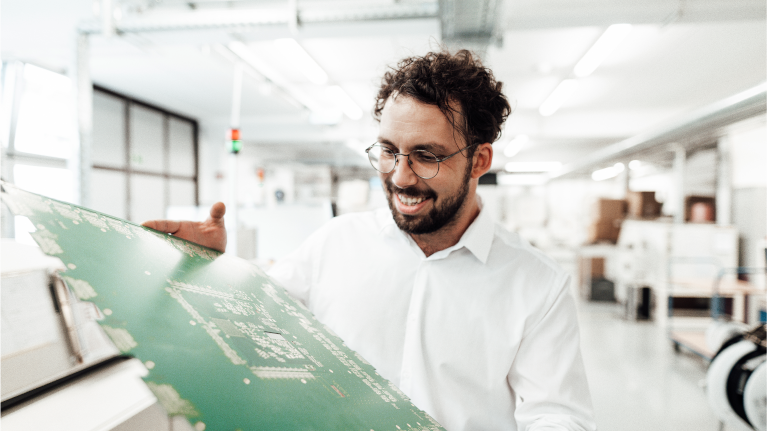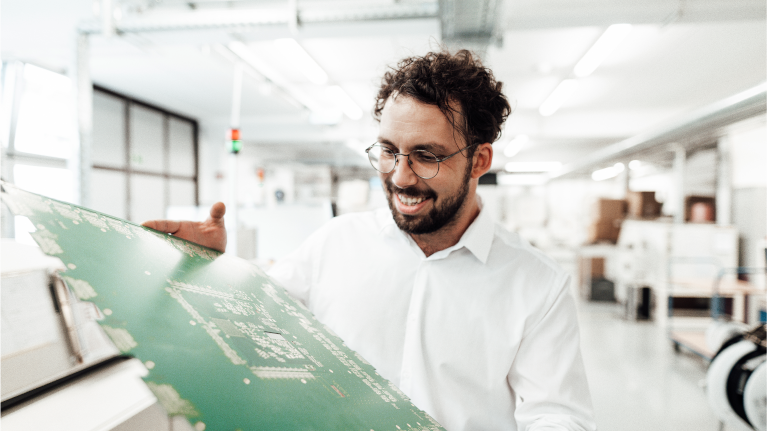 Always with the goal in mind of sustainably strengthening the confidence of society and business in new technologies, we spare no responsibility and face all challenges with strength and determination.
We cultivate a relationship at eye level and see ourselves as a companion and success partner at the side of our customers. The combined competencies of the GROUP enable us to provide customized services and solutions.