Do you have any questions or comments? Contact us!
Place your corporate data protection in the care of an external data protection officer
TÜViT provides you with external, certified data protection officers to support you in organizing data protection in your company in a sustainable and GDPR-compliant manner. Our data protection experts will advise you on all questions relating to corporate data protection and monitor compliance with data protection regulations. Data protection is a matter of trust. Trust in the external data protection officers of TÜViT.

Benefits of an external data protection officer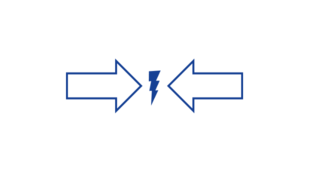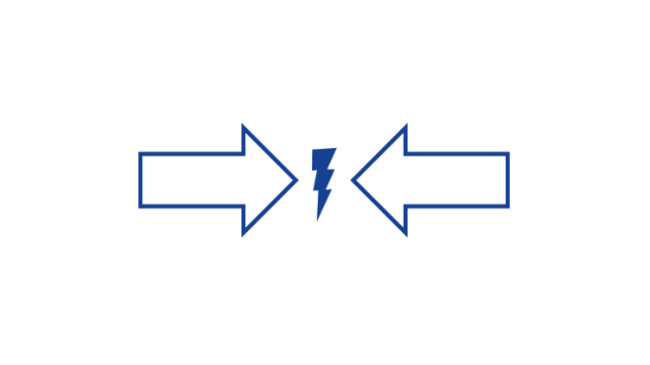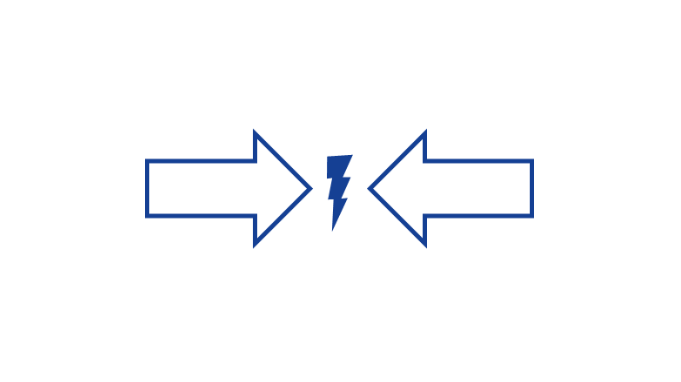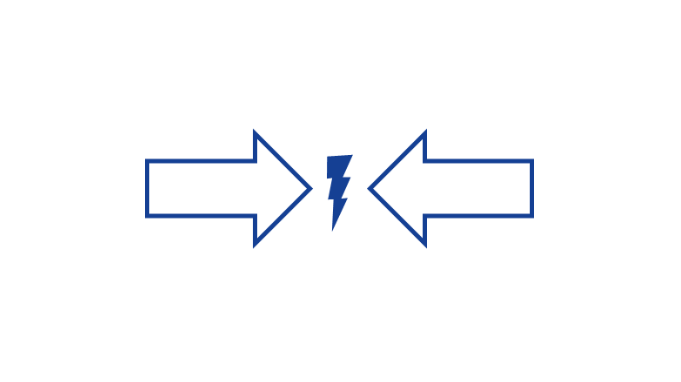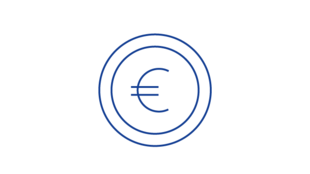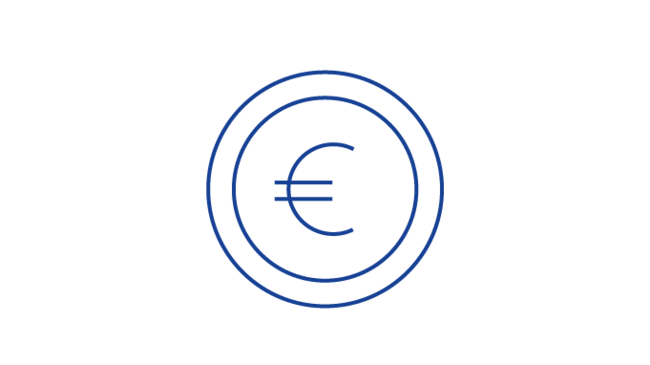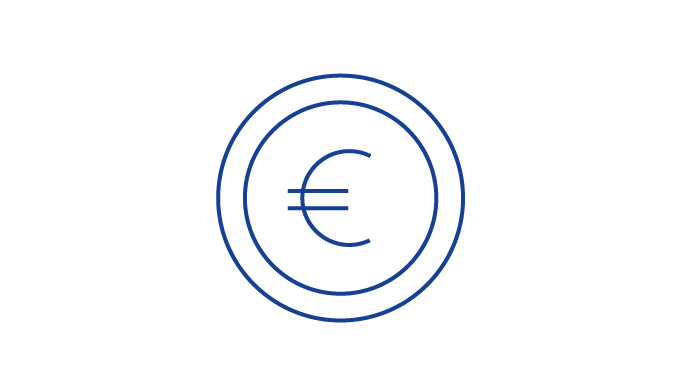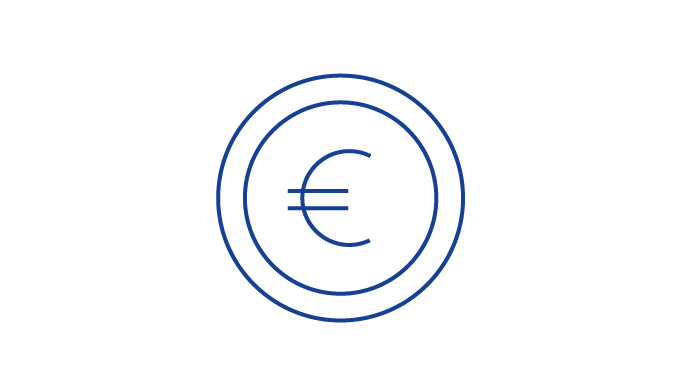 Transparent & calculable costs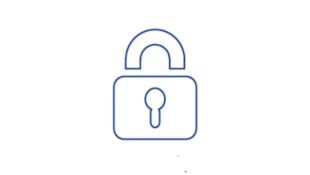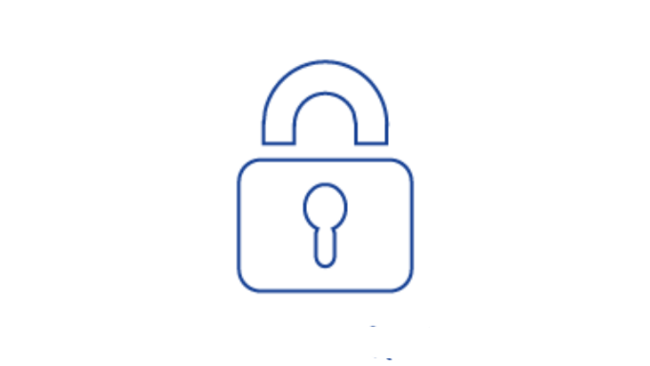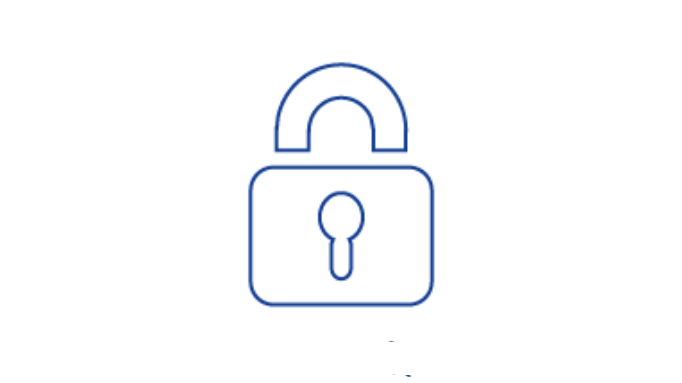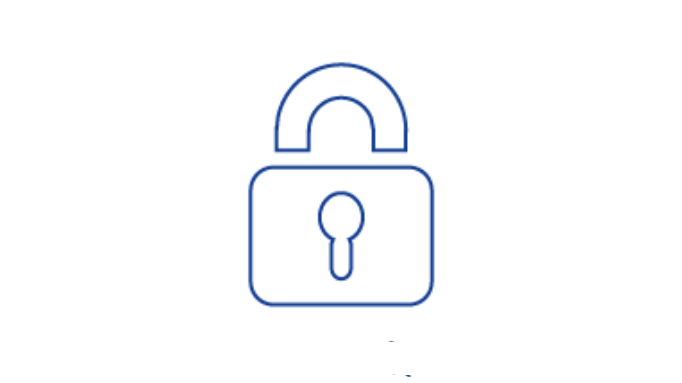 Many years of data protection expertise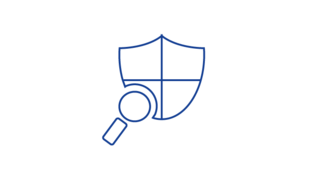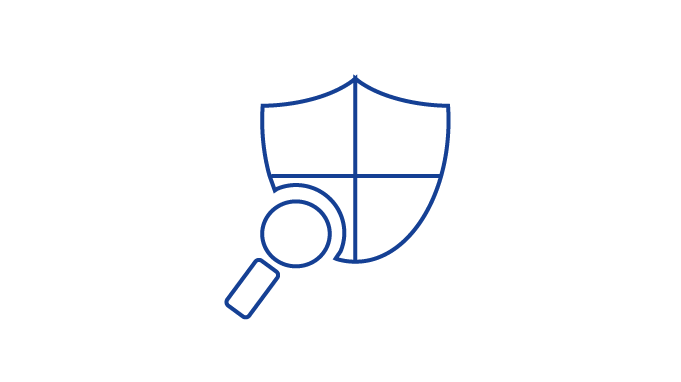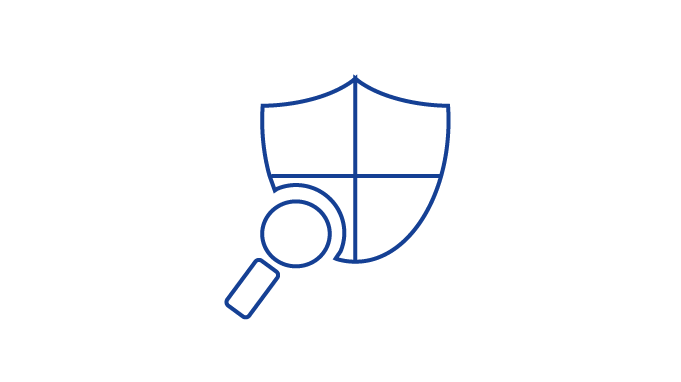 IT competence for technical implementation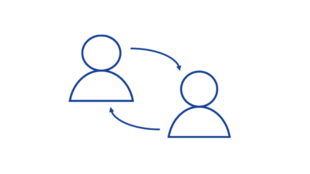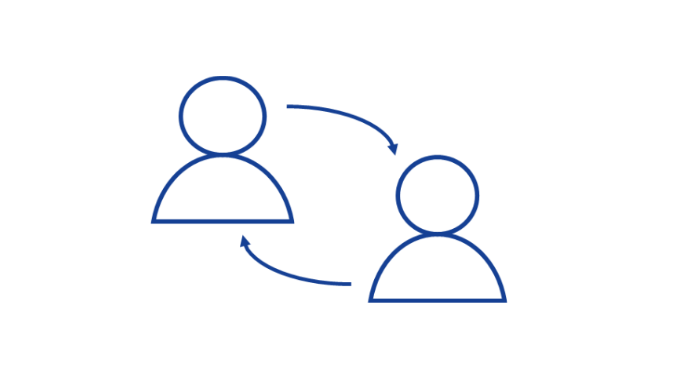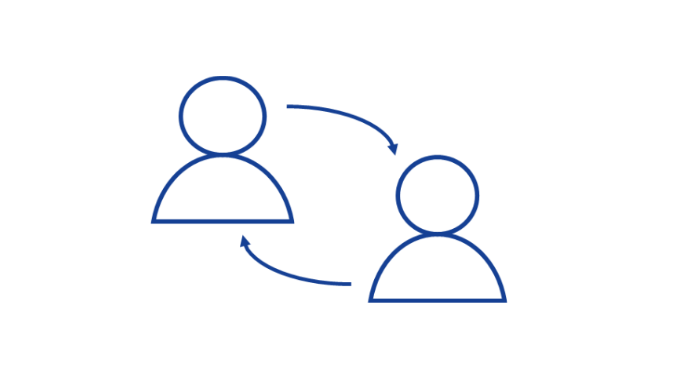 Safeguarding representation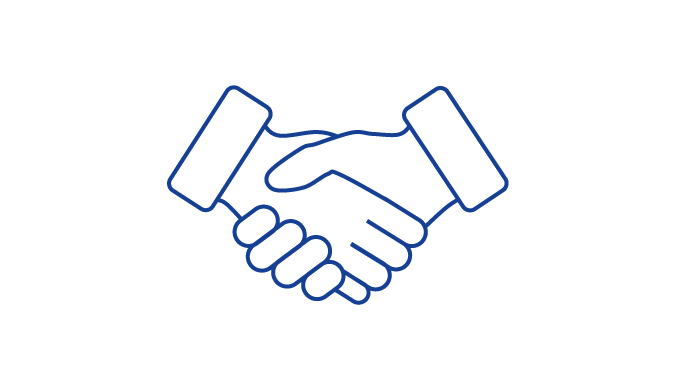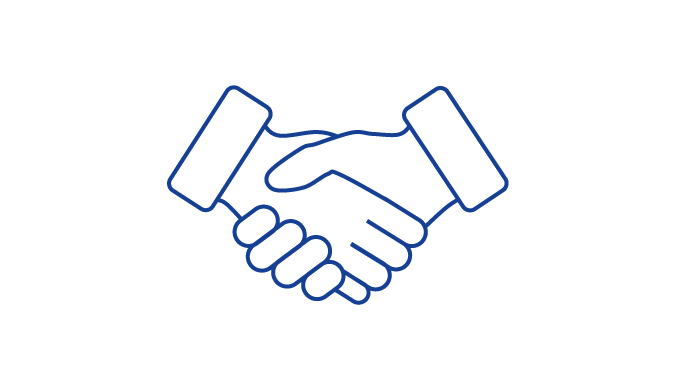 Gaining confidence in the market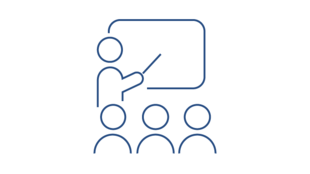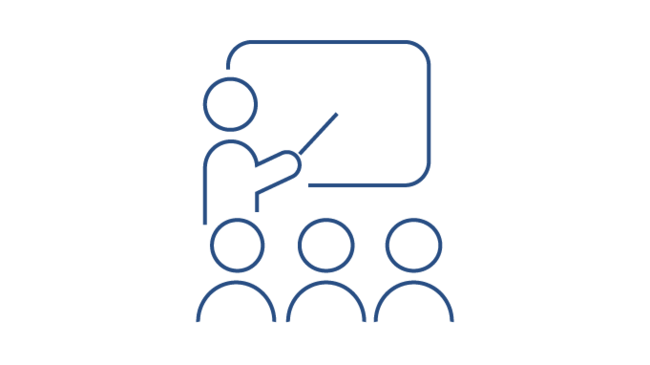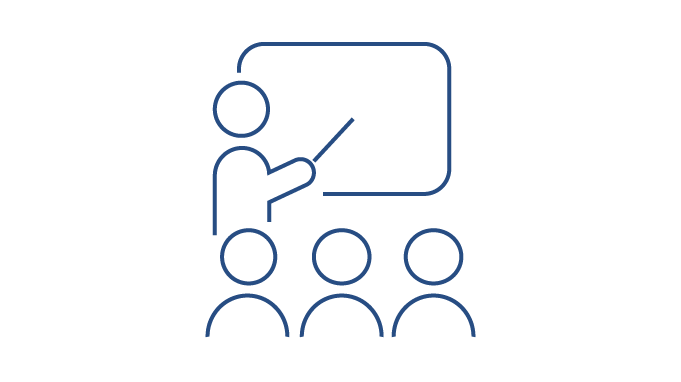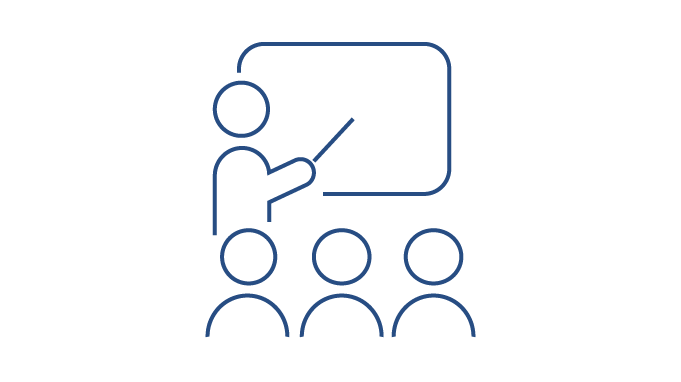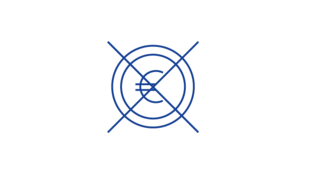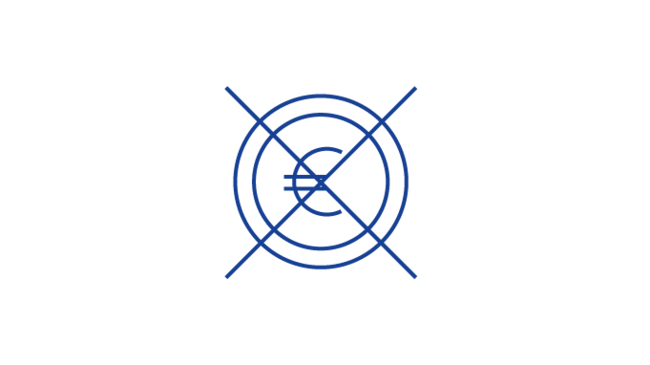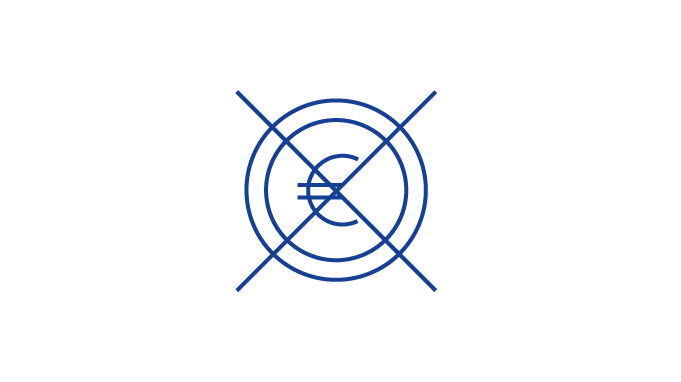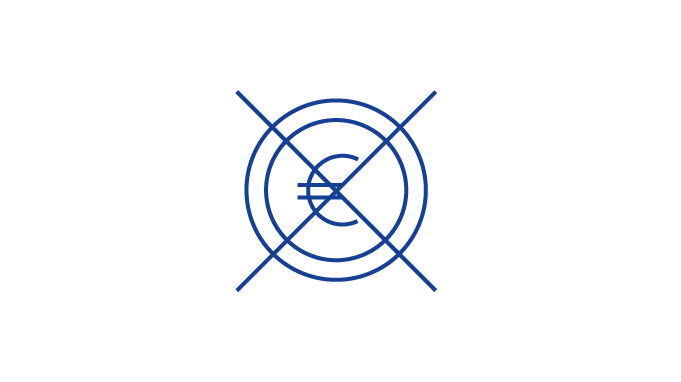 No costs for advanced and further training
Responsibilities
Our external data protection officers
will advise your company on all questions relating to operational data protection,
train and raise awareness of data protection issues among your employees and
monitor the technical and organizational implementation of data protection within your company.

Consultation and monitoring of the correct handling of personal data
Examination of existing measures for data protection and recommendations on how to improve them in practice
Raising employee awareness in the handling of personal data
Advising management on data protection and data security issues
Provision of advice to corporate bodies under company constitution law if instituted within the company
Assistance in drafting company agreements and/or company directives on data protection
Company-specific advice on the implementation of the GDPR
Support with e-learning to raise employee awareness within the meaning of Article 39 (1) (b) of the GDPR
Conducting audits to analyse the organization of data protection
Advice on setting up a sustainable data protection management system (DPMS)
Advice on the adaptation of data protection-relevant documents and contracts
Advice (on request) in relation to the data protection impact assessment and monitoring of its implementation in accordance with Art. 35 GDPR
Data protection assessment of new projects
Advice on contracts with clients and external service providers
Advice on the implementation of appropriate technical and organizational measures
Advice on data protection-compliant documentation, archiving and deletion
Advice on the transfer of personal data abroad
Support in assessing data breaches and safeguarding that the associated reporting requirements are met
Costs
The costs of an external data protection officer depend primarily on the size and individual consulting needs of a company. In addition, there are other factors, such as the number of locations or the company's field of activity.
For this reason, we always provide individual solutions that are specifically tailored to your company's situation.
Procedure for appointing an external data protection officer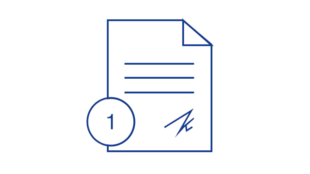 Contract
Once you have decided on our offer, we will conclude a contract with you that is based on the individual needs of your company.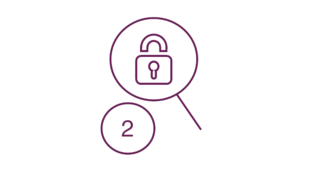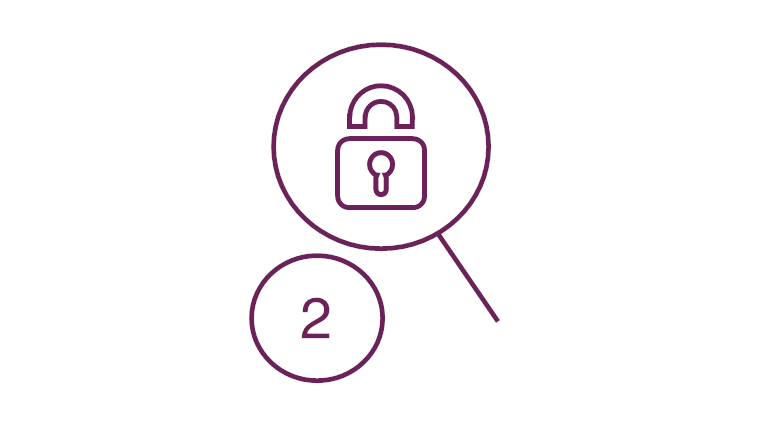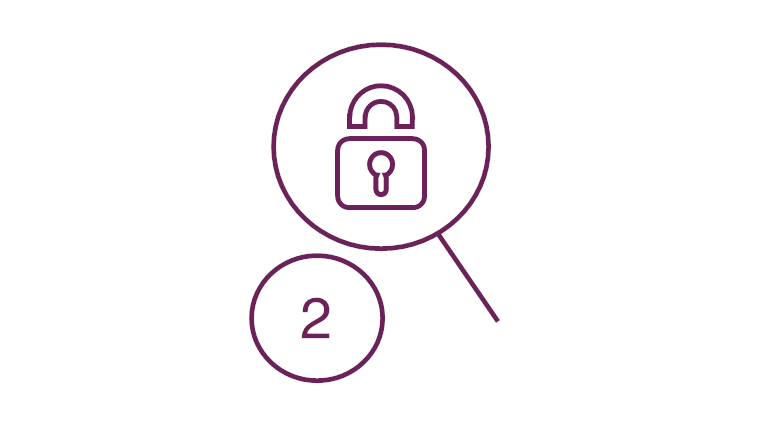 Initial analysis
Our expert will check existing documents, analyze all data protection-relevant processes and identify vulnerabilities or risk potentials.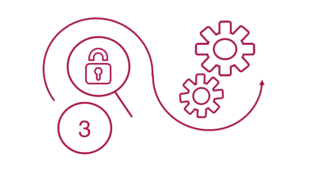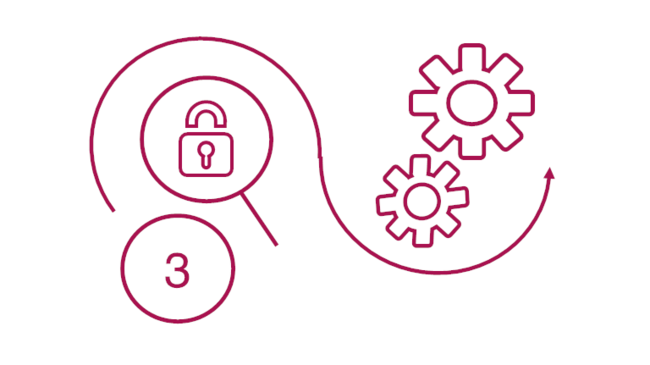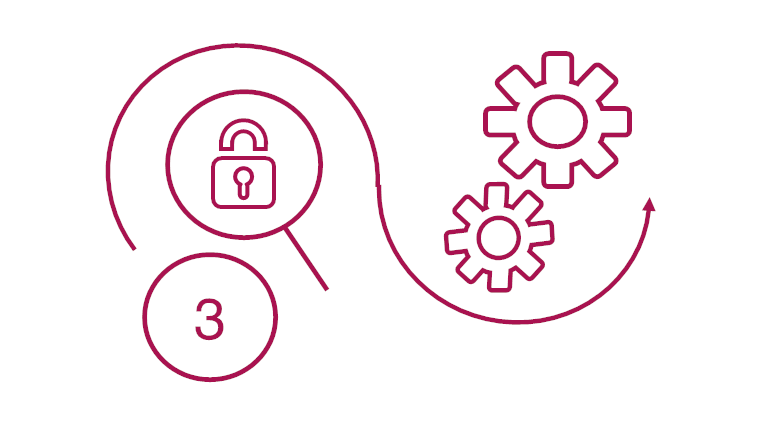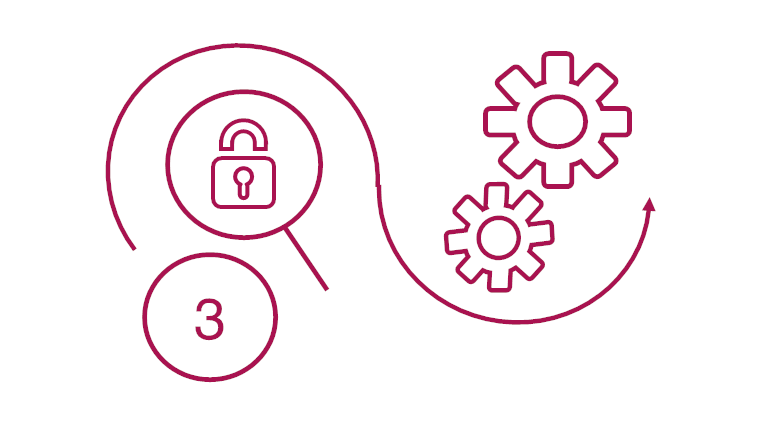 Implementation of the measures
Following the initial analysis, our experts will develop recommendations for action and then offer support during implementation.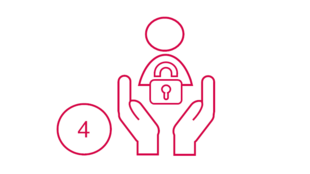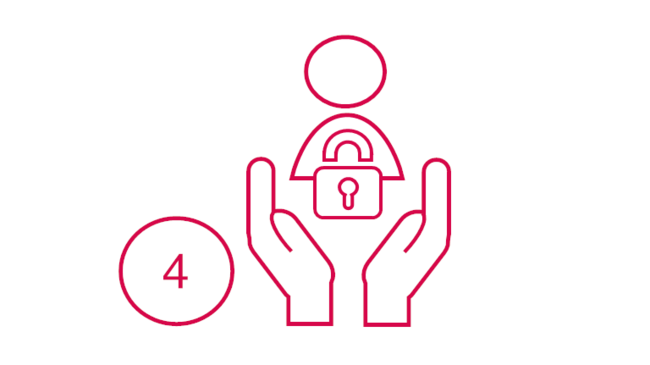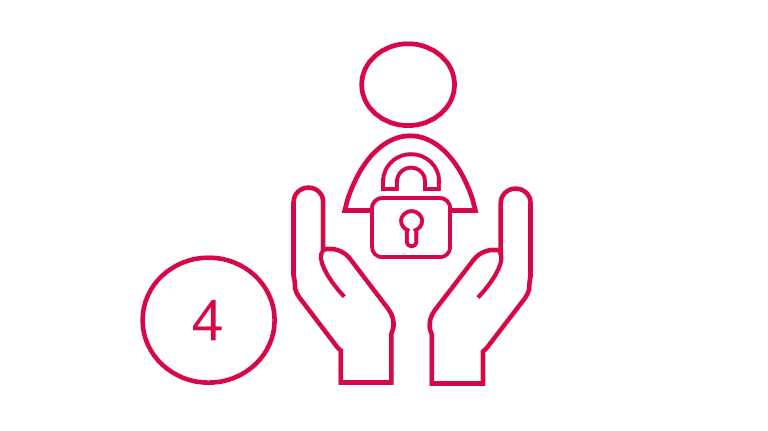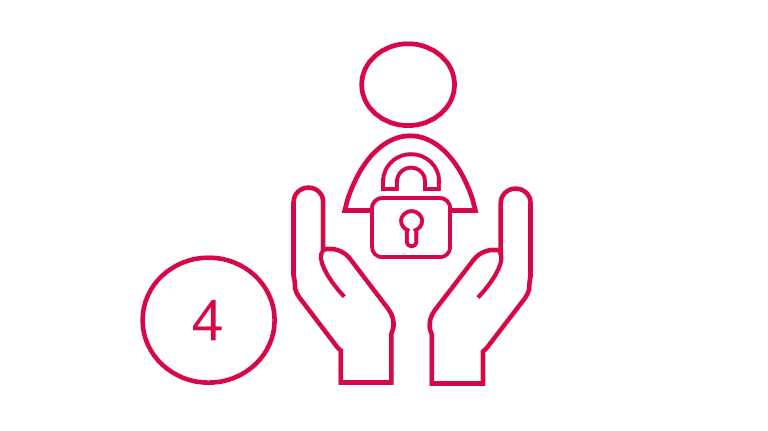 Ongoing support
We will always be available to answer any questions you may have about your operational data protection and to support you in its implementation and continuous improvement.
Comparison: Internal vs. external data protection officer
| | | |
| --- | --- | --- |
| | Internal Data Protection Officer | External Data Protection Officer |
| Expertise | Acquires the necessary qualification through costly and time-consuming training courses | Data protection expert with necessary qualifications |
| Costs | Besides the regular salary, additional costs will be incurred (downtime, further training, specialist literature) | Transparent and predictable costs through contractually fixed payment |
| Operational familiarization | Already aware of the company's operating procedures | Familiarization with operational processes and procedures necessary |
| Position | Mostly lower acceptance in the company | Neutral position in the company |
| Protection against dismissal | Internal Data Protection Officer enjoys special protection against dismissal | Contract can be terminated in due time |
A selection of our references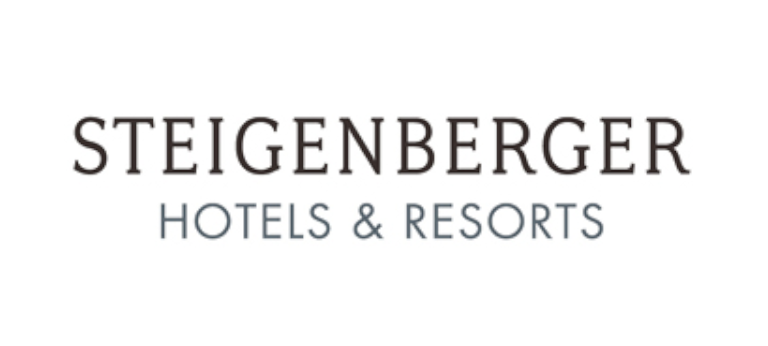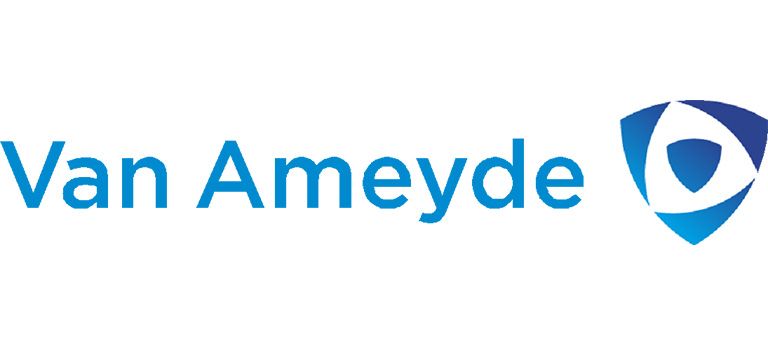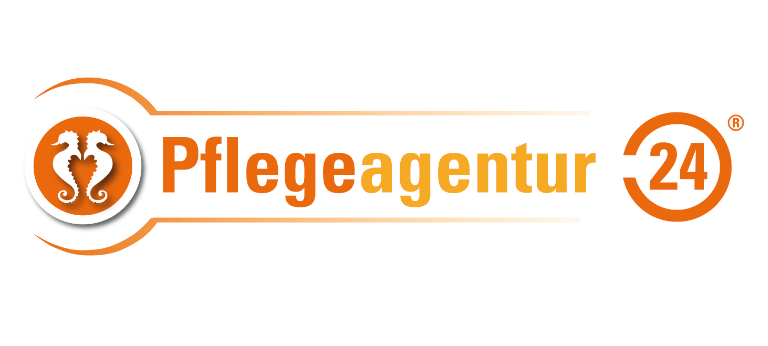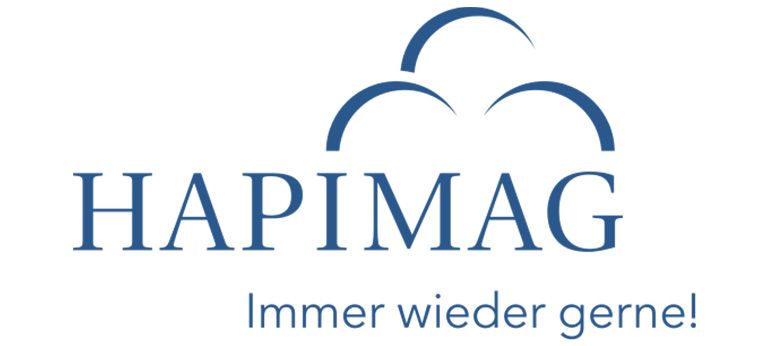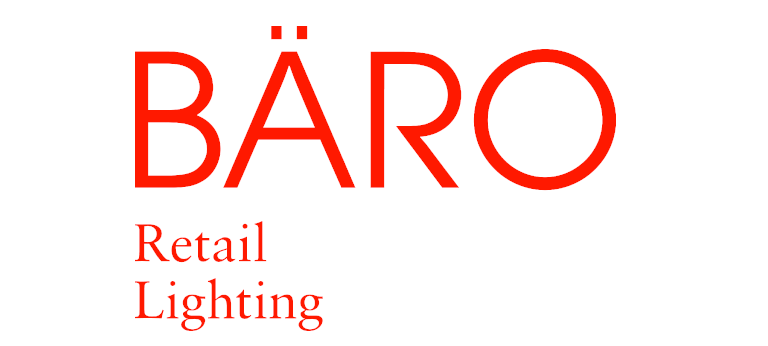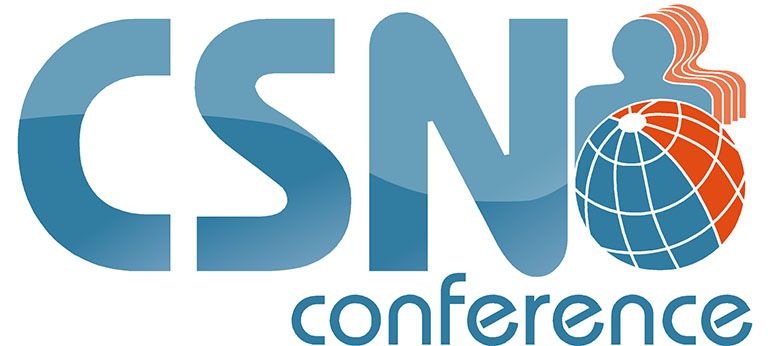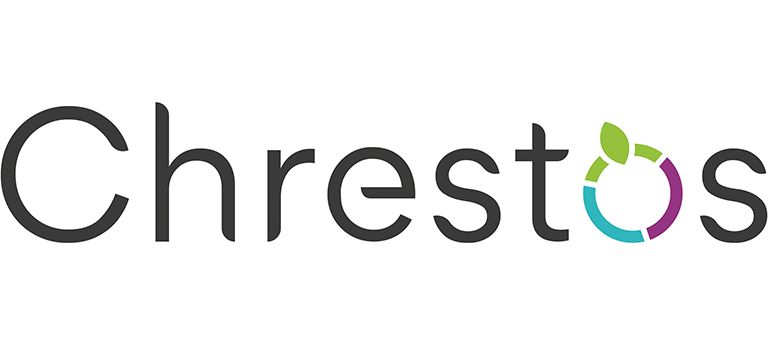 ---
Request your non-binding offer
Why we are a strong partner for you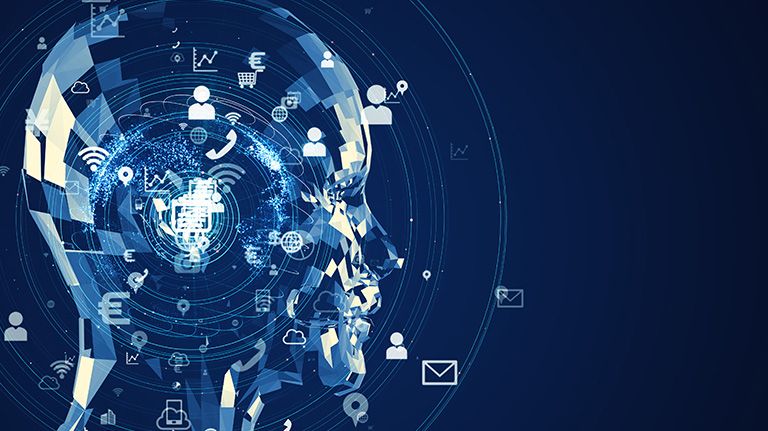 Expertise
With us, you have an interdisciplinary team with over 15 years of experience and expertise in the field of data protection at your side.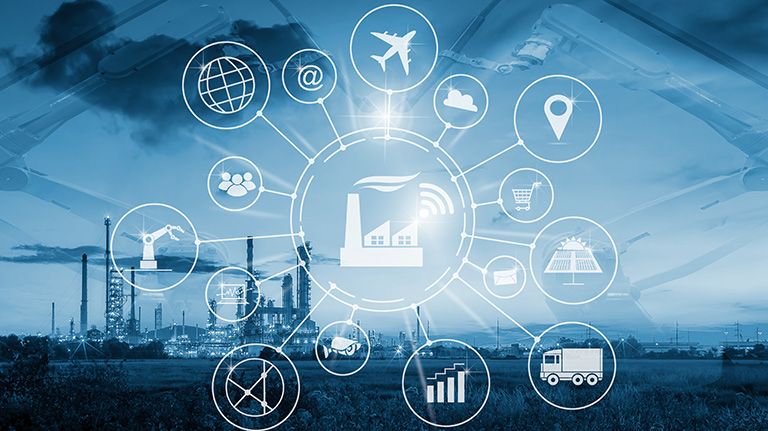 Industry experience
Due to many years of experience in different branches of industry we can serve companies from a wide range of industries.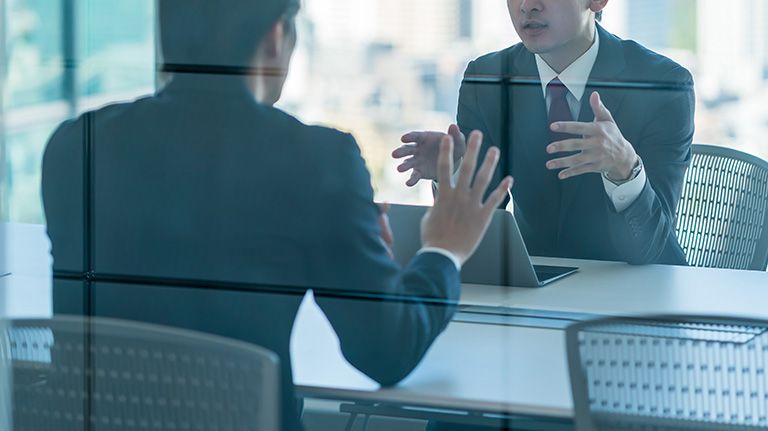 Tailor-made for you
We focus on individual services - and solutions - that optimally fit your current company situation and your set goals.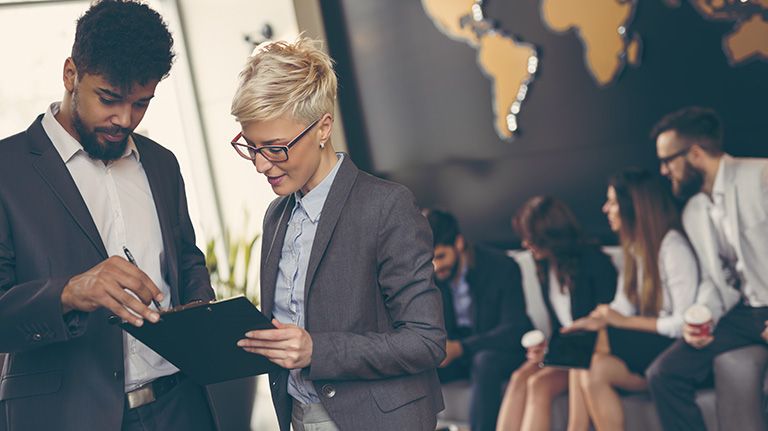 International network of experts
Around the globe: We consult and support you both nationally and internationally. Our global network of experts is ready to help you in word and deed in all IT security issues.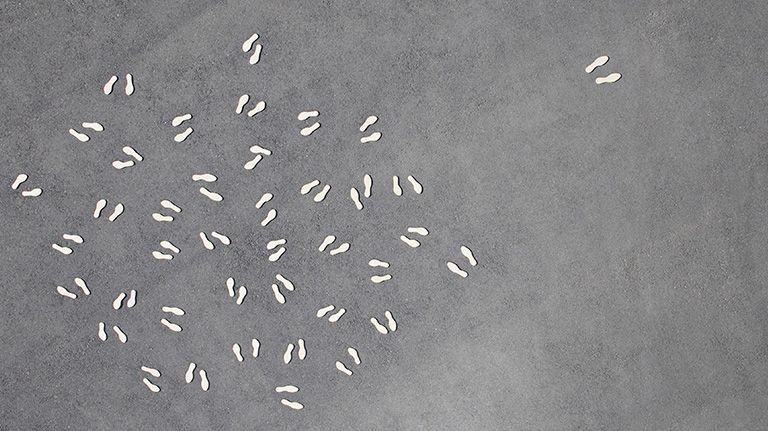 Independence
Our employees are not subject to any conflicts of interest, as they are not committed to any product suppliers, system integrators, stakeholders, interest groups or government agencies.
You have questions? We are pleased to help!
TÜViT Data Protection Team
Further services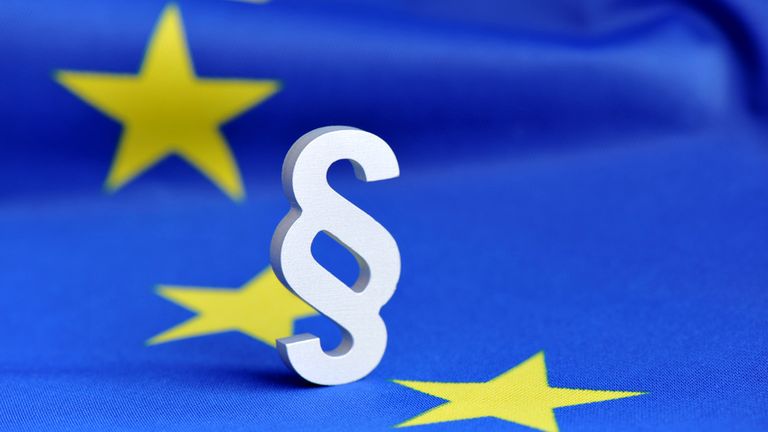 EU General Data Protection Regulation
From May 25, 2018 the requirements of the EU General Data Protection Regulation are to be implemented with binding effect. What will remain the same and what will change? Which processes have to be set in motion? And what will be the impacts for your company?
Read more