If a company has more than 19 employees dealing with the processing of personal data, the Federal Data Protection Act stipulates that a Data Protection Officer must be appointed.
TÜViT provides external certified Data Protection Officers who ensure sustainable data protection organization in companies.
We have the right data privacy/protection solution for every company size and situation: from the introductory, through the basic protection to the tailor-made services package. In addition, we offer optional services, such as the conception and creation of policy guidelines and standards.
TÜViT not only looks after small and medium-sized businesses, but also large corporate groups working on the international stage at around 250 locations, of which 18 are abroad. Our data protection consultants have many years of experience in various sectors of industry and corporate structures.
The experience of TÜViT shows that it is possible for companies with external support to fulfill statutory data privacy/protection requirements without having any negative impact on operational processes.
TÜViT "Data Protection" quality seal
We offer you a quality mark for data protection services in the following two segments:
TÜViT quality mark "Monitored Data Protection" for existing customers
TÜViT quality mark "Qualified Data Protection" for companies as part of a data protection solution
Both quality marks are aimed at customers who have a predominant interest in determining and assessing their existing data protection organization and who would like to have these continuously monitored and sustainably maintained by TÜViT, or simply have them reviewed and confirmed once.
performance of the tasks of an in-house Data Protection Officer as part of a service contract
monitoring of legally-compliant use of data processing programs that are in operation or planned
support in the creation of documented procedures and corporate guidelines
support and advice for the drafting of data protection principles
creation of a public directory of procedures in accordance with § 4e of the Federal Data Protection Act (BDSG)
performance of preliminary checks according to § 4g of the Federal Data Protection Act (BDSG)
performance of measures to raise the awareness of your employees for data protection
support and advice for all aspects of data protection in your IT landscape
administration of electronic customers files and operational processing directories
execution of and support for data privacy/protection audits
Your benefits at a glance
with its modular approach, TÜViT has the right data privacy/protection solution for every company size and situation
with TÜViT you benefit from the support of both legal and technical experts; as a result, you are in a position to assess whether the implemented technology is in line with the legal requirements
efficiency: on the basis of our 15 years of experience with data privacy/ protection, our consultants can implement measures faster and with less effort in accordance with practical requirements
with TÜViT you have an independent and neutral partner which can provide you with expert advisory on data privacy and data security
no costs for further trainings
no conflicts of interest
Further services
Since 2002, the TÜViT evaluation body for data protection has been evaluating IT procedures, organizations and their parts (data protection management systems) – and since 2006 with the Trusted Site Privacy certification mark.
Read more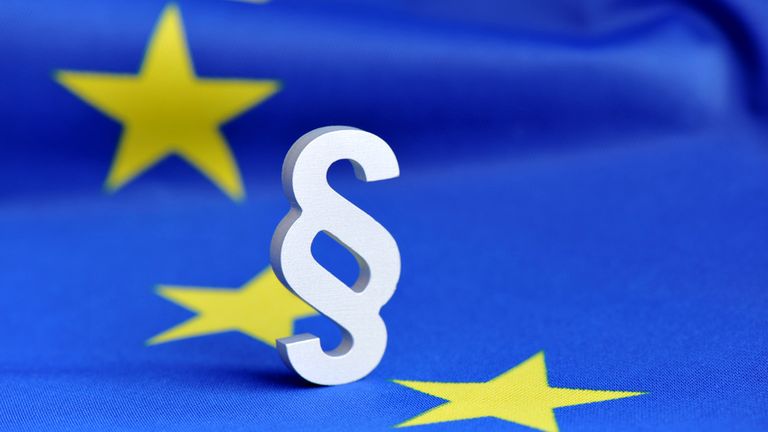 From May 25, 2018 the requirements of the EU General Data Protection Regulation are to be implemented with binding effect. What will remain the same and what will change? Which processes have to be set in motion? And what will be the impacts for your company?
Read more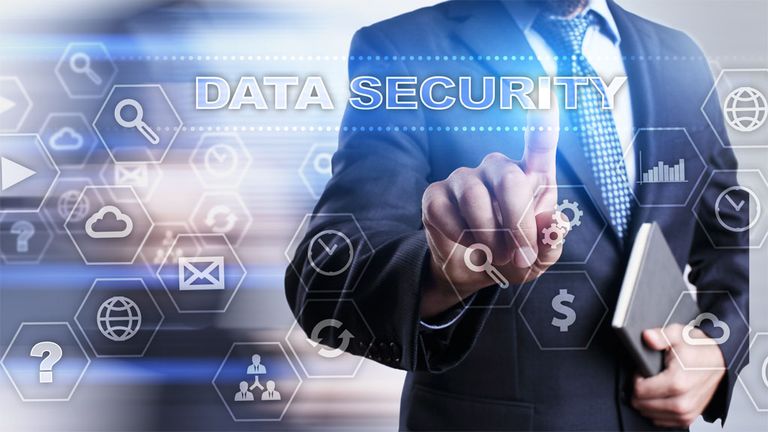 The data security assessment procedure of TÜViT focuses on the measures which are particularly relevant to SMEs and which can be effectively implemented even with the limited use of resources.
Read more