Do you have any questions or comments? Contact us!
Our vulnerability analysis in the OT/ICS environment
The increasing digitalization and networking of industrial plants also increases the IT security risks against which machines and systems within industrial environments must be protected.
With the help of Industrial Security Assessments, you get ahead of cybercriminals by proactively identifying and closing potential security vulnerabilities.

Identification of security vulnerabilities in your ICS infrastructure

Explicit recommendations for remedial action

Checking for the Top 10 Threats to Industrial Control Systems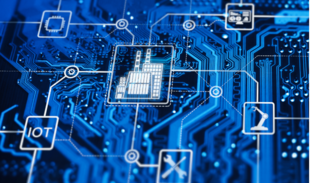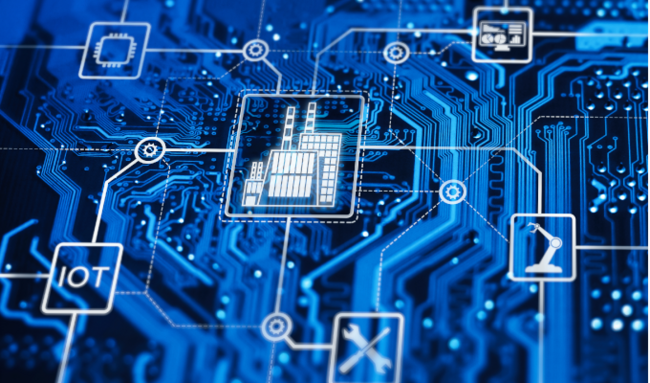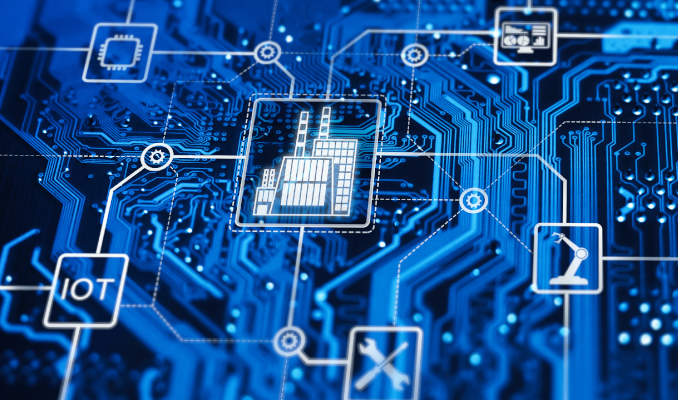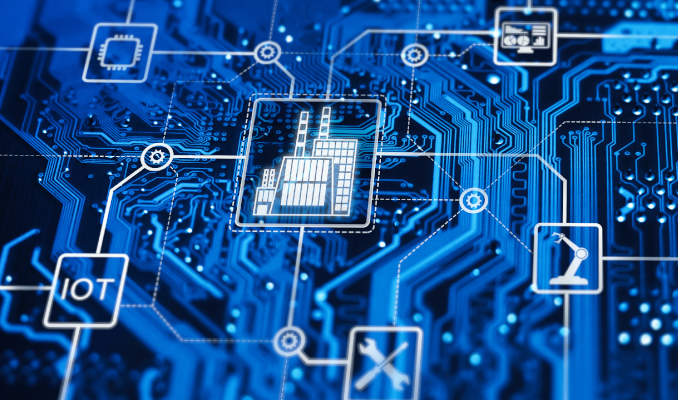 In addition to the modules listed, we will of course address your specific needs and will be happy to provide you with a customized offer.

Your benefits at a glance
Determination of your security maturity level on the basis of recognized standards & best practices
Objective analysis & evaluation of the established technical & organizational security measures in the production area
Explicit recommendations for action to remedy discovered or potential vulnerabilities
Protection against industrial espionage & potential cyber attacks
Prevention of financial & reputational damage due to (avoidable) security incidents
Continuous improvement of the IT security of your solutions and Industrial Control Systems (ICS) implemented in the industrial sector
Benefit from TÜV NORD's & TÜViT's combined industry & IT experience in Industrial Security & Production Security
OT Security: Procedure of the Industrial Security Assessment
The following steps are performed as part of an assessment: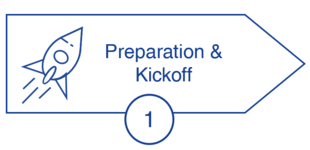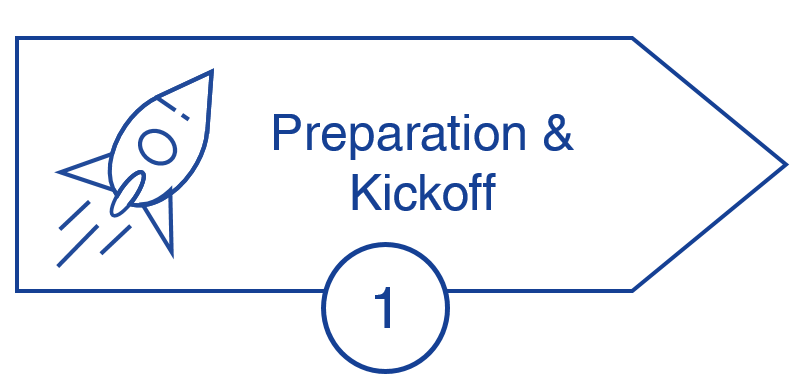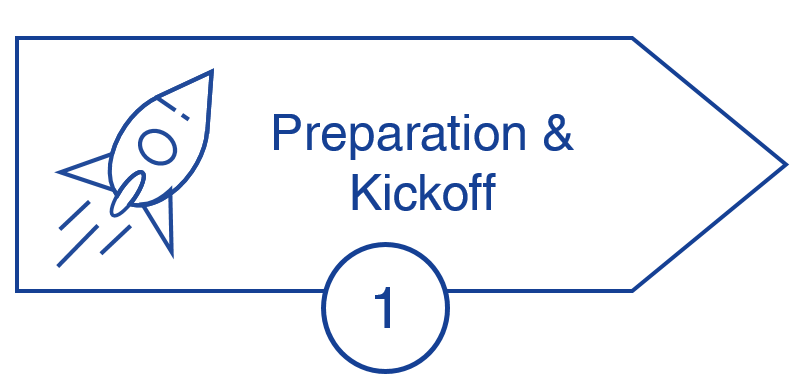 Clarification of specific technical & organizational aspects, as well as the preconditions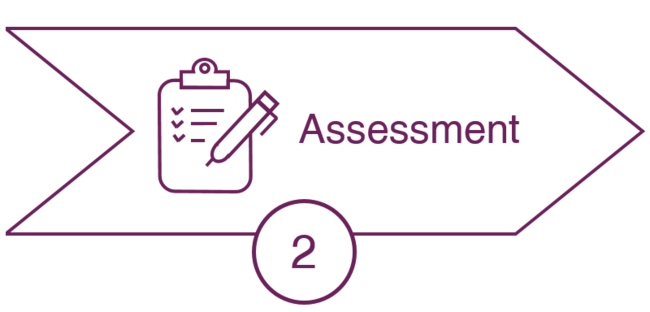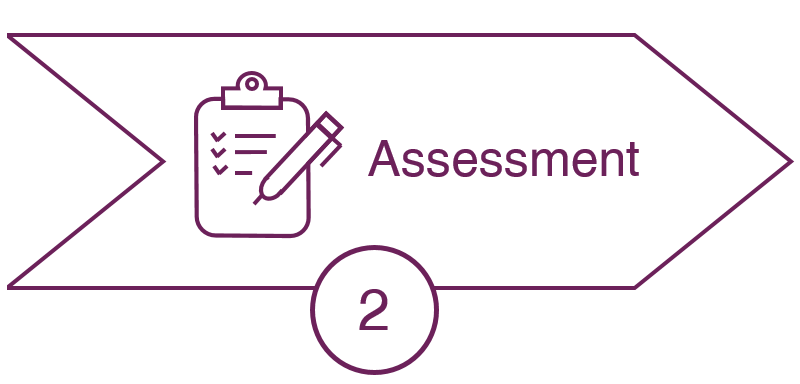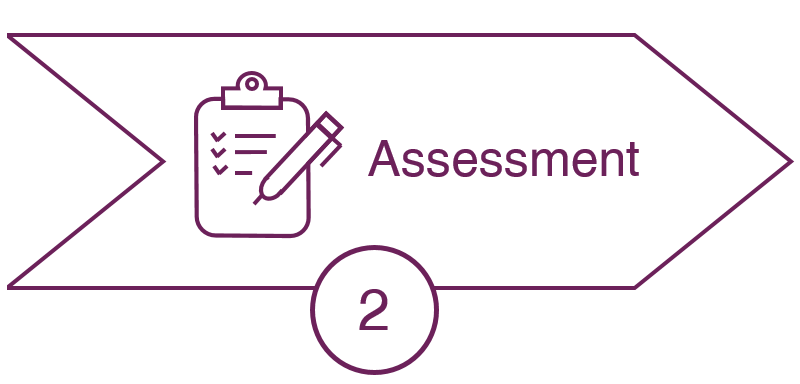 Examination of the security measures implemented with respect to their effectiveness & completeness.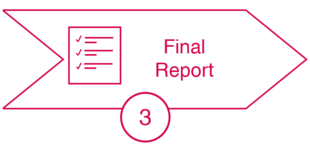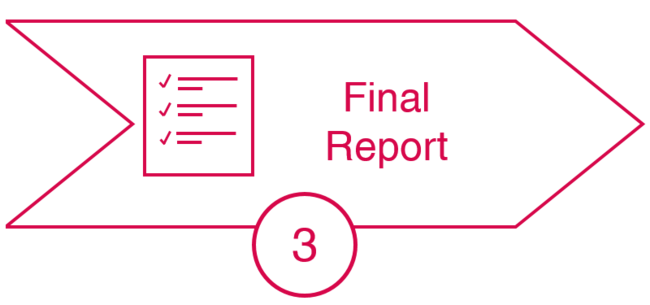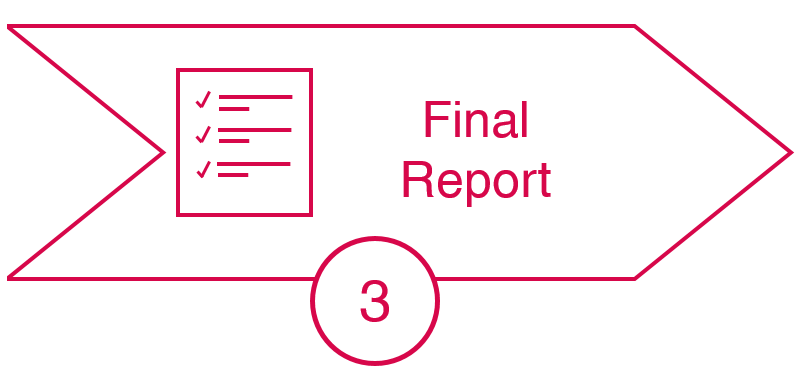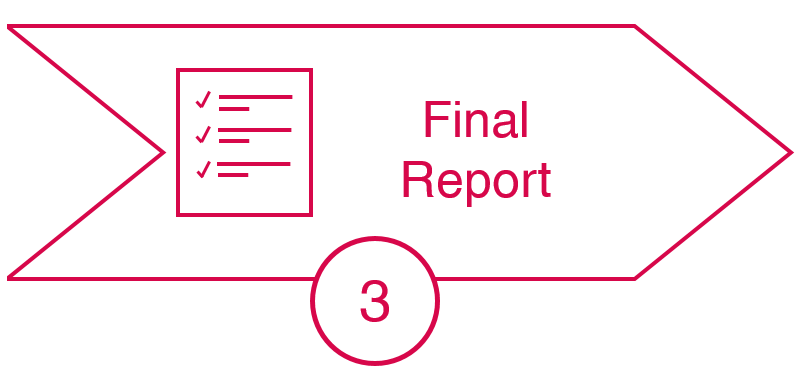 Compilation of the results in a final report. With a final presentation as an option.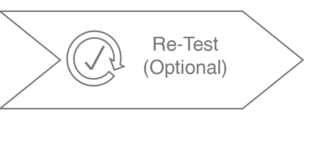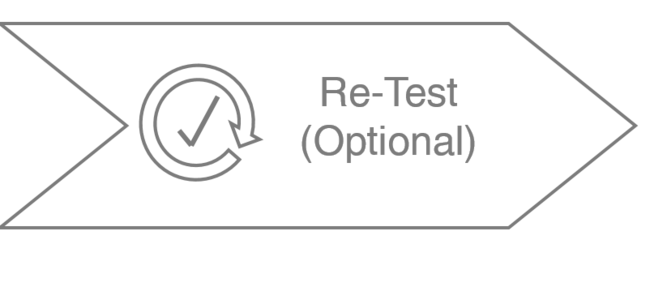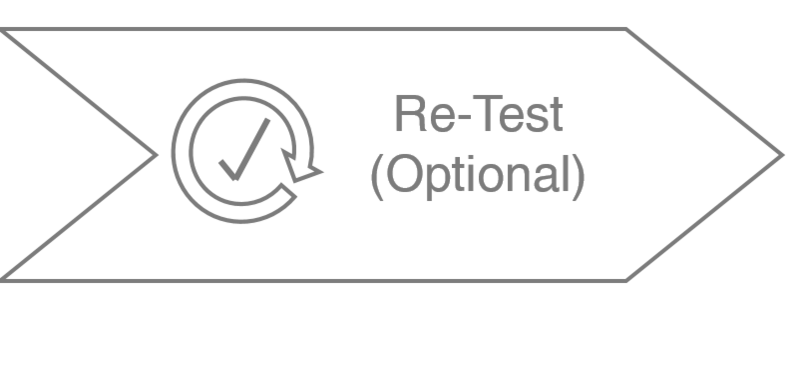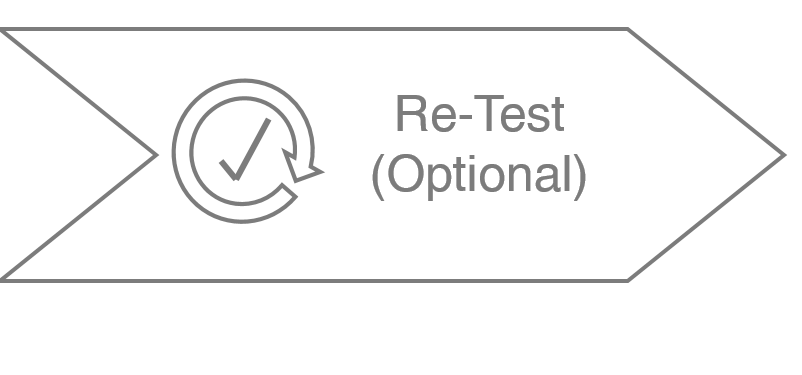 Check of whether the implemented improvement & defensive measures are working (effectively).
Frequently asked questions (FAQ):
What vulnerabilities do hackers specifically target at industrial companies?
The top 10 threats to industrial control systems in 2019 included:
Infiltration of Malware via Removable Media and External Hardware
Malware Infection via Internet and Intranet
Human Error and Sabotage
Compromising of Extranet and Cloud Components
Social Engineering and Phishing
(D)Dos Attacks
Control Components Connected to the Internet
Intrusion via Remote Access
Technical Malfunctions and Force Majeure
Compromising of Smartphones in the Production Environment
(Source: German Federal Office for Information Security)
What methodology does TÜViT use?
In addition to the automated analysis and attack techniques, manually conducted investigations and verification are always performed. To achieve this, our IT security experts always use the latest attack techniques/tools from the hacker or security scene as well as tools and scripts they have developed themselves. In addition to technical (penetration) tests, interviews as well as inspections of the site, offices, IT rooms, etc. are also used.
What is the BSI ICS Security Compendium?
The Industrial Control Systems (ICS) Security Compendium, which TÜViT designed and wrote on behalf of the German Federal Office for Information Security (BSI), is a fundamental work for IT security in ICS. It covers the necessary basics of IT security, ICS operations, and relevant norms and standards, and highlights best practices related to ICS IT security and essential security measures.
The compendium is primarily aimed at operators of industrial control systems who can reduce risks in ICS by implementing appropriate IT security measures.
Why we are a strong partner for you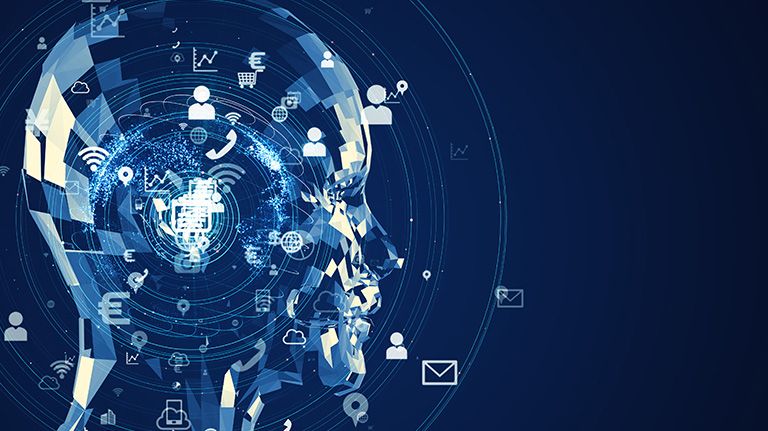 Expertise
With us you have one of the leading experts in the field of cyber security at your side, certified by the BSI as an IT security service provider for IS revision, IS consulting and penetration tests.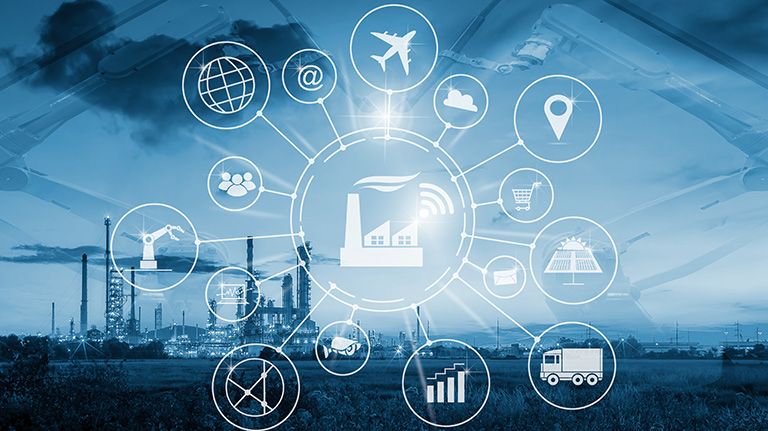 Industry experience
Due to many years of experience in different branches of industry we can serve companies from a wide range of industries.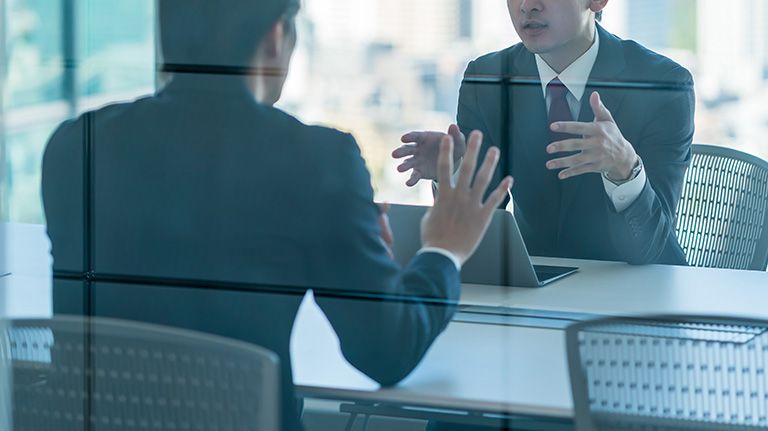 Tailor-made for you
We focus on individual services - and solutions - that optimally fit your current company situation and your set goals.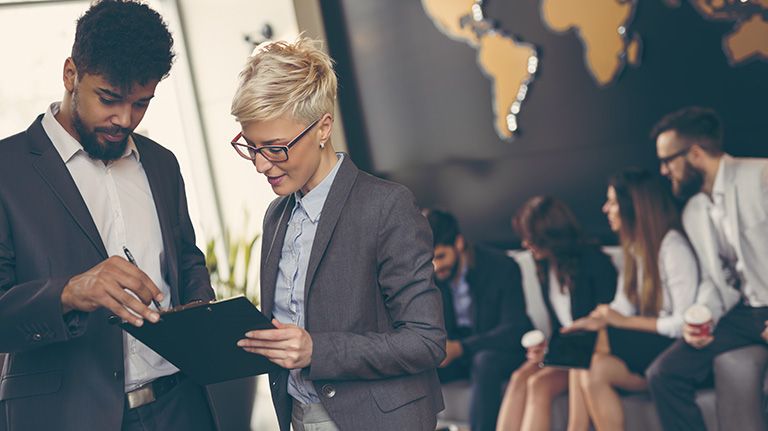 International network of experts
Around the globe: We consult and support you both nationally and internationally. Our global network of experts is ready to help you in word and deed in all IT security issues.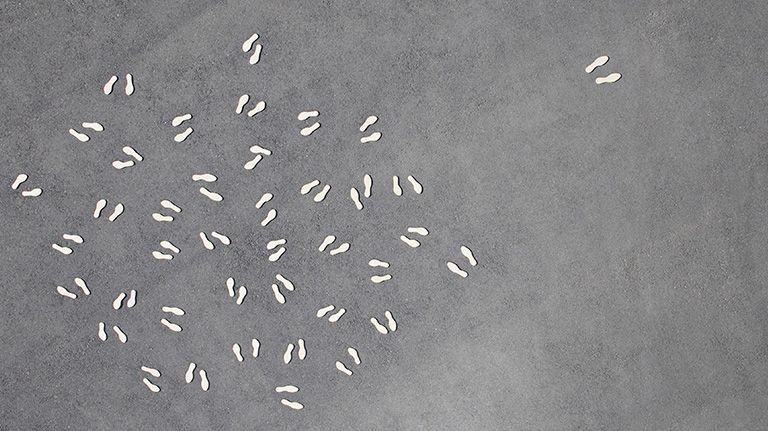 Independence
Our employees are not subject to any conflicts of interest, as they are not committed to any product suppliers, system integrators, stakeholders, interest groups or government agencies.
You have questions? We are pleased to help!
Gerald Krebs
Global Account Manager
Alexander Padberg
Global Account Manager Cyber Security