From workshops through design and conformity assessments to successful certification according to EN 50518: With us you are taking no chances with your alarm receiving center (ARC). In the following we explain our services with which we provide you – and above all your ARC – with valuable support.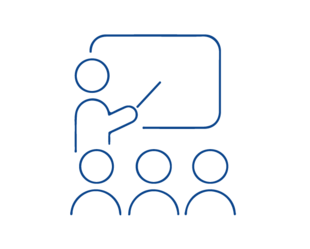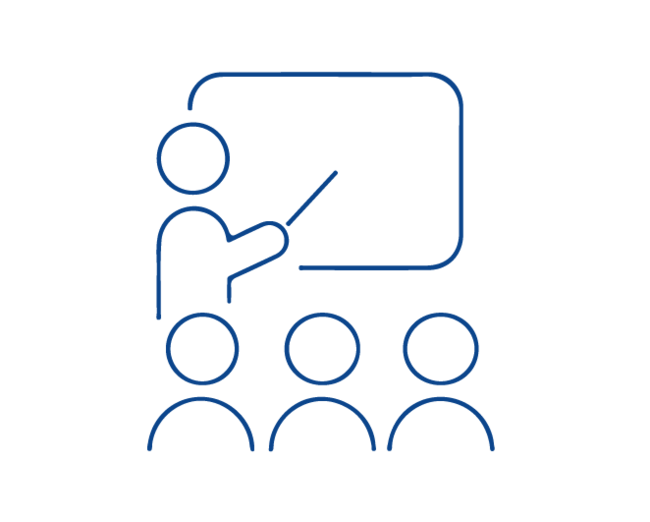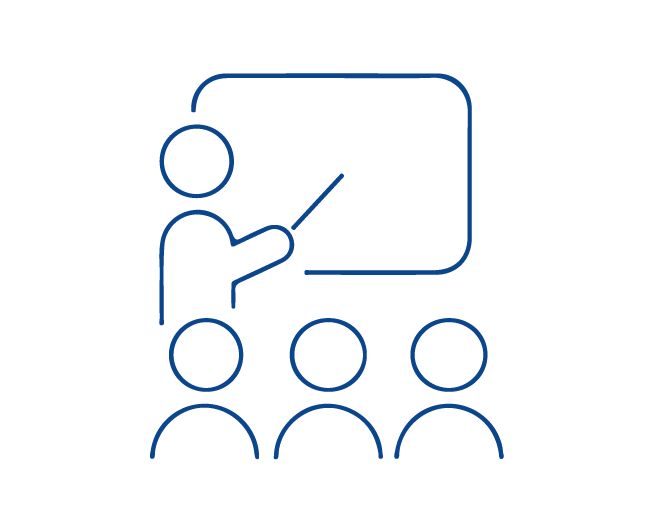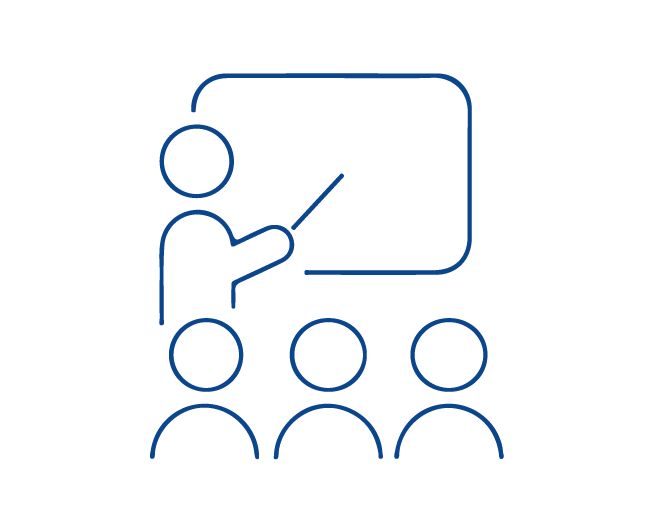 Our Workshop
During our workshop we familiarize you with the assessment and certification procedures for alarm receiving centers. The basis for this is our tried-and-tested TSA method (TSA: Trusted Site Alarm Receiving Center), which takes into account all technical, operational and organizational requirements of European Norm EN 50518.
During the workshop we present our criteria catalog TSA.EN50518 to you in detail, including its requirements, assessment aspects and related test procedures, in order to provide you with the ideal preparation for the upcoming testing and certification process. In addition, you receive an initial assessment of the certifiability of your alarm receiving center, as well as information on possible cases of non-conformance with the test criteria and existing documentation.
Of course you will have the opportunity to ask your project-specific questions at any time.

The workshop takes place in the form of an online workshop: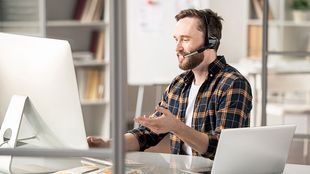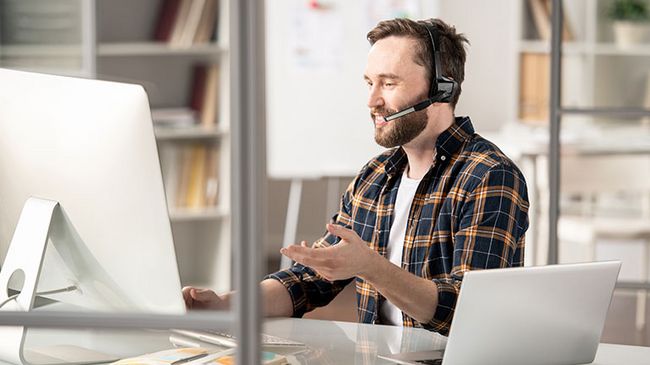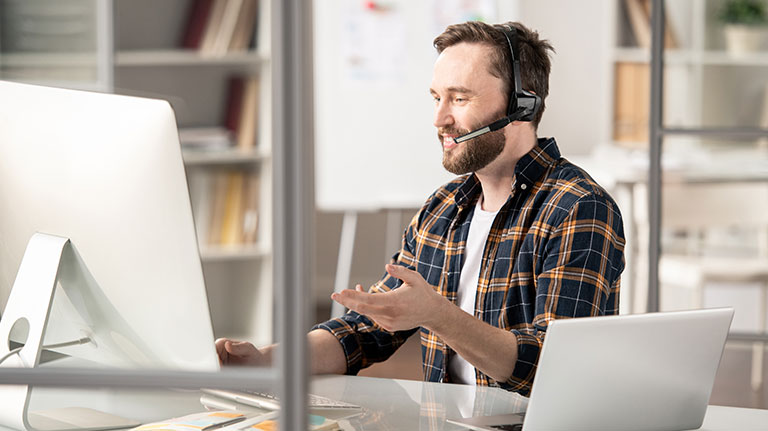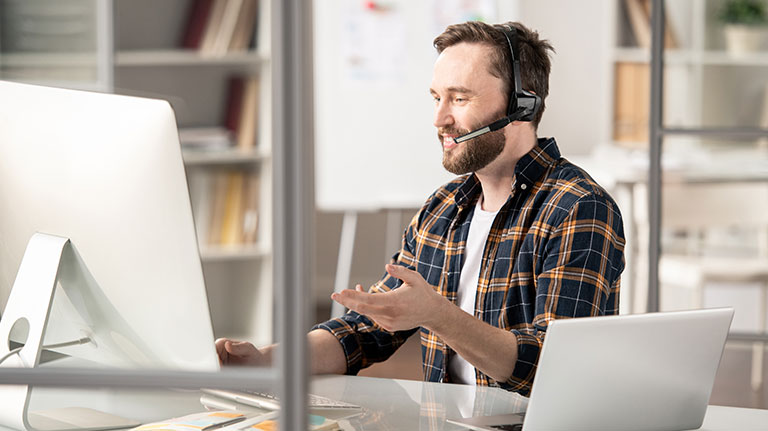 2 days of 4 hours sessions each
number of participants limited to 10 attendances
you will need a laptop or tablet with a stable internet connection, a webcam, a headset and a conference tool, e.g. MS Teams or Webex
costs: €2,000 plus the statutory sales tax
You are ideally prepared for certification
The workshop offers you the perfect basis for further decision-making processes
After the workshop your project team has a uniform level of knowledge
We provide you with a paper copy of our criteria catalog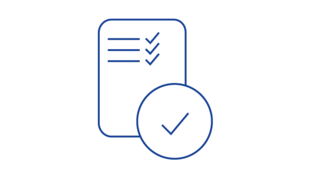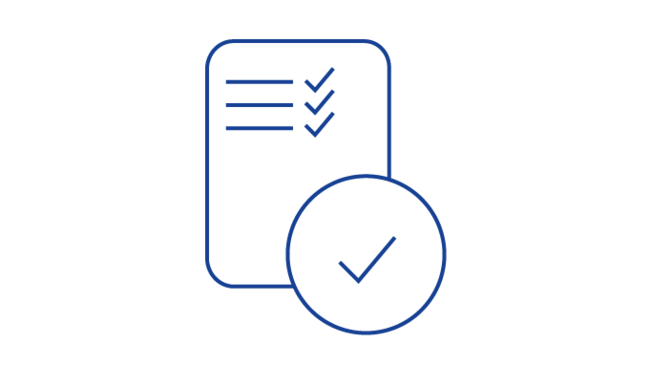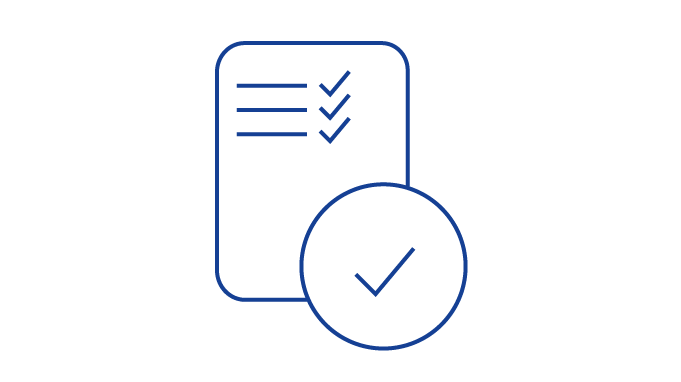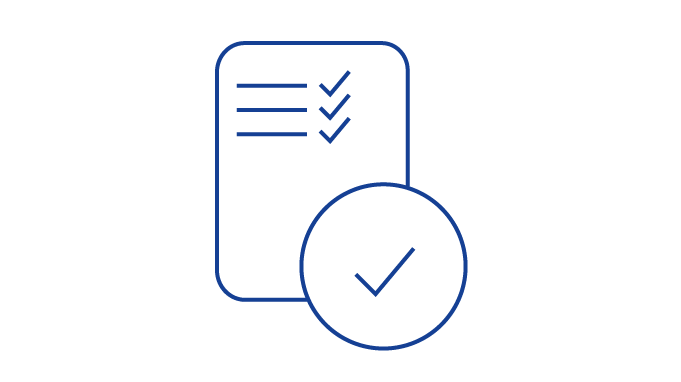 Design evaluation
Even during the design phase, the physical security and availability of the future alarm receiving center plays a decisive role. We support operators and planners with the consideration and successful implementation of the technical, operational and organizational requirements of EN 50518 from the very beginning. In this way it is possible to proactively avoid any time-consuming and cost-intensive rescheduling or the need for subsequent improvements.
As part of the design evaluation we offer you the following services:
evaluation of the documentation, structural design, power supply, security & monitoring systems, etc. on the basis of the draft planning, schematics and concept description
an informative assessment report as the basis for plan corrections
coordination meetings between planners and TÜViT / TÜV NORD technical experts

Cost-efficient approach: As a result of the good planning process from the very beginning you avoid the need for time-consuming rescheduling and subsequent improvements
The ideal preconditions for a smooth certification process according to EN 50518
More planning security for ARC operators and planners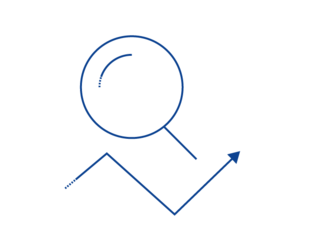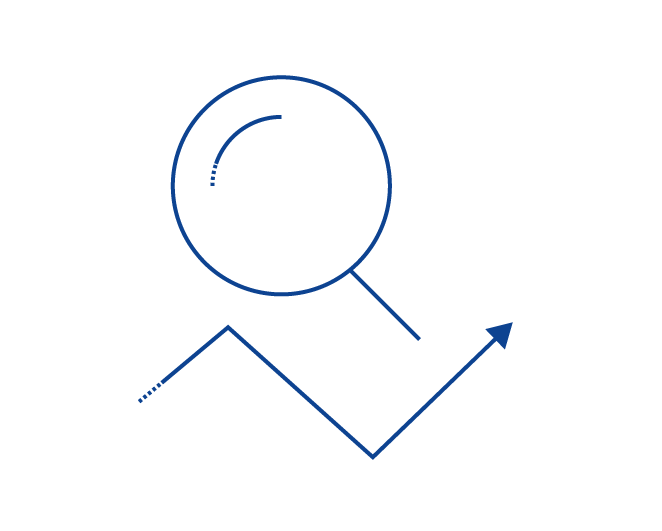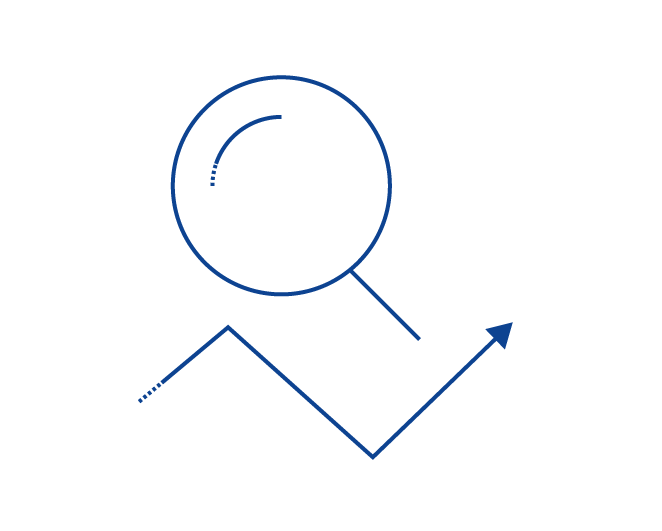 Conformity Assessment
In the form of a conformity assessment – also known as a GAP analysis – we uncover any existing risks, vulnerabilities and potentials for improvement of your alarm receiving center. In this way you are provided with a professional snapshot of the current security level, are able to act and are optimally prepared for any upcoming certification in accordance with EN 50518.

Our services within the context of the conformity assessment:
provision of our TSA.EN50518 criteria catalog
kickoff meeting with an introduction to the method of investigation, explanations of the documentation requirements and coordination of the individual action steps
analysis of the documents & records provided by you
on-site assessment of your alarm receiving center
preparation of a meaningful assessment report
Identifies cases of non-conformance with the requirements of the norm
Lists potentials for improvement
Helps to further minimize risks
The ideal preconditions for a smooth certification process according to EN 50518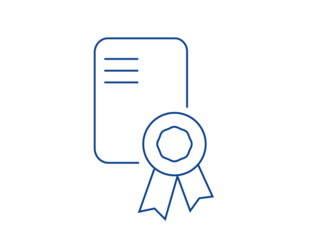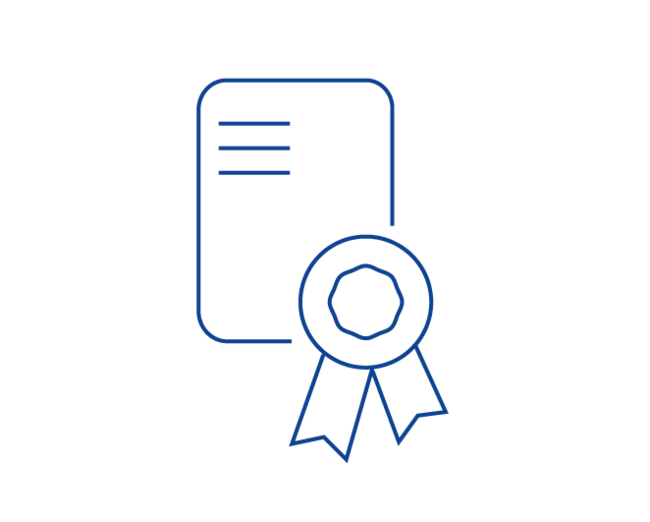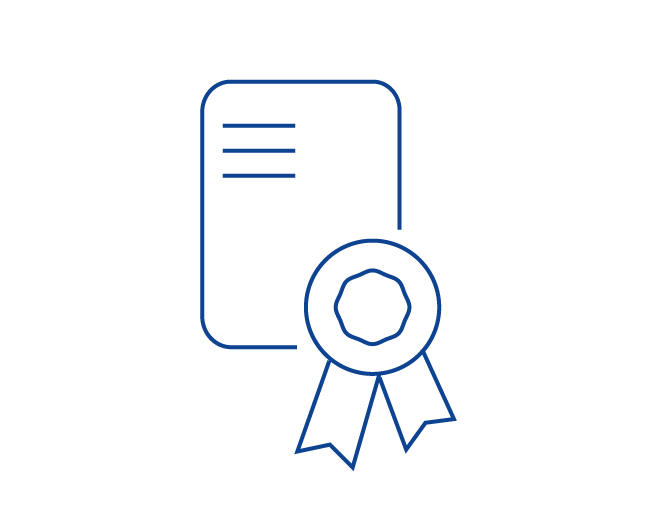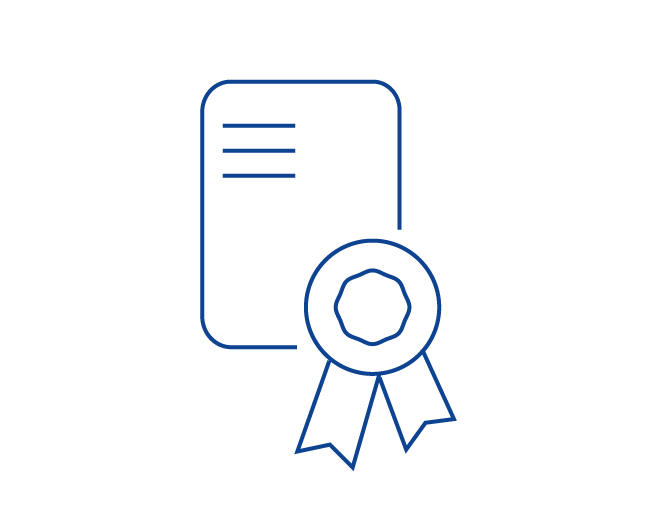 Certification
With a certification process based on the TÜViT criteria catalog TSA.EN50518, you can objectively show that you are effectively implementing the structural, technical and organizational requirements for alarm receiving centers as specified in European Norm EN 50518. With a corresponding certificate you also enjoy increased trust in the market and can provide proof of the physical security and reliability of your alarm receiving center (ARC) to (potential) customers and business partners.

Our testing and certification process at a glance:




Competitive advantages through reliable verification of trusted status: The certificate documents particularly extensive and systematic security measures
Continuous improvement in the physical security and reliability of your alarm receiving center with regular re-certification
You have questions? We are pleased to help!
Joachim Faulhaber
Senior Product Manager
Mario Lukas
Senior Account Manager
You may also be interested in