Penetration tests are not an end in themselves. They help to identify organizational and technical security vulnerabilities, in order to then eliminate them by means of efficient countermeasures based on recommendations. Organizations that want sustainably to protect their business as well as make secure their business in terms of information security, and consistently reduce risks would be well advised to perform qualified penetration tests of their IT infrastructure, systems, applications, products or networked solutions.
TÜViT has successfully performed hundreds of penetration tests across different industries. The German Federal Office for Information Security (BSI) has certified TÜViT as an IT security service provider for penetration testing.
Penetration tests can be highly customized to meet the individual needs and requirements of clients. Depending on the respective type of penetration test, for example, the external network access points may be analyzed for security vulnerabilities, including the various web applications. Mobile end devices, data storage media and authentication tokens can also be included, as part of the "lost devices" scenario.
During the performance of penetration tests, our IT security experts follow procedural models from recognized institutions, such as the German Federal Office for Information Security (BSI). To this end, they use a specially developed test platform, the "Distributed Penetration Platform" (DPP). This allows centralized data storage for penetration tests in complex network environments, for example, as well as the performance of parallel tests to increase efficiency.
Classification of penetration tests
Exemplary project schedule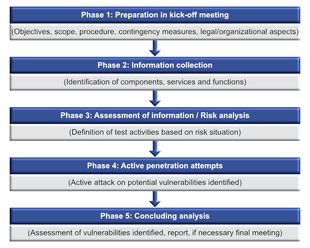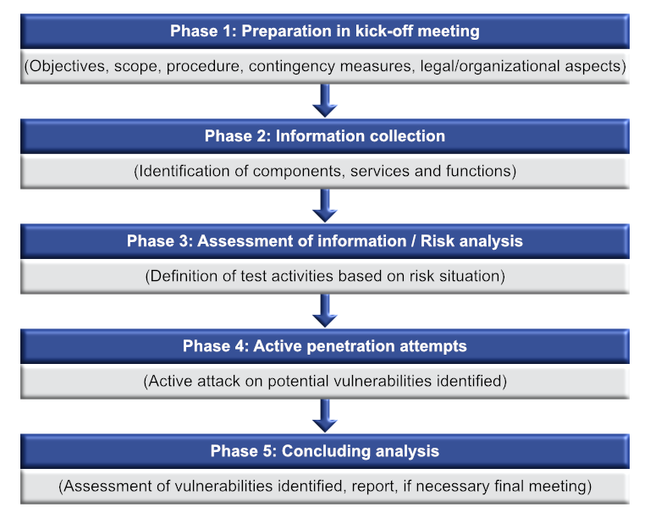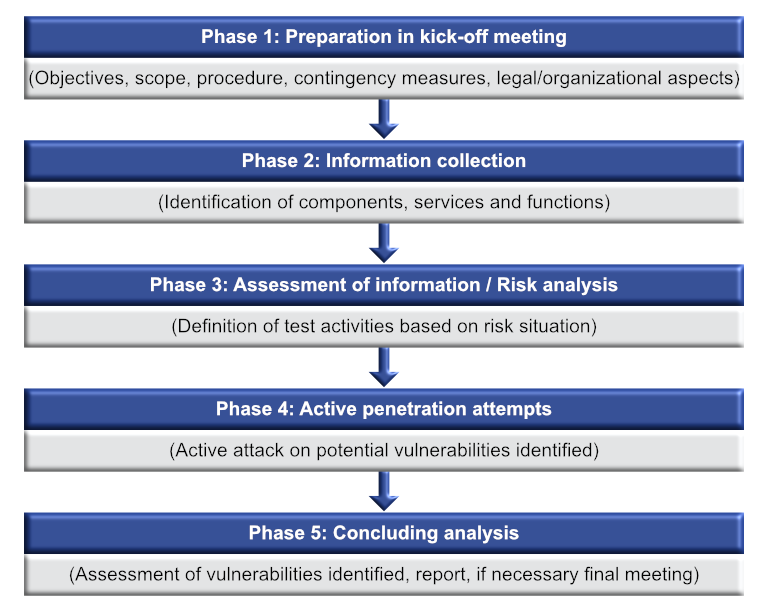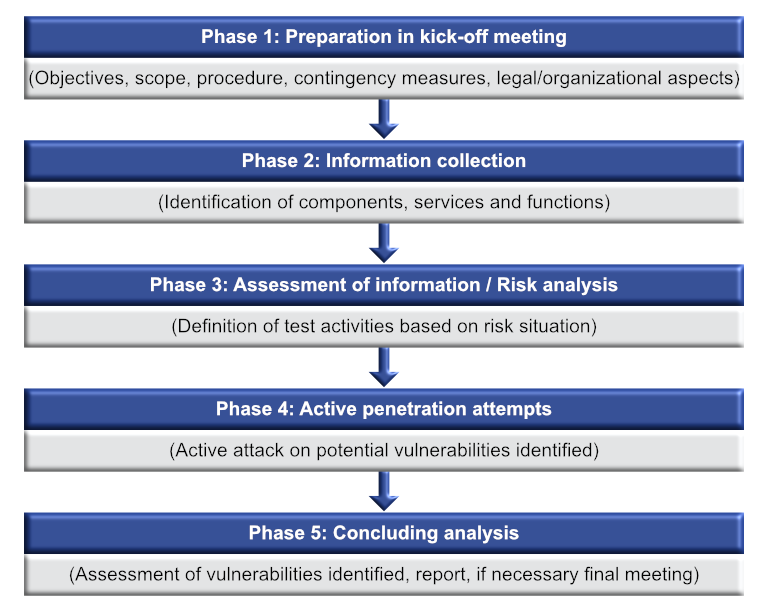 Your benefits at a glance
identification of specific vulnerabilities (technical, organizational, procedural)
objective assessment and evaluation of the effectiveness of your IT security measures
specific recommendations for security measures, in order to eliminate the security vulnerabilities (technical, organizational, procedural)
increasing the security of critical data, systems and applications
increasing the efficiency of the mix of technical, organizational and procedural measures
preparation for an internal or external acceptance procedure, audit or certification
increasing the security awareness of employees at all hierarchy levels
verification of the security level by means of a corresponding certificate/seal of quality as verification of trusted status toward supervisory institutions and clients
You have questions? We are pleased to help!
Further services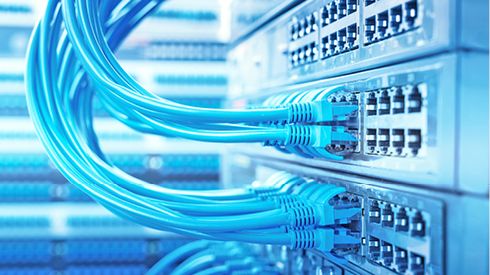 The commonest targets of hacker attacks are the IT systems and data networks of companies. In order to detect attacks as early as possible, TÜViT offers penetration tests on system and network levels.
Read more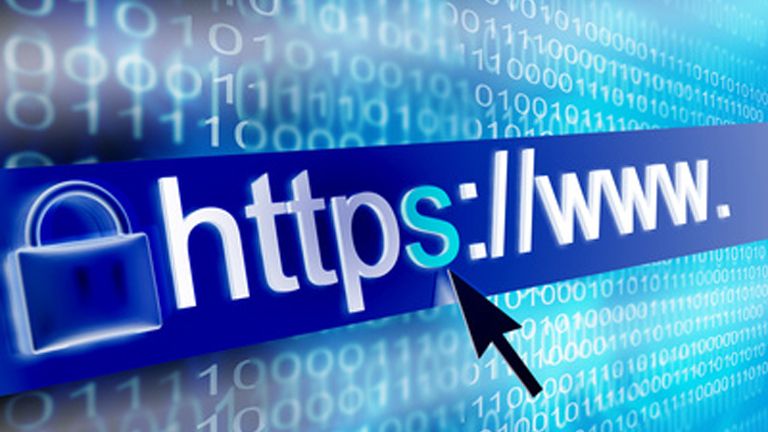 In order to enable you to secure the applications that drive your business, TÜViT offers penetration tests for web applications tailored to your needs.
Read more
Advanced Persistent Threats (APTs) are highly developed and targeted attacks that operate covertly in order to leave no visible traces. TÜViT offers various modules to prevent Advanced Persistent Threats.
Read more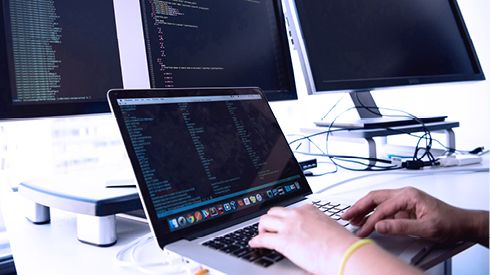 TÜViT offers Enhanced Security Services, to keep your IT security level high at all times: from monitoring and retesting up to Red-Teaming.
Read more
TÜViT mobile-specific testing approach offers optimal protection for your mobile data. From the analysis of mobile strategy and evaluation of IT infrastructure including mobile device management systems, through to application testing.
Read more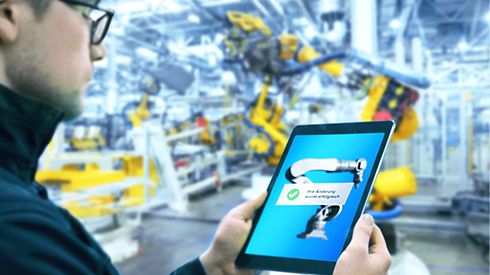 In the context of the Internet of Things (IoT), the networking of systems for process control, production and automation is increasing dramatically. As a result, challenges are also increasing in relation to security. TÜViT offers security checks and penetration tests in order to reduce security vulnerabilities in your production infrastructure.
Read more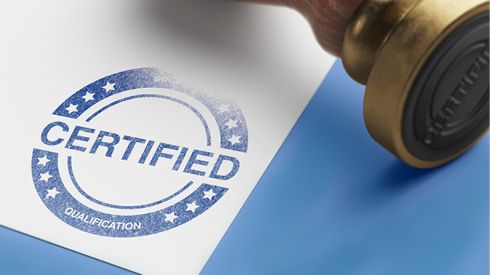 With its Security Qualification (SQ), TÜViT offers a standardized and flexible certification procedure that allows the integrated analysis of products and networked system solutions.
Read more
With BSI TR-03148 for "Secure Broadband Routers", you – as a manufacturer – can prove that your broadband routers meet the security requirements defined by the BSI. We check the implementation and accompany you on the way to successful certification according to BSI TR-03148.
Read more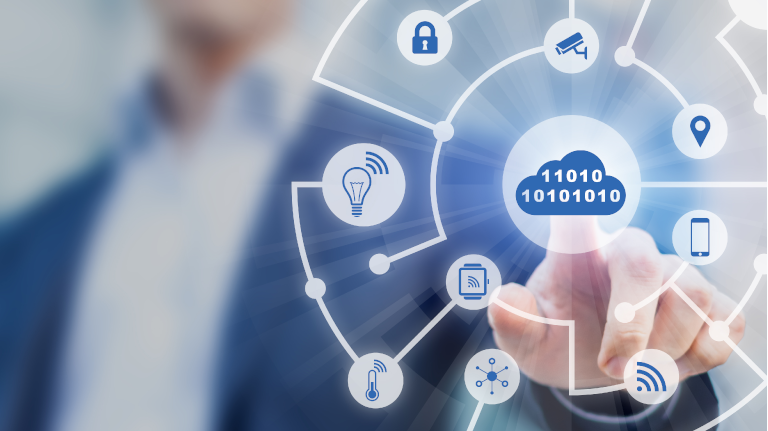 Are you a manufacturer of a CIoT product and want the security of your (smart home) device confirmed by an independent third party? Then we will be happy to accompany you on your way to a successful CSC certificate.
Read more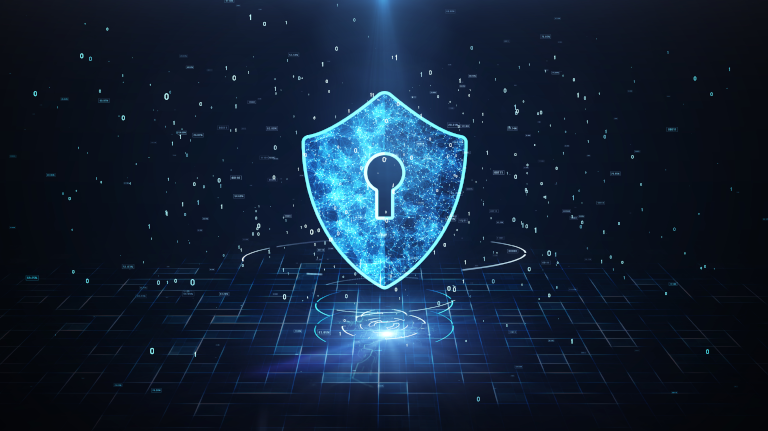 The BSZ is an independent certificate that confirms the security statement of your IT product – quickly, predictably and with a minimum amount of documentation.
Read more