Improved security of your app(s) through penetration testing
Personal information, photos or account details - apps store a lot of sensitive data. However, these private data is at risk if applications are not adequately protected against potential hacker attacks.
We will prepare you for any hacking emergency: With the help of needs-based penetration tests (pen tests), we will test the security of your app(s) and support you in securing them in the best possible way against cyberattacks and data theft. To do this, our experts review established security measures, determine specific risks and uncover vulnerabilities.
You will then receive a detailed report containing the results of the test as well as possible recommendations for action to eliminate vulnerabilities.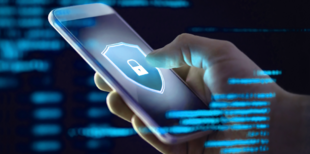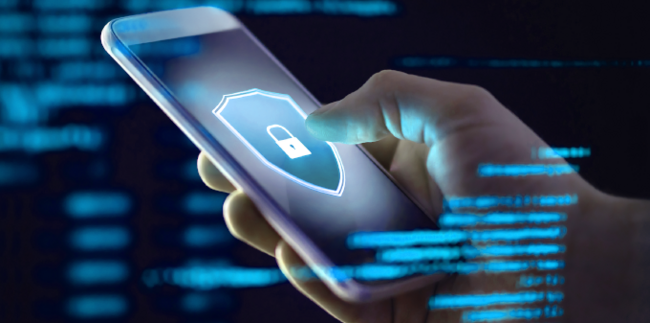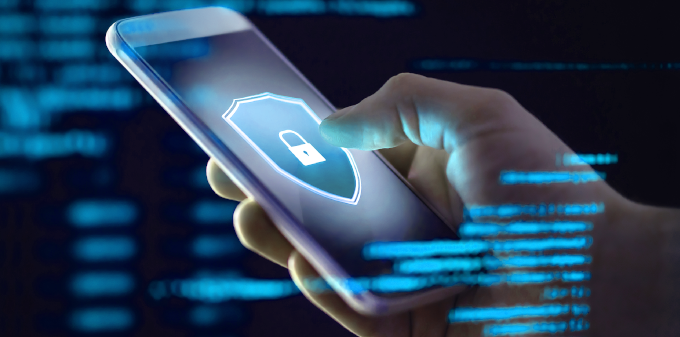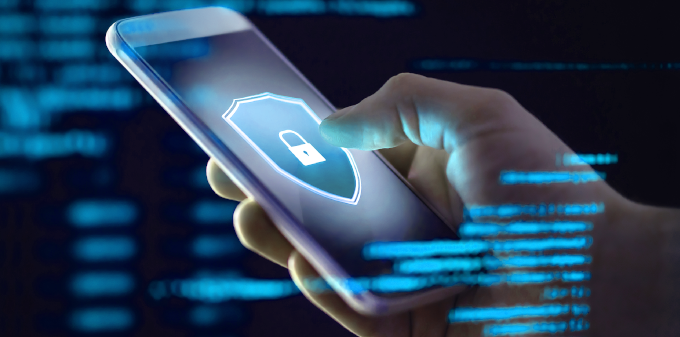 Our services: three levels of the analysis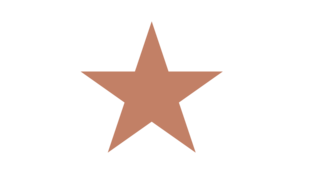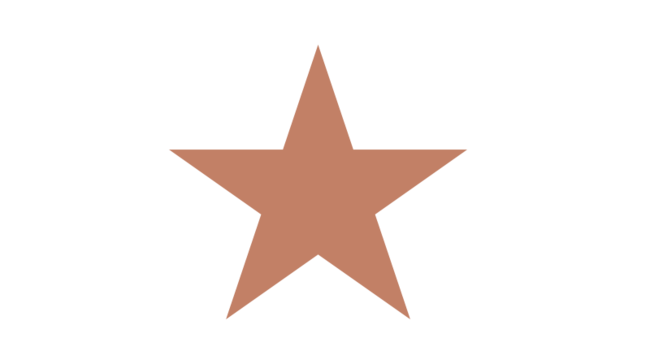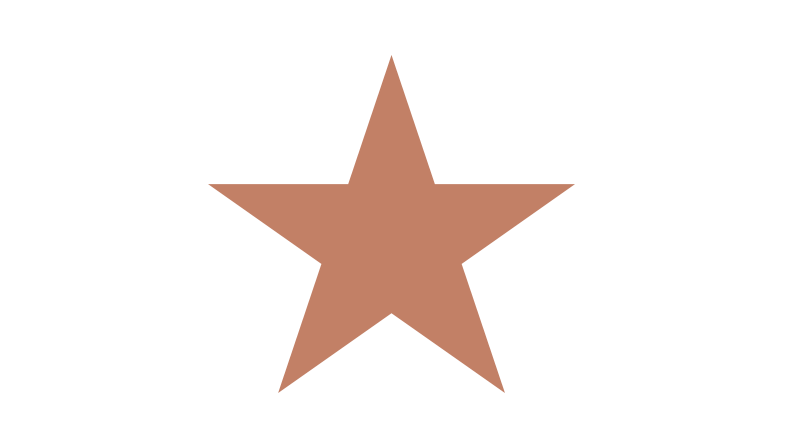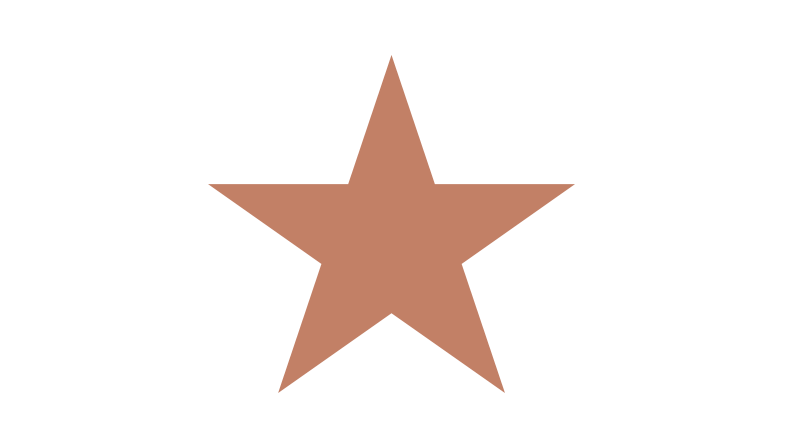 Random assessment of the security level of your app with regard to vulnerabilities.

Random sample / First assessment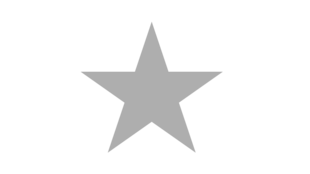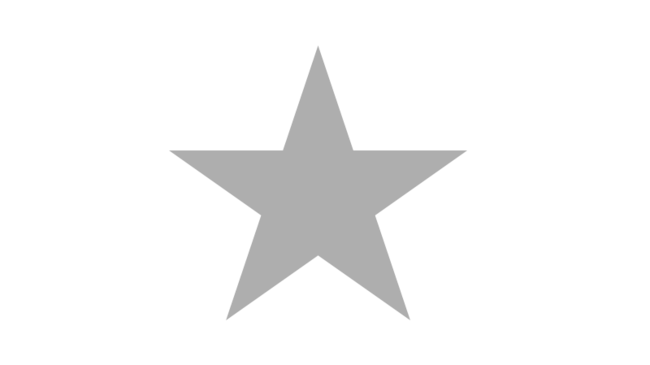 Analysis to assess the security, with the aim of determining the most common risks and vulnerabilities for apps.

For most applications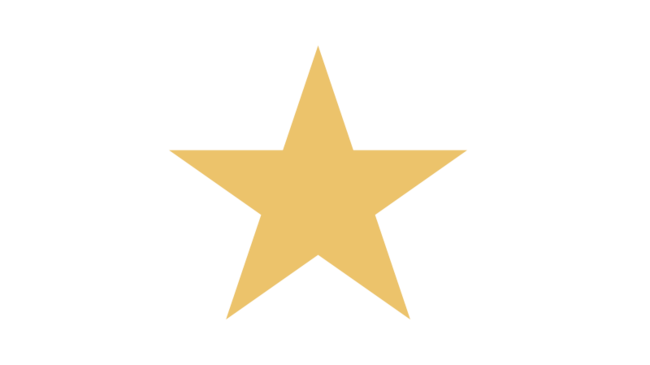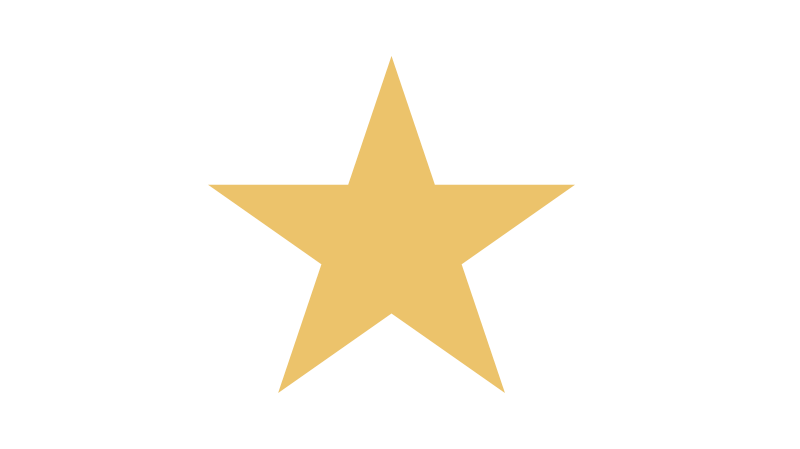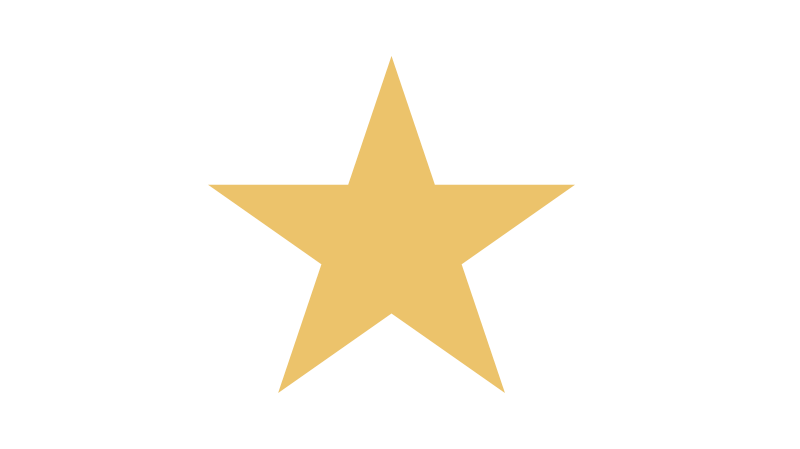 A more in-depth analysis that, in addition to Level 2, also identifies risks and vulnerabilities that are difficult to exploit, especially through additional test cases.
High security level
Your benefits at a glance
Professional testing of your app(s) according to OWASP Mobile Application Security Verification Standard (MASVS)
Detection of potential vulnerabilities & reduction of IT risks
Meaningful test report with the main test results
Recommendations for action to successfully eliminate vulnerabilities
Continuous optimization of the IT security of your app(s)
Objective proof of the IT security of your product
Procedure of a web application security pentest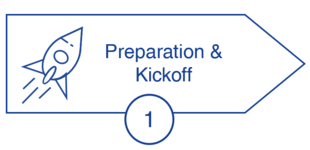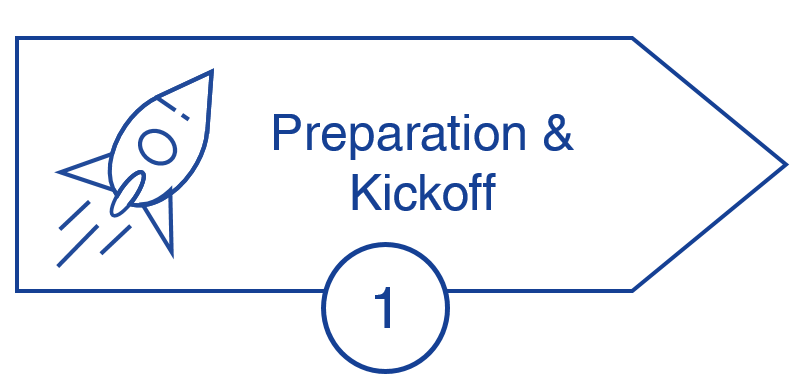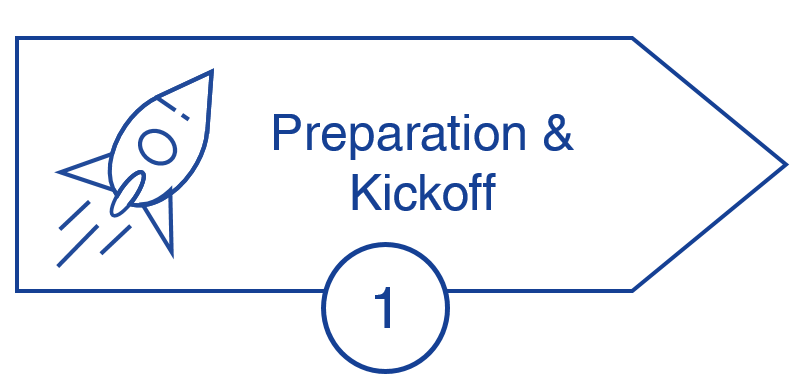 Discussion of specific technical & organizational features and the prerequisites.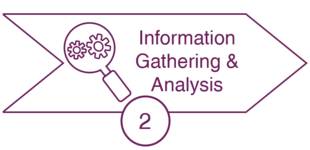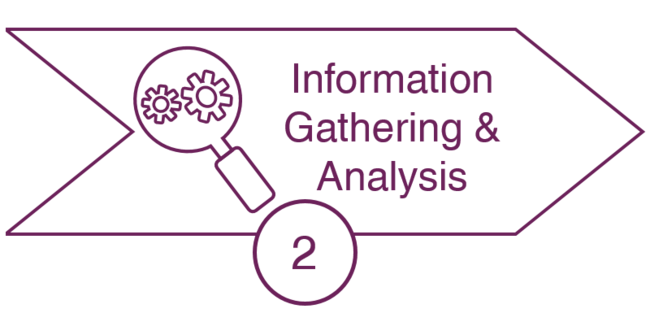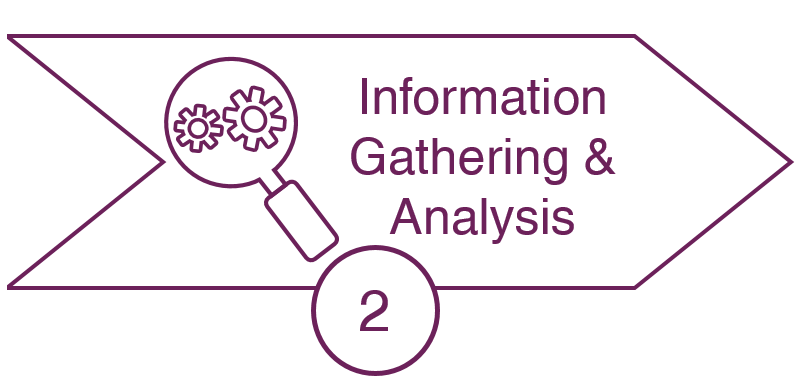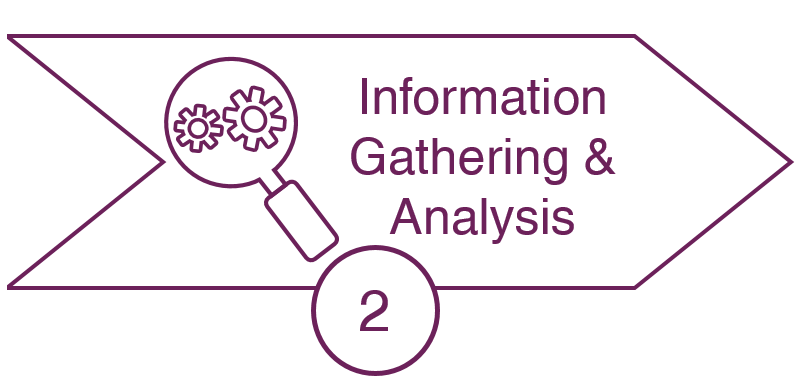 Gathering the essential information about the app to be examined.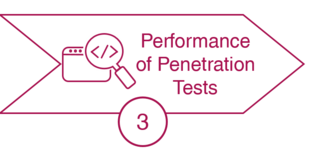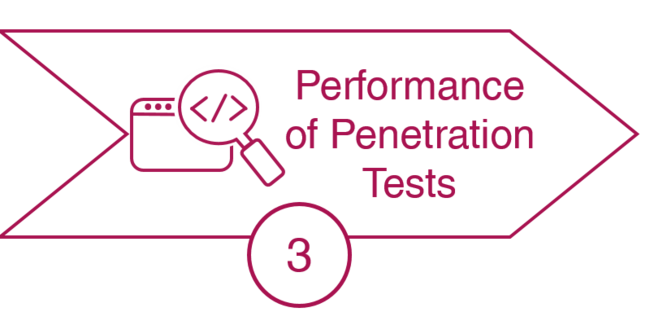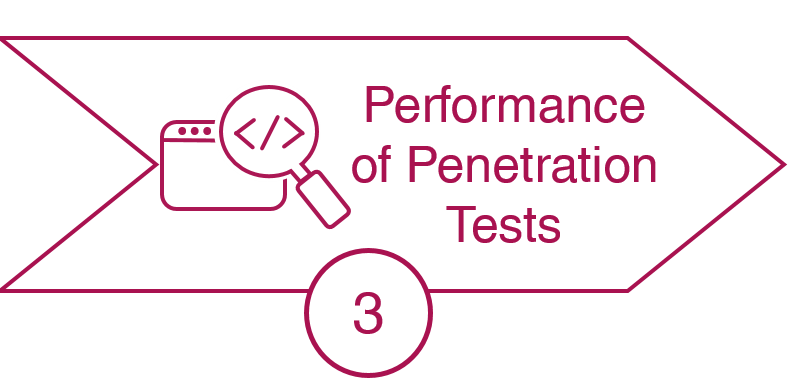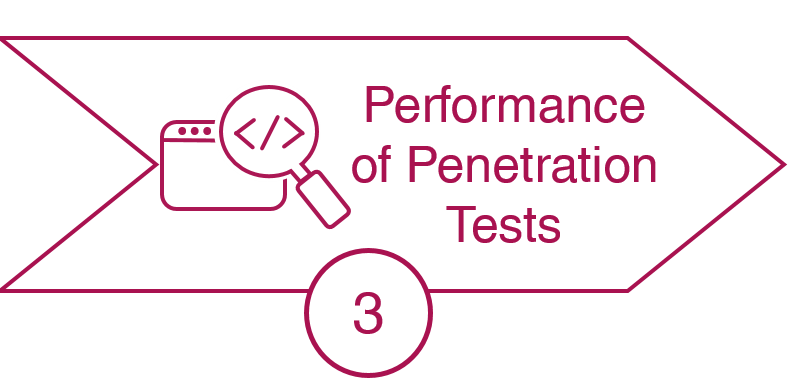 Analysis of the selected app(s) based on the information collected.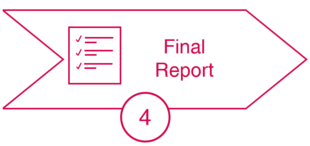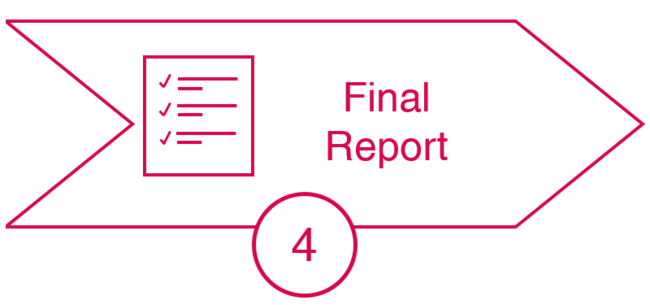 Summary of all test results in the form of a meaningful final report.
---




Optional: Re-Test
Check whether the implemented improvement & defense measures are working (effectively).


---
Frequently asked questions (FAQ):
Which test methods do we offer?
Black box


Pentest without additional information

Gray box (standard)
Pentest with additional information, e.g. test access data and (API) documentation

White box
Pentest with further additional information, e.g. architecture/design documents, communication matrix or source code in addition to test access data
On what standards does TÜViT align itself when conducting penetration tests?
The approach of the TÜViT experts is based on the OWASP Mobile Application Security Verification Standard (MASVS), which defines basic security requirements for mobile apps, and the Mobile Security Testing Guide (MSTG), which describes how the requirements from the MASVS can be verified.
How long does a test take?
The test duration depends on the selected type of analysis (Level 1 to 3) – see above. Notwithstanding the test period, a period of at least 1 week is assumed for the Spot Check (Level 1) or at least 2 weeks for the Regular (Level 2) and Advanced (Level 3) Pentest.
What does a pentest cost?
The costs depend on the type of check selected (levels 1 to 3) as well as the complexity of the subject of the check. A Spot Check is in the lower to mid four-digit range. The Regular Pentest is in the upper four-digit or lower five-digit range and the Advanced Pentest starts in the lower five-digit range. For an accurate price indication, we need more information about your app.
Why we are a strong partner for you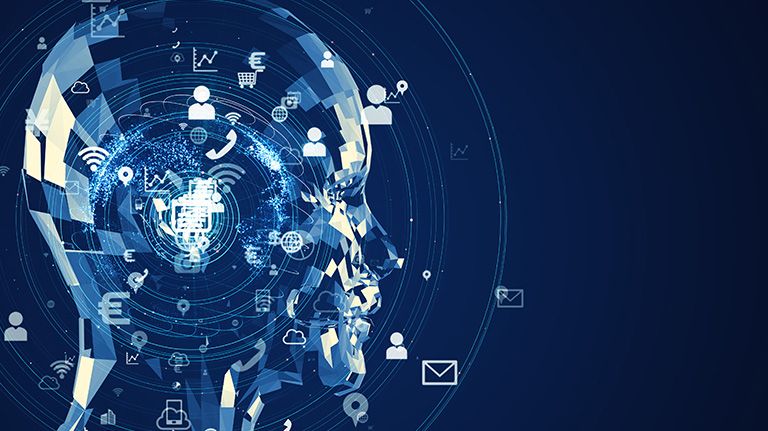 Expertise
With us you have one of the leading experts in the field of cyber security at your side, certified by the BSI as an IT security service provider for IS revision, IS consulting and penetration tests.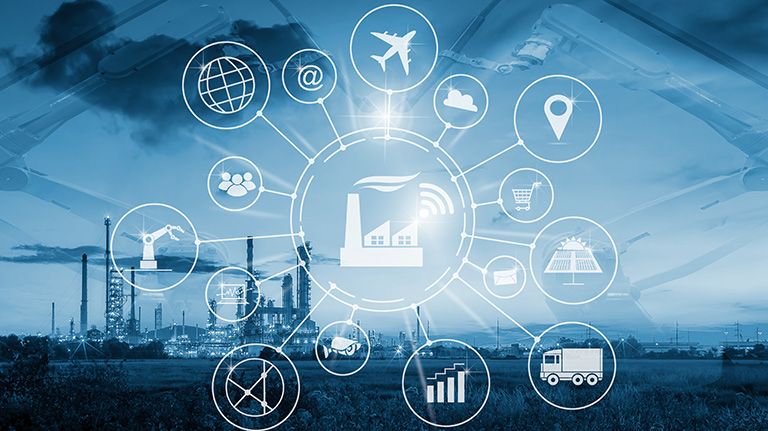 Industry experience
Due to many years of experience in different branches of industry we can serve companies from a wide range of industries.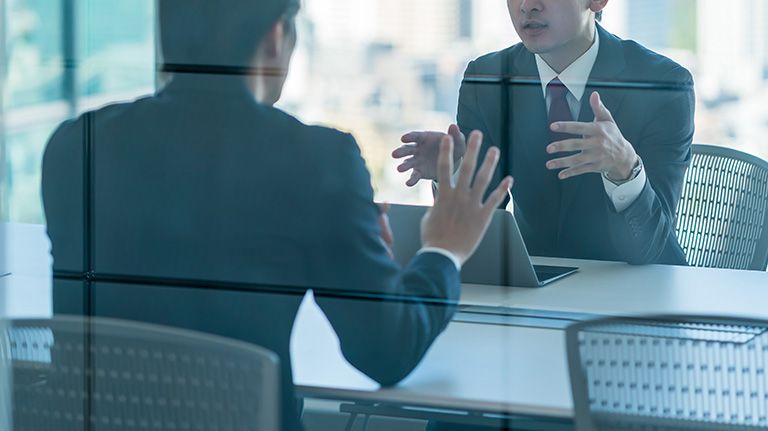 Tailor-made for you
We focus on individual services - and solutions - that optimally fit your current company situation and your set goals.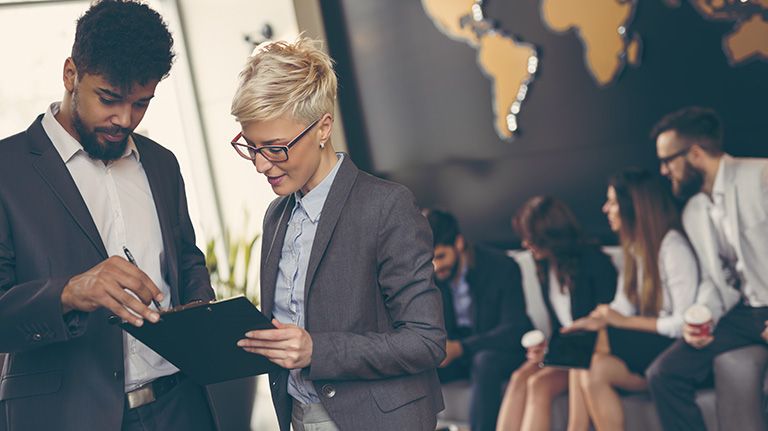 International network of experts
Around the globe: We consult and support you both nationally and internationally. Our global network of experts is ready to help you in word and deed in all IT security issues.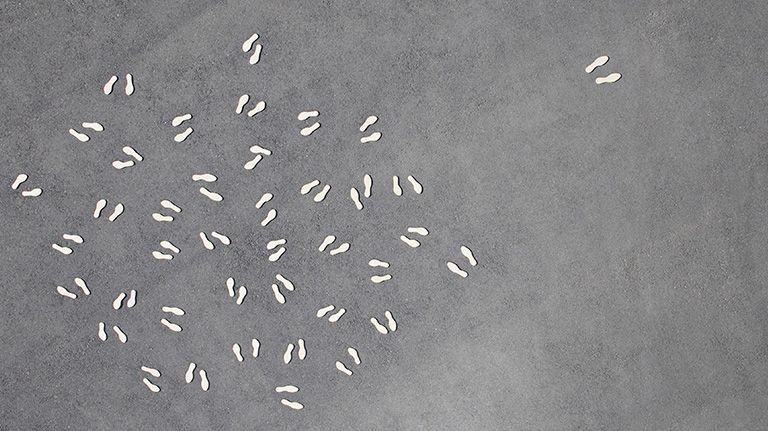 Independence
Our employees are not subject to any conflicts of interest, as they are not committed to any product suppliers, system integrators, stakeholders, interest groups or government agencies.
You have questions? We are pleased to help!
Alexander Padberg
Global Account Manager Cyber Security
Gerald Krebs
Global Account Manager