Advanced Persistent Threats (APTs) are highly developed and targeted attacks that operate covertly in order to leave no visible traces. A survey conducted by the German Federal Office for Information Security shows that these are one of the top three potential threats to companies and organisations. TÜViT offers various modules to prevent Advanced Persistent Threats.
In order to defend against the risk of organized cybercrime presented by APTs, we recommend that organizations of all sizes should develop an IT security strategy. It is not only internationally active companies that are affected by APTs. In the context of globalization, even small and medium-sized enterprises are attracting the attention of hackers, in order to compromise the IT systems and data of large companies through the supposedly less secure infrastructure of suppliers.
By contrast, startups are popular targets of attacks because of their innovative business ideas. We therefore advise that the effectiveness of the technical and organizational measures of your security strategy should regularly be tested against new types of attack.
Example method of an APT attack
During an APT attack, cyber criminals proceed very methodically and cautiously. In order to remain undetected for as long as possible, they use e.g. spear phishing, social engineering and drive-by attacks. Months typically pass before such attacks are detected.
review of your IT security strategy
definition of your security maturity level
identification of vulnerabilities
determination of the need for action, recommended measures
performance of needs-oriented penetration tests, e.g.:

social engineering attacks
phishing and spear phishing attacks
drive-by attacks
attacks by placing external devices
evaluation of your data loss prevention measures

test-related consulting
Your benefits at a glance
with TÜViT, you have as your partner one of the leading experts in the field of cyber security, which is certified by the German Federal Office for Information Security as an IT security service provider for IS audits, IS consulting, and penetration tests
efficient performance of penetration tests using a specially developed test platform, the "Distributed Penetration Platform" (DPP)
objective analysis and assessment of the established technical and organizational security measures
increasing the efficiency and overall security level through individually derived recommendations for action
You have questions? We are pleased to help!
Further services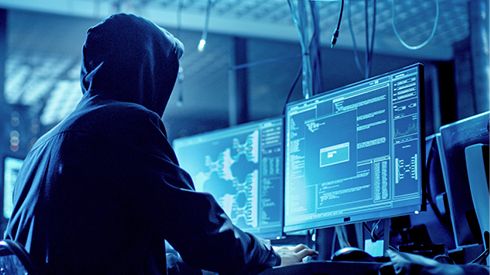 As an IT security service provider for penetrationtesting we help to identify organizational and technical security vulnerabilities.
Read more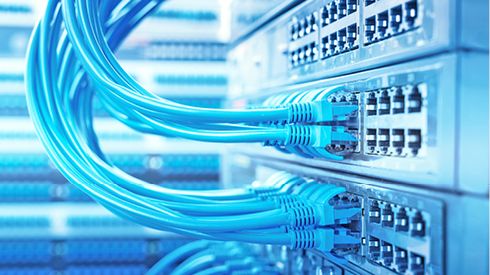 The commonest targets of hacker attacks are the IT systems and data networks of companies. In order to detect attacks as early as possible, TÜViT offers penetration tests on system and network levels.
Read more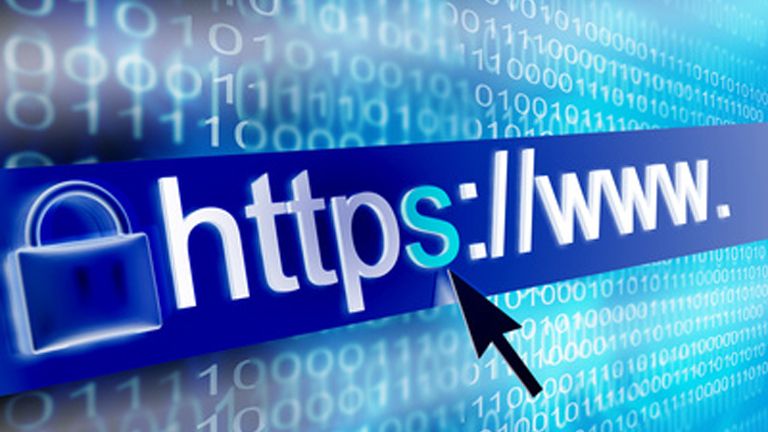 In order to enable you to secure the applications that drive your business, TÜViT offers penetration tests for web applications tailored to your needs.
Read more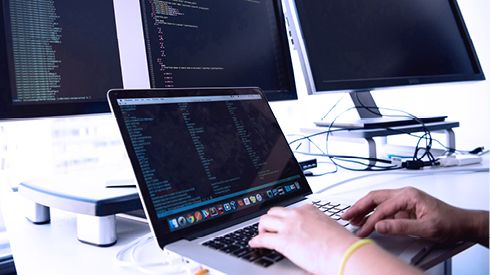 TÜViT offers Enhanced Security Services, to keep your IT security level high at all times: from monitoring and retesting up to Red-Teaming.
Read more
TÜViT mobile-specific testing approach offers optimal protection for your mobile data. From the analysis of mobile strategy and evaluation of IT infrastructure including mobile device management systems, through to application testing.
Read more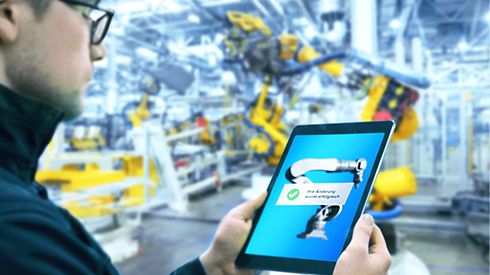 In the context of the Internet of Things (IoT), the networking of systems for process control, production and automation is increasing dramatically. As a result, challenges are also increasing in relation to security. TÜViT offers security checks and penetration tests in order to reduce security vulnerabilities in your production infrastructure.
Read more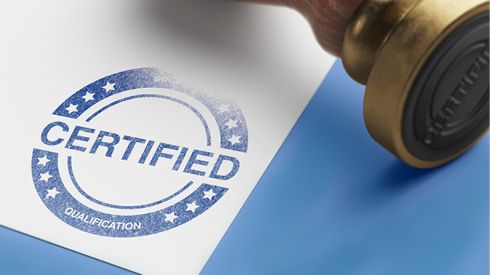 With its Security Qualification (SQ), TÜViT offers a standardized and flexible certification procedure that allows the integrated analysis of products and networked system solutions.
Read more
With BSI TR-03148 for "Secure Broadband Routers", you – as a manufacturer – can prove that your broadband routers meet the security requirements defined by the BSI. We check the implementation and accompany you on the way to successful certification according to BSI TR-03148.
Read more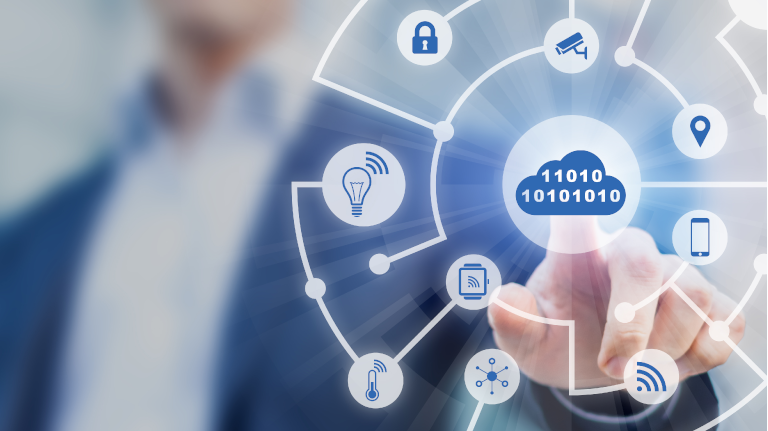 Are you a manufacturer of a CIoT product and want the security of your (smart home) device confirmed by an independent third party? Then we will be happy to accompany you on your way to a successful CSC certificate.
Read more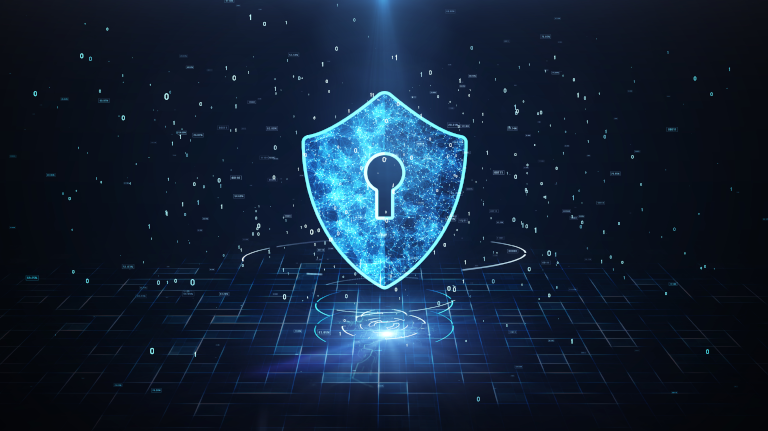 The BSZ is an independent certificate that confirms the security statement of your IT product – quickly, predictably and with a minimum amount of documentation.
Read more