The Trusted Site Infrastructure (TSI) method, which has been in existence for 20 years now, with the two criteria catalogues TSI.STANDARD and TSI.EN50600, has a wide range of possible applications. One of them is to use them as a method for conformity assessments (also called GAP analysis or Health Checks) for physical security and availability of data centers.

Trusted Site Infrastructure (TSI)
Particularly in the age of cloud services and co-location offerings, more and more companies are deciding to outsource their data centers because of the associated cost benefit for outsourcing their IT installations. This raises the question of quality guarantees. With TSI and the corresponding criteria catalogues developed by TÜViT, tools are available that enable companies to specify their requirements for the co-location provider in detail or to request proof from neutral third parties. It is not only the power supply and the cooling, air-conditioning and ventilation system that play a role in ensuring the physical security and availability of a data center. TSI offers you a comprehensive and established approach with requirement defined in the areas of environment, construction, fire detection and extinguishing systems, security systems and organization, cabling, power supply, ventilation and air conditioning systems, organization and documentation. TSI systematically uncovers all potential risks and weaknesses of a data center. It ensures availability and physical security if you use it to your advantage.
Provision of our assessment basis and introduction to the our assessment method through a workshop,
analysis of provided documents and plans for the objects,
inspection and intensive examination of the infrastructure on site and
the preparation of a meaningful evaluation report.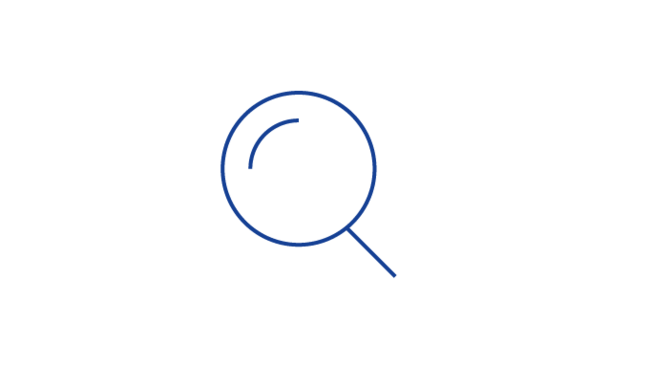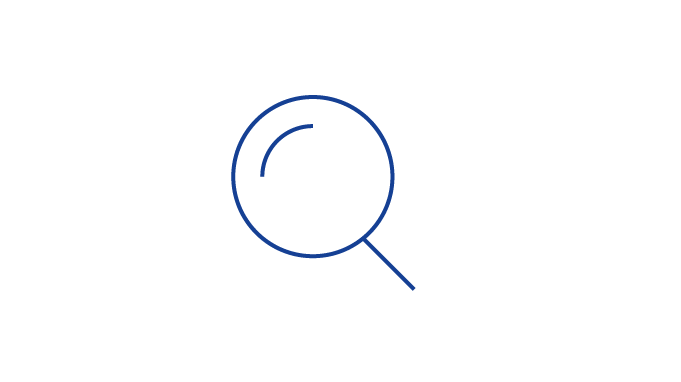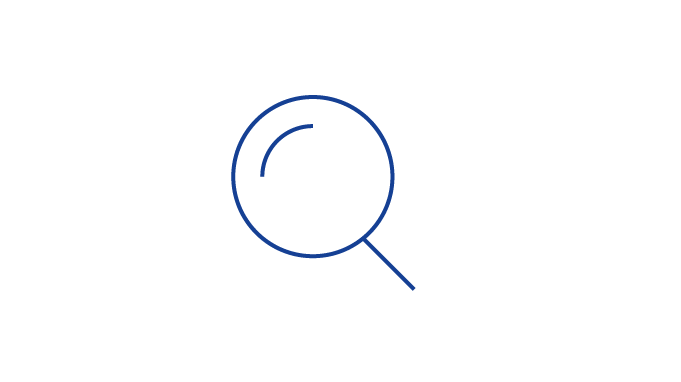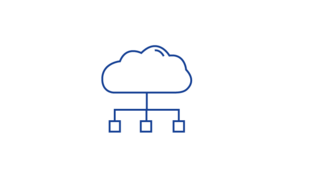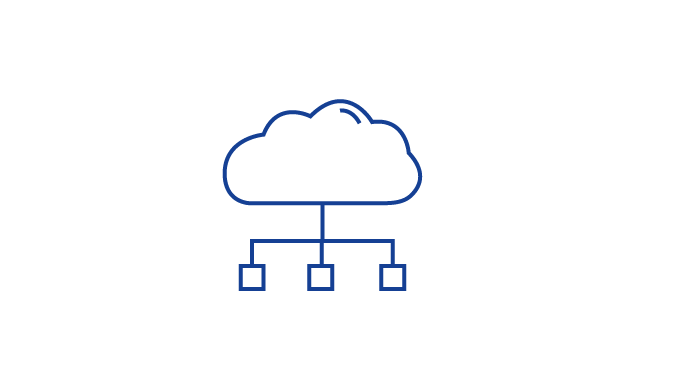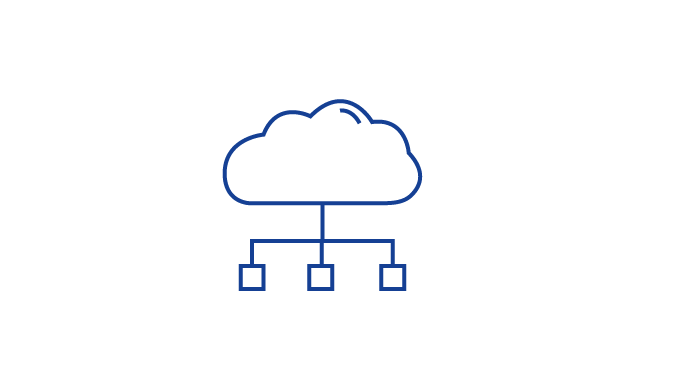 Inspection of the infrastructure on site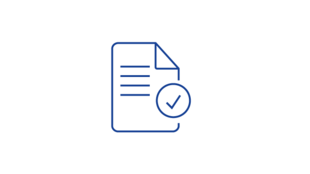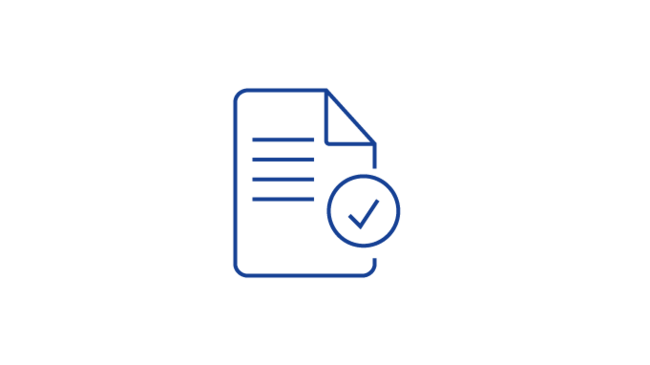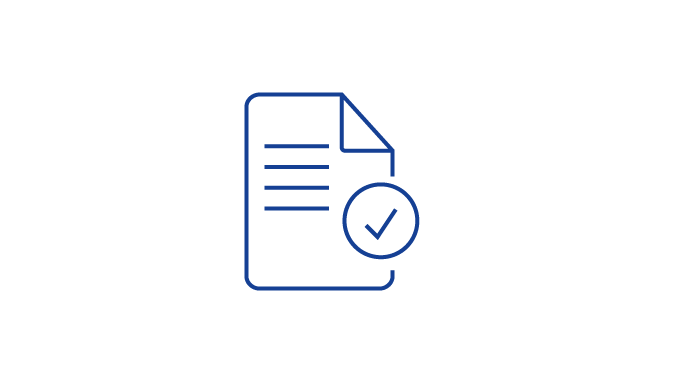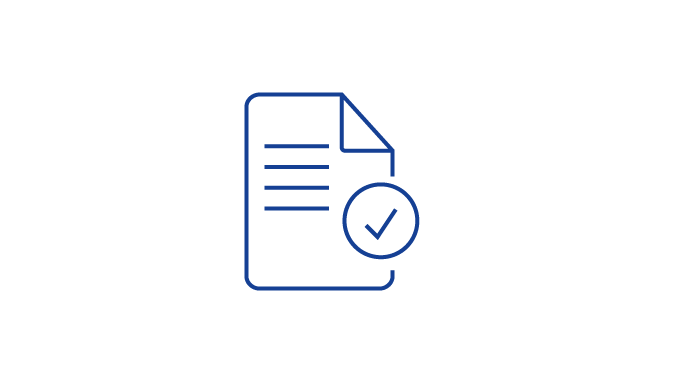 Reveals risks & weaknesses through a meaningful evaluation report
Reveals risks and weaknesses
Comprehensive assessment basis for data centers that has proven itself over 20 years
Tendering procedures are simplified as the criteria catalogues define clear and comprehensible objectives.
Conformity assessments can lead to a smooth TSI or EN 50600 certification,
Use of comprehensive technical expertise: together with colleagues from TÜV NORD, TÜViT has a team of over 25 experienced specialists for all the individual trades involved in a data center.
There is no need to rely on operator statements, no need for time-consuming own assessments to bring about decisions. The evaluation can simply be purchased.
First-hand assessment by the market leader.
Mario Lukas
Senior Account Manager Data Center
Karim Marcel Odeh
Account Manager Data Center