Do you have any questions or comments? Contact us!
Register now for the TSI.PROFESSIONAL Data Center Training!
Become a TSI.PROFESSIONAL with us!
The TSI.PROFESSIONAL Data Center Training teaches you the fundamentals of data center's design, construction and operation principles with regard to availability and physical security aspects. Furthermore you will gain a deep dive into our successful Trusted Site Infrastructure (TSI) method for the auditing and certification of data centers. TSI is a proven method for the assessment and certification of data centers mission critical infrastructures established 20 years ago, that implements the best practices in the industry such as the European Norm EN 50600. Benefit from the experience and know-how from more than 1.500 data center assessment and certification projects solved.
In our TSI.PROFESSIONAL data center training the linked requirements and processes are presented in detail and the students gain deeper insights into the current TSI criteria catalogs.
Furthermore, the students will receive a good overview of the TSI structure, application and processes. Our trainers will respond to each participant's questions individually.

The training shall enable the students to
understand the TSI method,
interpret properly the TSI assessment and certification scheme,
apply the criteria catalogs in practice and
align the design in a compliant manner.
The participants can complete the training with an optional examination and if they fulfill certain defined requirements will gain a TSI.PROFESSIONAL status.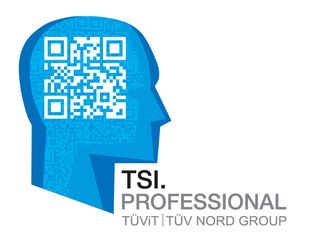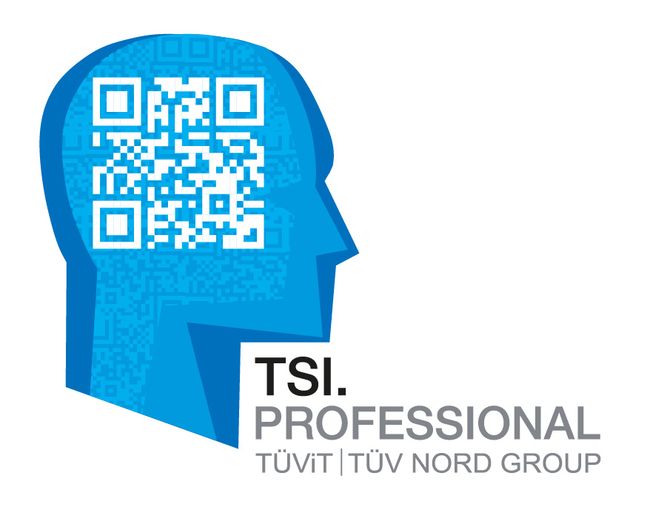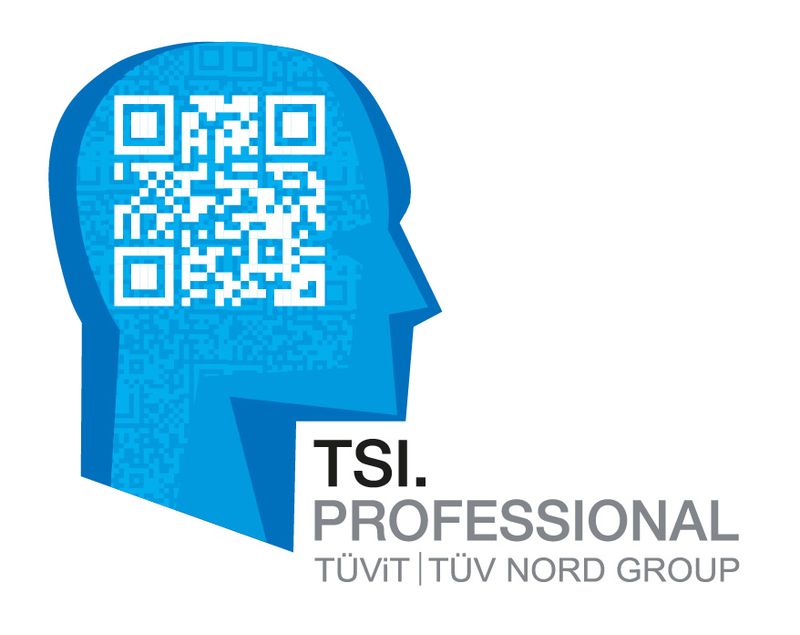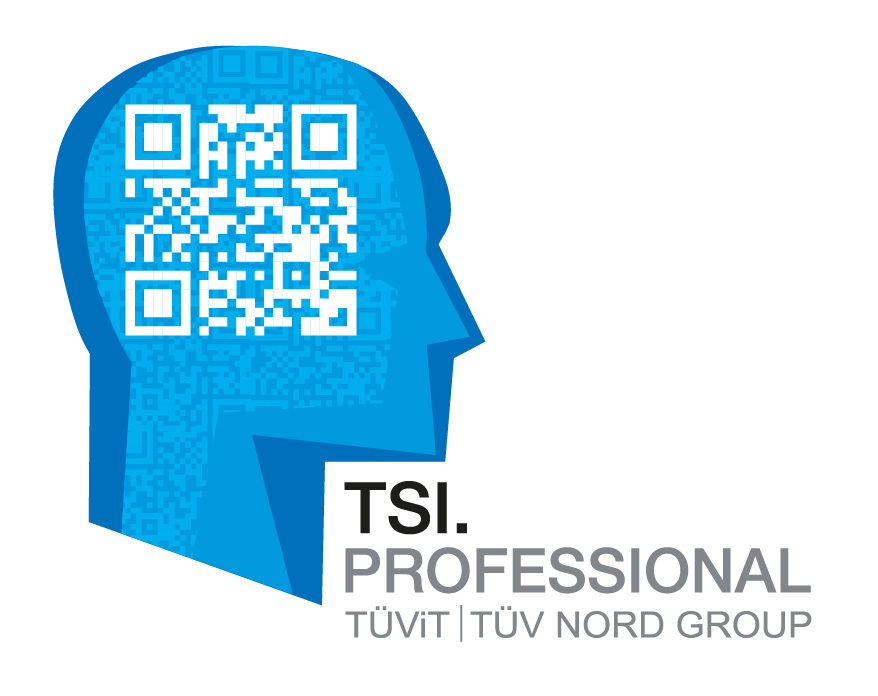 Target Group of the TSI.PROFESSIONAL training
data center designers, data center advisors & general contractors

architects and project manager dealing with the design and construction of high available data centers

operators and users of mission critical infrastructures
Contents of the TSI.PROFESSIONAL training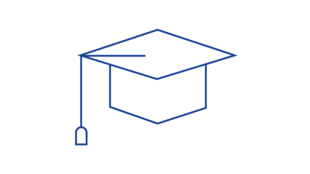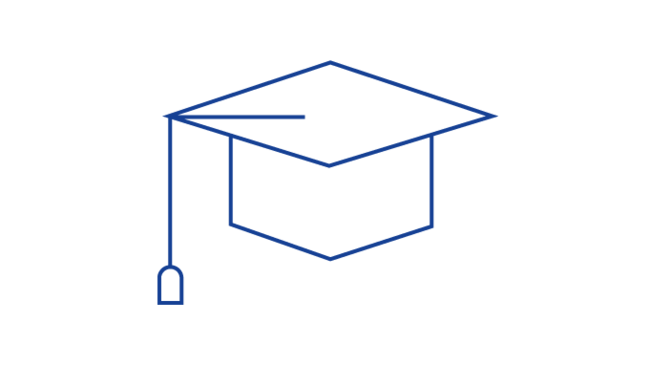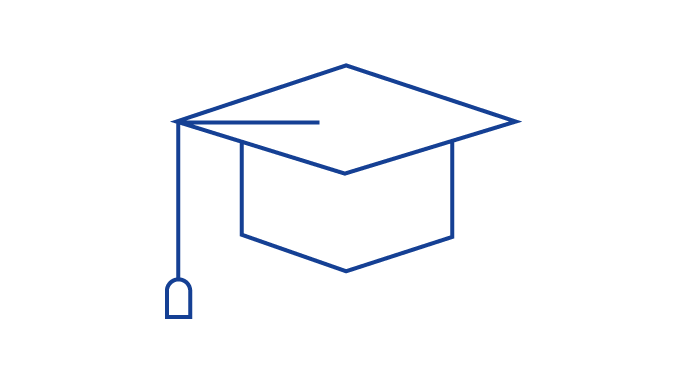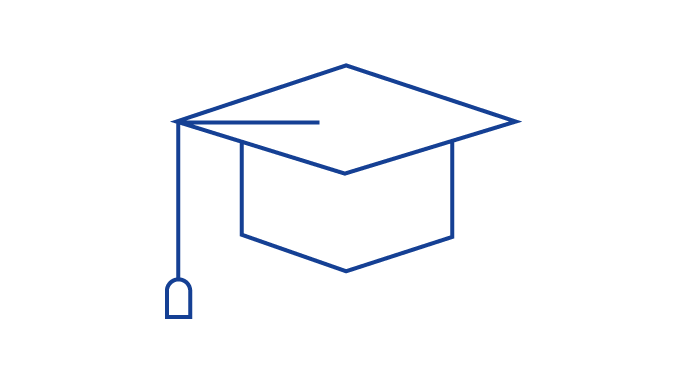 general introduction to the TSI certification programs

area of application
history of the criteria catalog and market development
contents and structure of the criteria catalogs
assessment method "Comply or Explain"
special features
TSI in the context of other inspection programs
differentiations among the TSI services

documentation requirements
importance, contents and structure of a security concept and a risk analysis
overview of assessment aspects, requirements and criteria in the context of EN 50600
certification process, the key questions on data center certification
processes during assessment/certification projects
correct interpretation of the planning evaluation report and the certification report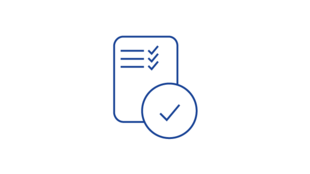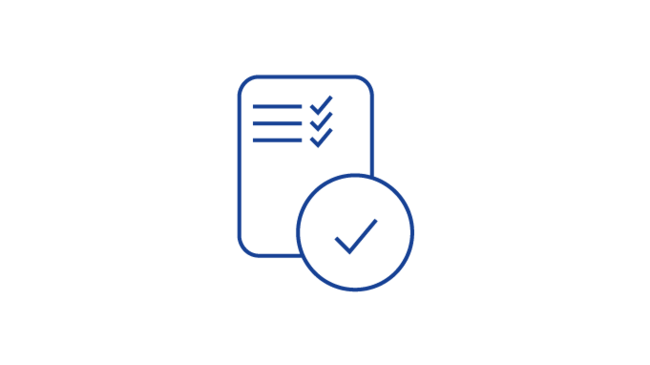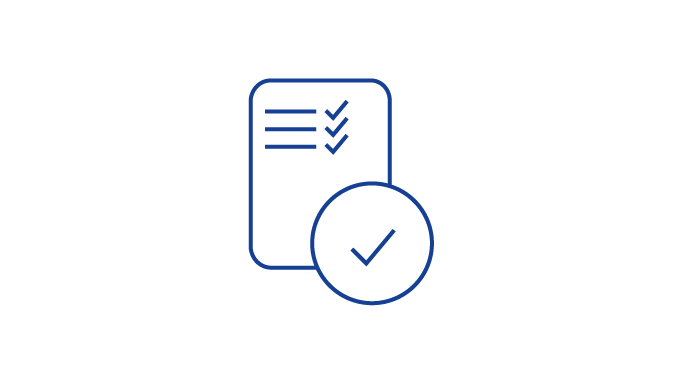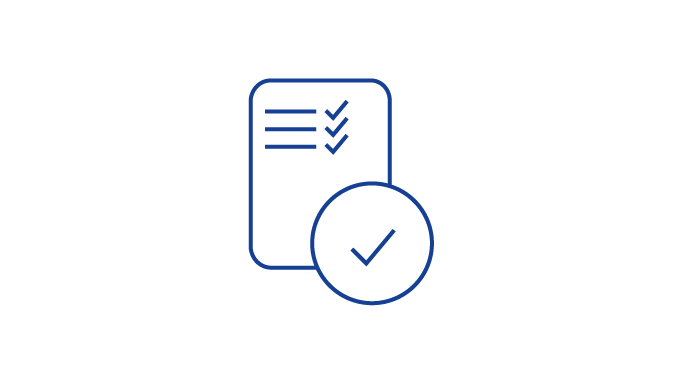 typical supply concepts according to TSI.STANDARD and TSI.EN50600
deeper insights into the assessment areas of the criteria catalog POW, ACV, CAB, FIR, CON, ENV, ORG, SEC, DDC, DOC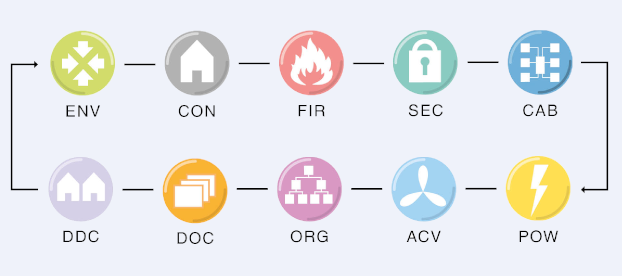 practical exercises and examples on individual trades
typical obstacles requiring special attention
exam (optional)
Your benefits at a glance
You will be awarded as a TSI.PROFESSIONAL (listed on TÜViT's website for 24 months)
You gain competitive advantages in bids for data center projects
You are able to better interpret and understand TSI contents
You are well prepared when a TSI/EN50600 project is imminent
Exam and TSI.PROFESSIONAL status
TÜViT will award a TSI.PROFESSIONAL Status if the student meets the following requirements:
application for the optional exam
participation in the TSI.PROFESSIONAL training
at least three years of relevant professional experience within a data center environment (as a data center planner, data center advisor, data center operator or similar); a CV (with respective proof of qualification and/or experience) must be submitted
successful completion of the online-exam after the training
The status will be valid for 24 months.
TSI.PROFESSIONAL Update Training
The status "TSI.PROFESSIONAL" is valid for 24 months and can be extended for another 24 months within the scope of a one-day TSI.PROFESSIONAL Update Training. The Update Training takes place twice a year.
As an alternative to the general training dates, we also offer tailor-made inhouse training courses. You can request your individual offer conveniently online.
You have questions? We are pleased to help!
Karim Marcel Odeh
Account Manager Data Center